'Solo' Behind-the-Scenes Featurette – Aliens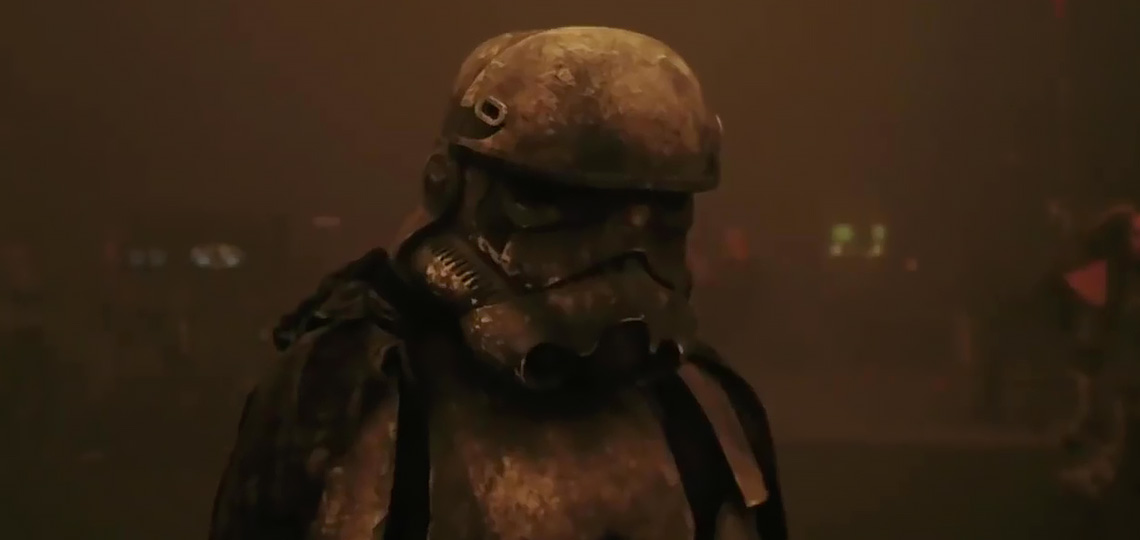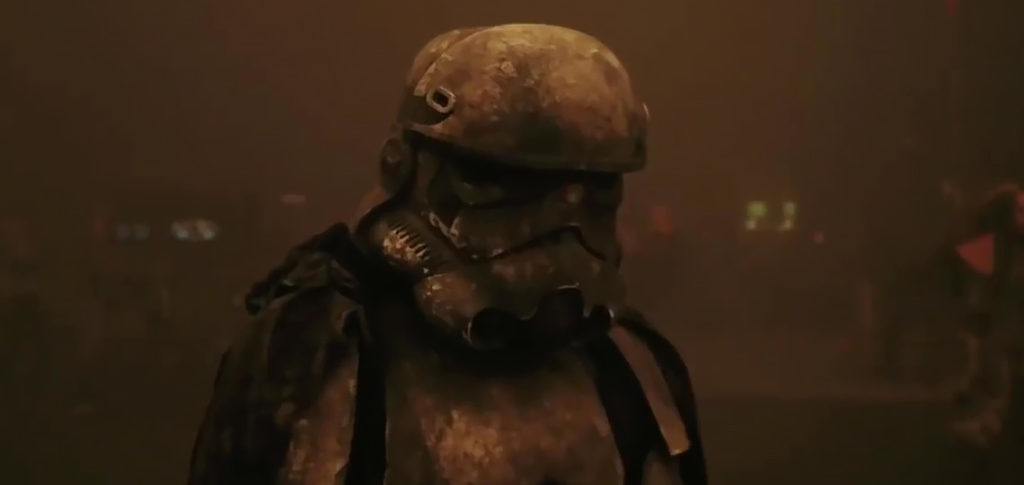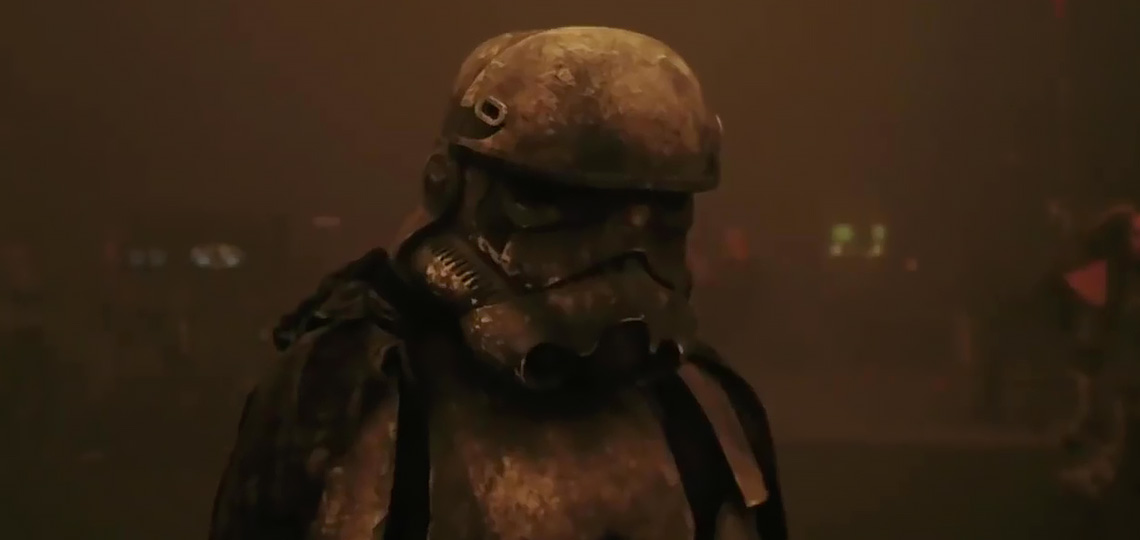 A new video clip taking a look behind the scenes of Solo: A Star Wars Story has been released. This featurette focuses on a couple of aspects of the look of the imminent film, including costumes and aliens.
With the movie just over a week away, this sort of teasing really serves to dial up the hype. With positive reports coming in from those who attended the world premiere in Los Angeles last week, I'm personally very much looking forward to this next Star Wars movie installment.
Watch the featurette here, and check out screen-caps below.