SWNZ News Digest – 26 April 2018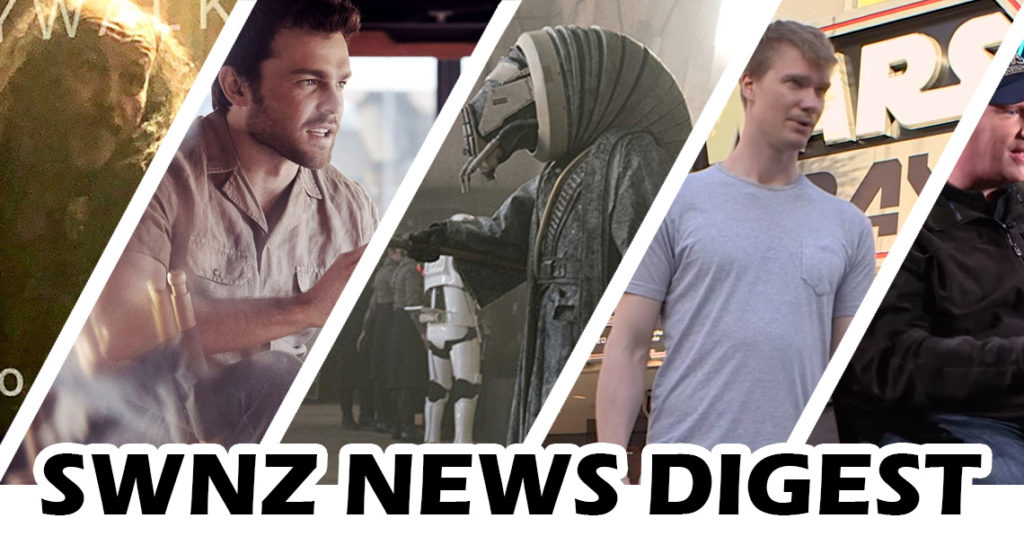 Welcome to the SWNZ News Digest, where we keep you up to date with all the recent official Star Wars news headlines and links, in case you missed them, or because they are exciting enough to re-visit.
---
Alden Ehrenreich Interview in Esquire
Esquire magazine has a comprehensive interview with, and article on, Solo: A Star Wars Story lead actor Alden Ehrenreich. In it he discusses his Han Solo role, working with Ron Howard (and, until their departure from their directorial roles, Phil Lord and Chris Miller). The expose also gives a lot of detail about the actor himself, his life, and previous work.
Read the full story at Esquire.com.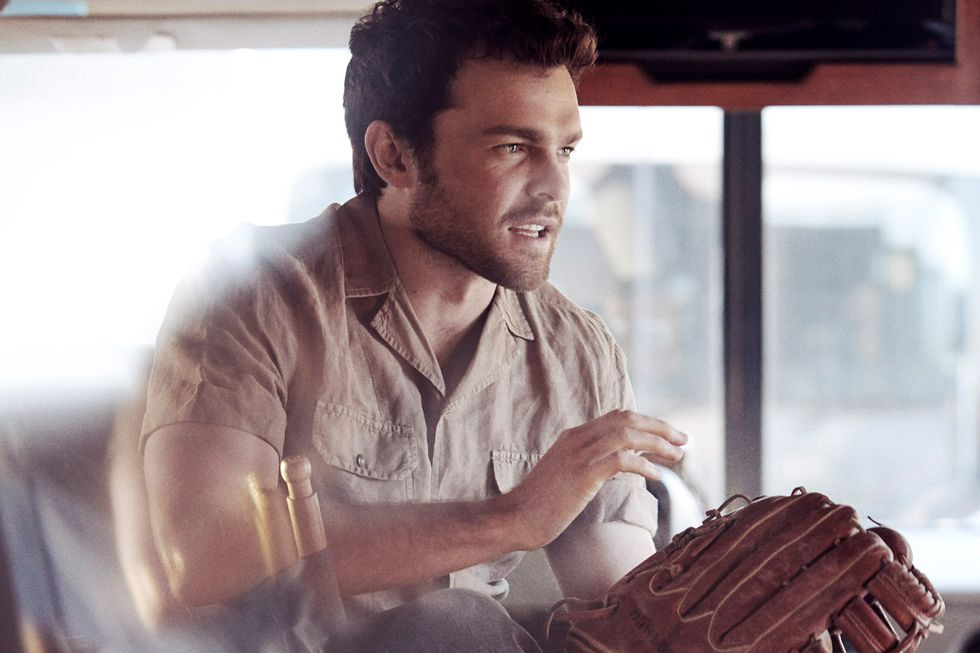 ---
Joonas Suotamo Explores Disney's Hollywood Studios
Joonas Suotamo (Chewbacca in Solo: A Star Wars Story) recently explored Disney's Hollywood Studios at Walt Disney World, and recorded his impressions of the Star Wars offerings, including, of course, Star Tours.
Watch the video at the official Disney Parks YouTube channel here, and check out the accompanying article at the Disney Parks blog.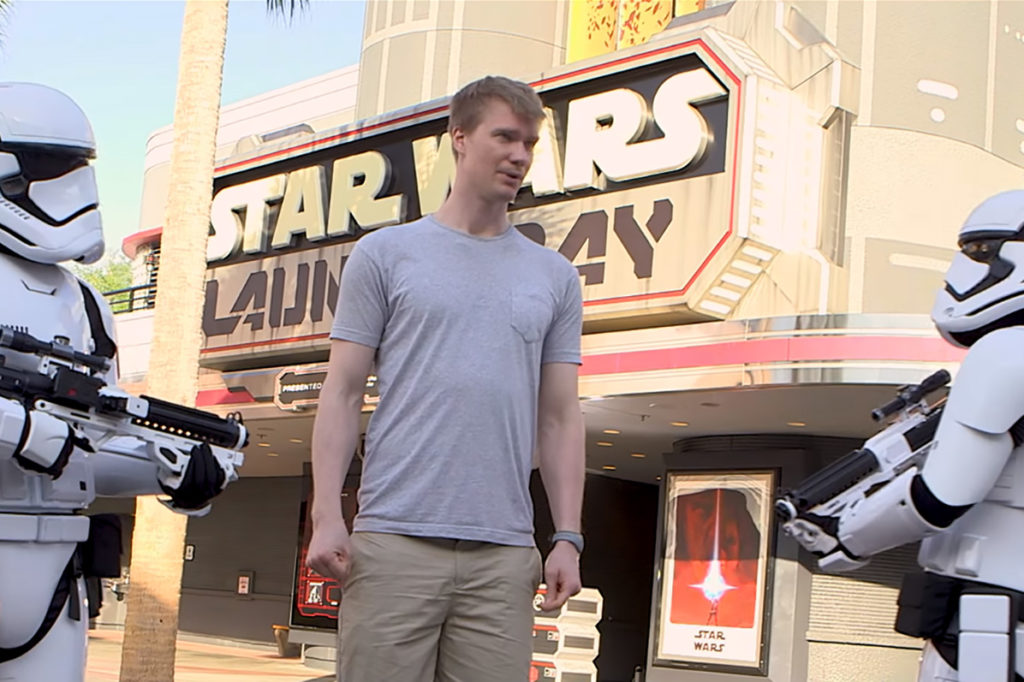 ---
New Solo Topps Cards
A series of rare Countdown to Solo cards from Topps are available at Topps.com. A new card is released each day, and is available to purchase for 24 hours only before the next card is released. At the time of writing Topps have released the first three cards in this series – it looks like they are going to be an interesting source of new imagery, which can be viewed in high resolution online even if you are not interested in purchasing/collecting this series. Check out the set so far at Topps.com, and check back for more pics each day.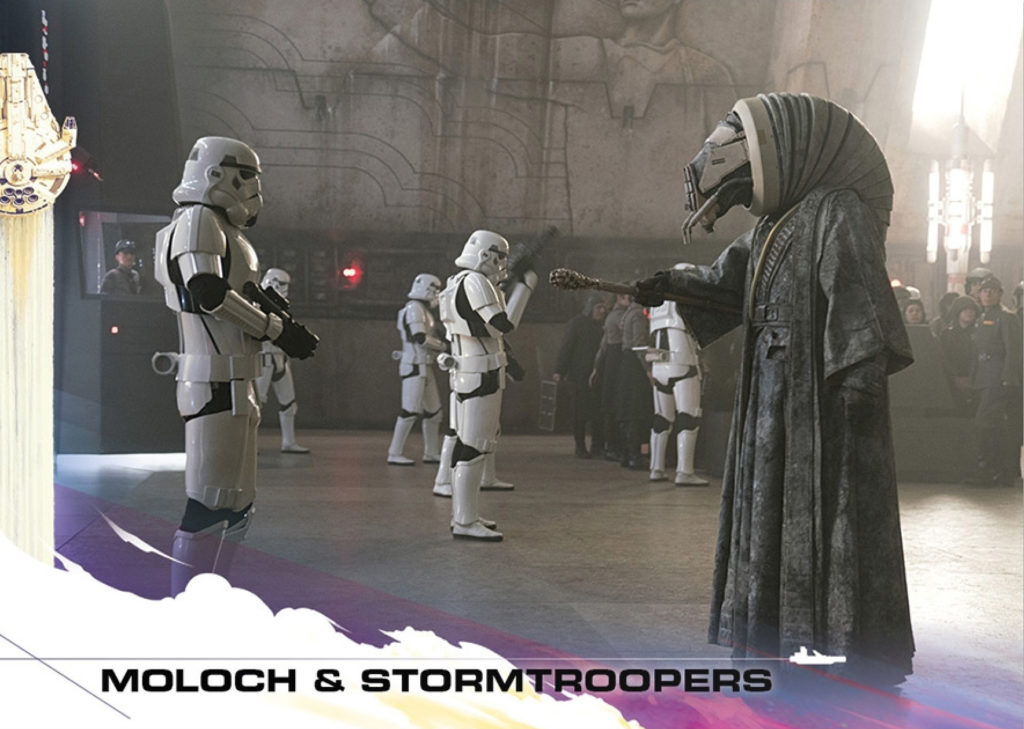 ---
Clint Howard in Solo
Director Ron Howard often casts his brother Clint Howard in his productions, and a recent tweet confirms that this remains true for Solo: A Star Wars Story.
Check out the pic and details on Ron Howard's Twitter account.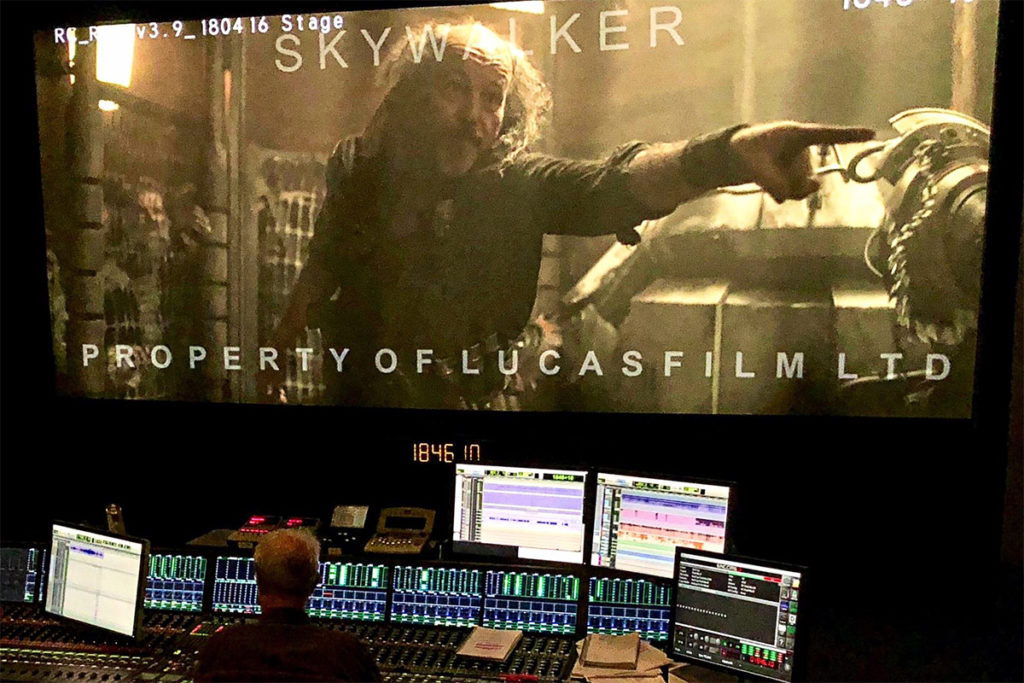 ---
The Star Wars Show
The latest episode of The Star Wars Show talks to president of Marvel Studios Kevin Feige about his love for the Star Wars galaxy, takes a look at a Millennium Falcon crafted out of red SOLO cups (in a paid partnership with SOLO Cup), as well as a life-size replica of the Falcon, checks out new character posters for Solo: A Star Wars Story, and more.
Watch the latest episode on the official Star Wars YouTube channel.