Star Wars Pizza Cutters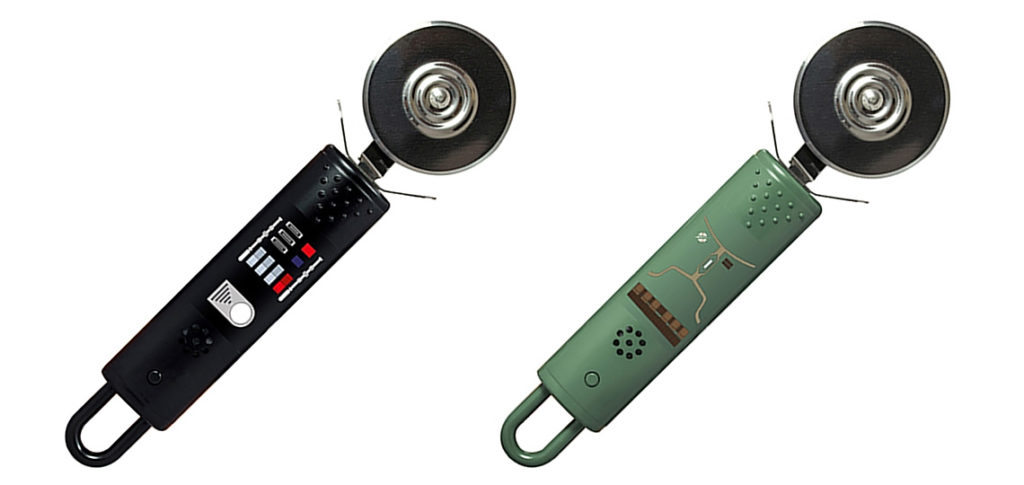 Buy Invite NZ is a an exclusive discount retailer that only registered members can access. The range they carry varies across time, depending on the clearance stock they have access to, but includes a number of Star Wars apparel and homeware items at the moment, such as these dark side-themed pizza cutters. These licensed electronic utensils even come with sound effects. Check them out, along with some other Star Wars kitchen items, at the links below.
To access their website, you will need to first register here. You can also make purchases using OurPay (4 interest free payments over 6 weeks).