SWNZ News Digest – 22 March 2018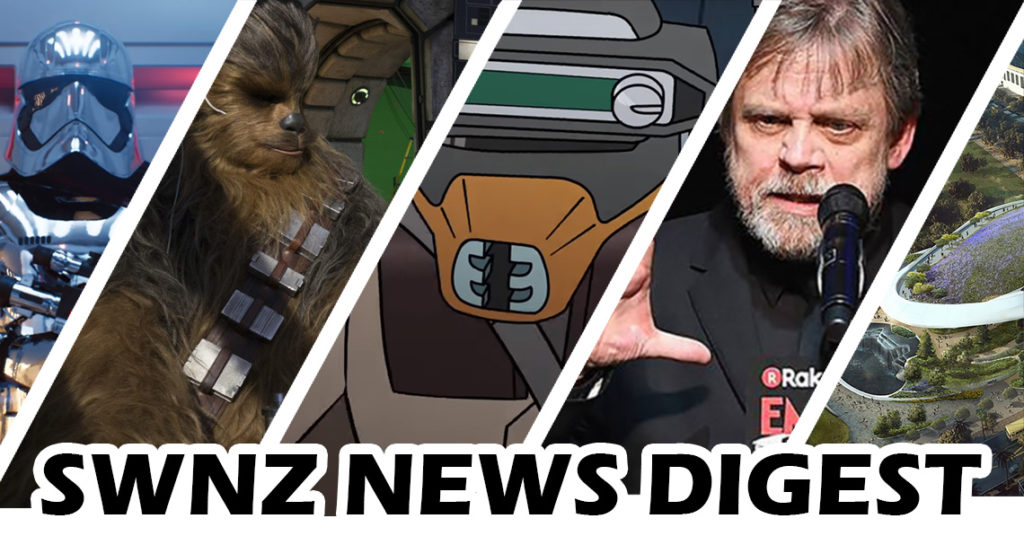 Welcome to the SWNZ News Digest, where we keep you up to date with all the recent official Star Wars news headlines and links, in case you missed them, or because they are exciting enough to re-visit.
---
New Forces of Destiny Episodes
Eight new episodes of the Forces of Destinty animated shorts are out on the official Disney YouTube channel. This batch features the voice talents of many Star Wars movie actors, including Daisy Ridley, Lupita Nyong'o, Kelly Marie Tran, and Mark Hamill.
You can watch all eight episodes via the following links:
---
Lucas Museum Groundbreaking Ceremony
The Lucas Museum of Narrative Art was confirmed a few months back to be built at Los Angeles' Exposition Park. It will cost US$1.5 Billion, and "will house a collection of galleries and exhibition spaces displaying original works of art from world-renowned artists like David Hockney and Norman Rockwell, along with digital technologies. The museum will also feature daily film screenings and  include a range of one-of-a-kind ephemera including Star Wars memorabilia and illustrations from children's books."
The groundbreaking ceremony took place last week, led by George Lucas, with additional details being shared in conjunction with this first (ceremonial) step in the construction process. Check out more information, and architectural renders, at HollywoodReporter.com.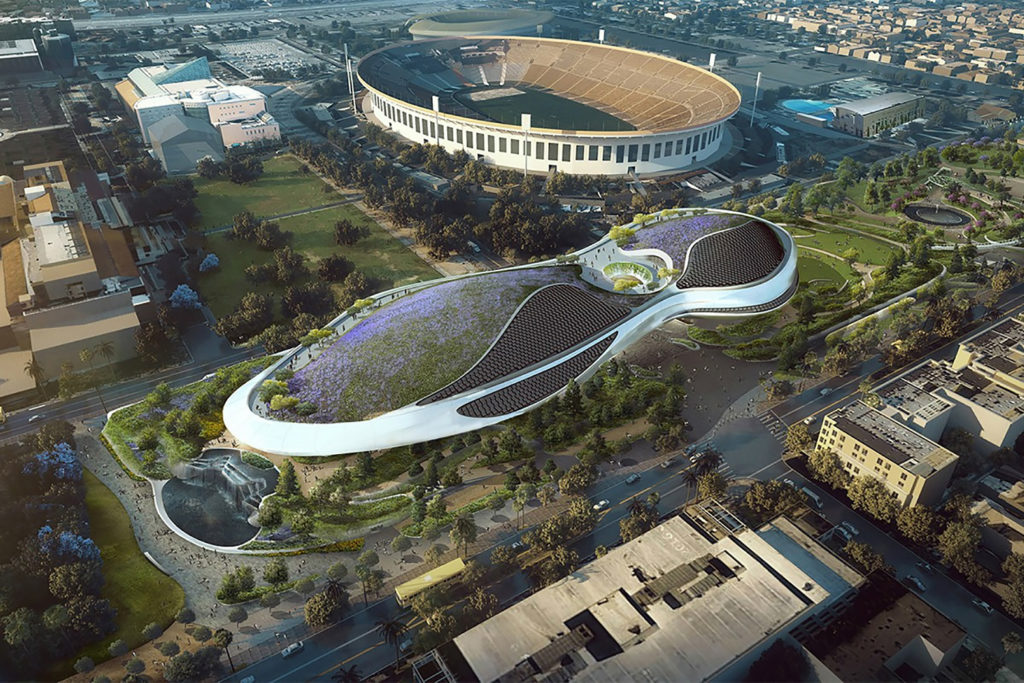 ---
The Last Jedi at The Empire Awards
The Last Jedi had multiple wins at the Rakuten TV Empire Awards, including Best Film, Best Director (Rian Johnson), Best Actress (Daisy Ridley). as well as winning in Visual Effects and Costume categories. Additionally, Mark Hamill received Empire's Icon Award.
Read more at EOnline.com.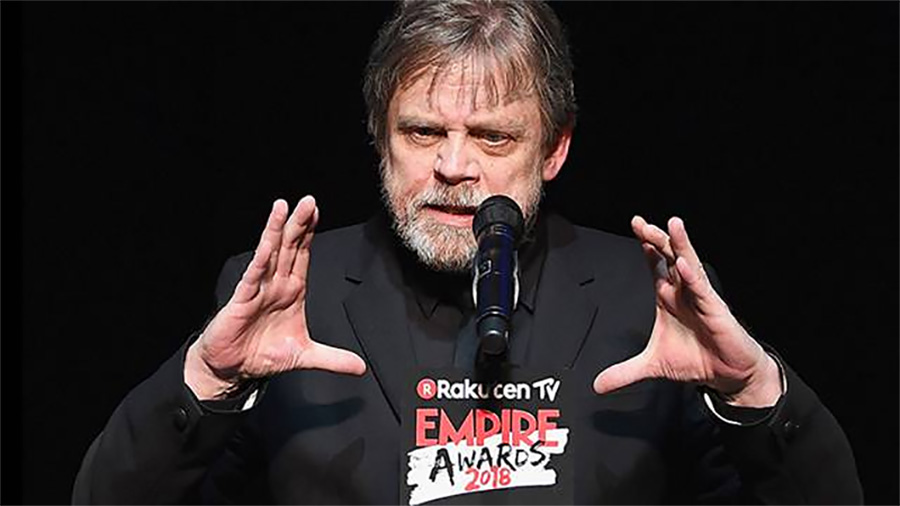 ---
Real-time Ray-Tracing Demo
At the Games Developers Conference (GDC 2018) in San Francisco, Epic Games, in collaboration with NVIDIA and ILMxLAB, showed off a computer generated video featuring Captain Phasma with a pair of stormtroopers – it looks very convincing, but the interesting aspect is that it was a fully computer-generated demonstration of real-time ray-tracing, made using the Unreal Engine.
Watch the CG video here on the ILMxLAB YouTube channel here, and read the accompanying article on StarWars.com.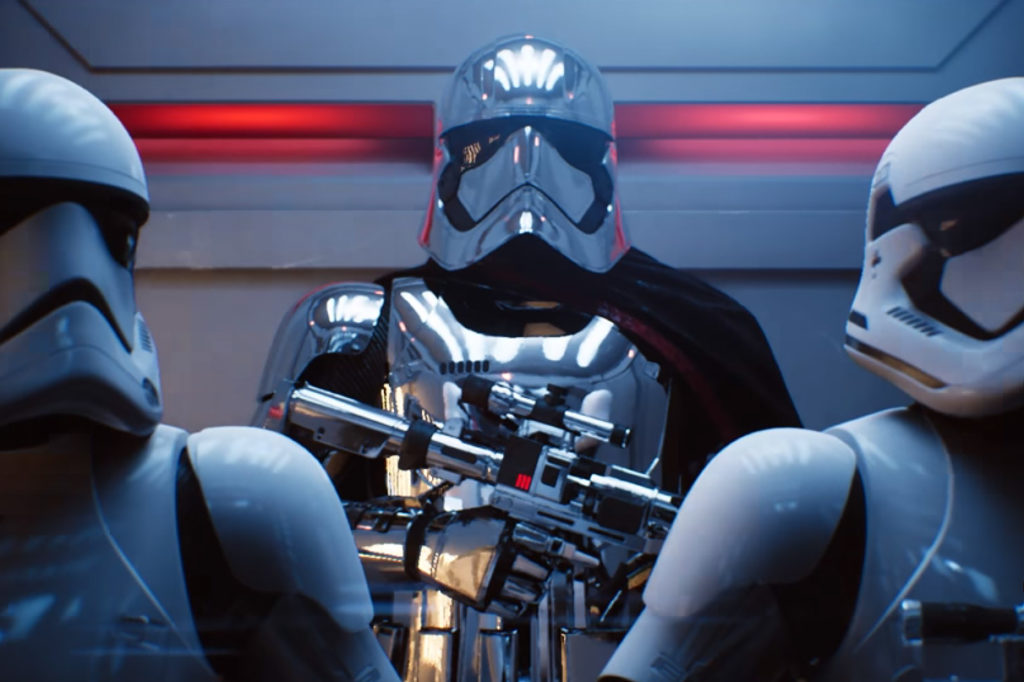 ---
The Star Wars Show
In this week's episode of The Star Wars Show, the hosts talk to Joonas Suotamo about his work as Chewbacca the Wookiee in Solo: A Star Wars Story, and take a look at the ILMxLAB ray-tracing demo mentioned above.
Watch the episode on the official Star Wars YouTube channel here, and read the accompanying StarWars.com interview with Joonas Suotamo here.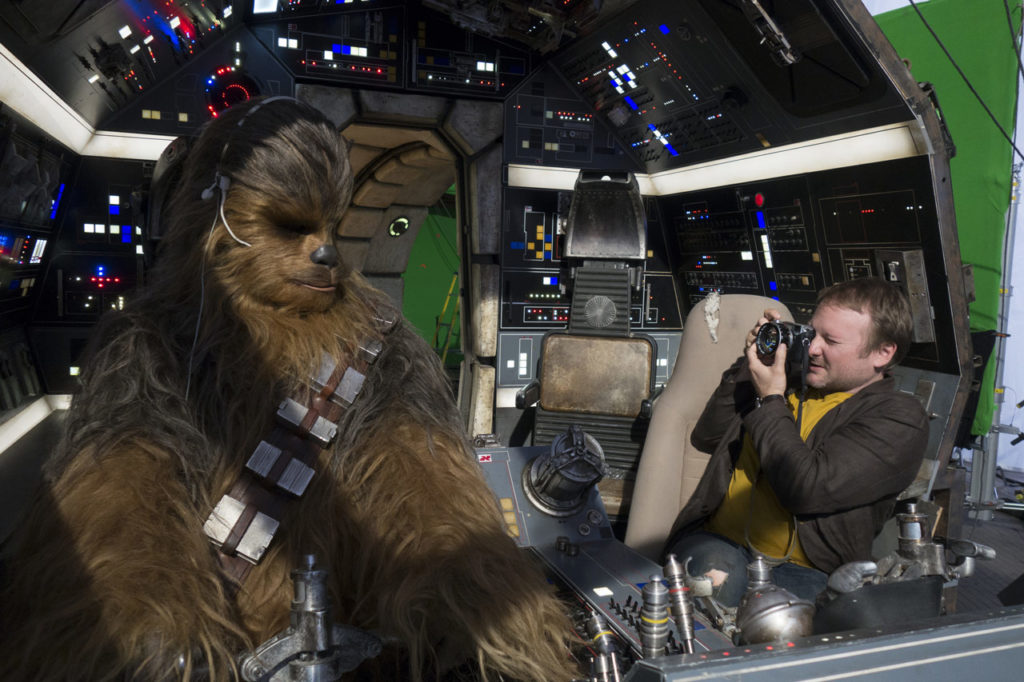 ---
Work on Rian Johnson Trilogy Begins
Ram Bergman (The Last Jedi producer) was recently interviewed by Empire Magazine, and when asked about Rian Johnson's future trilogy of (non-Skywalker) Star Wars films, he responded that the early work on those is actually already under way.
Watch the portion of the interview where Ram mentions that production, at the official Empire Magazine YouTube channel.
---
Star Wars Soundtracks Remastered
All six of the Prequel/Original Trilogy soundtracks have been remastered and will be released on CD on May 4th (Star Wars Day). Each of these John Williams masterpieces will be packaged with new artwork and a collectible mini-poster.
Read the full article at StarWars.com.

---
HasbroLab's Jabba Sail Barge Painting Video
Although there are only convoluted ways in which kiwis can get access to preorders of the giant Hasbro Jabba's Sail Barge, there is an article and video on the Entertainment Weekly website on that topic that is quite interesting none-the-less. In a fun to watch timelapse video, Hasbro artists assemble and paint the prototype of the Khetanna Sail Barge, turning it in to a stunning piece of movie-realistic art.
Check out the article and video here.