Star Wars: A New Hope in Concert Media Review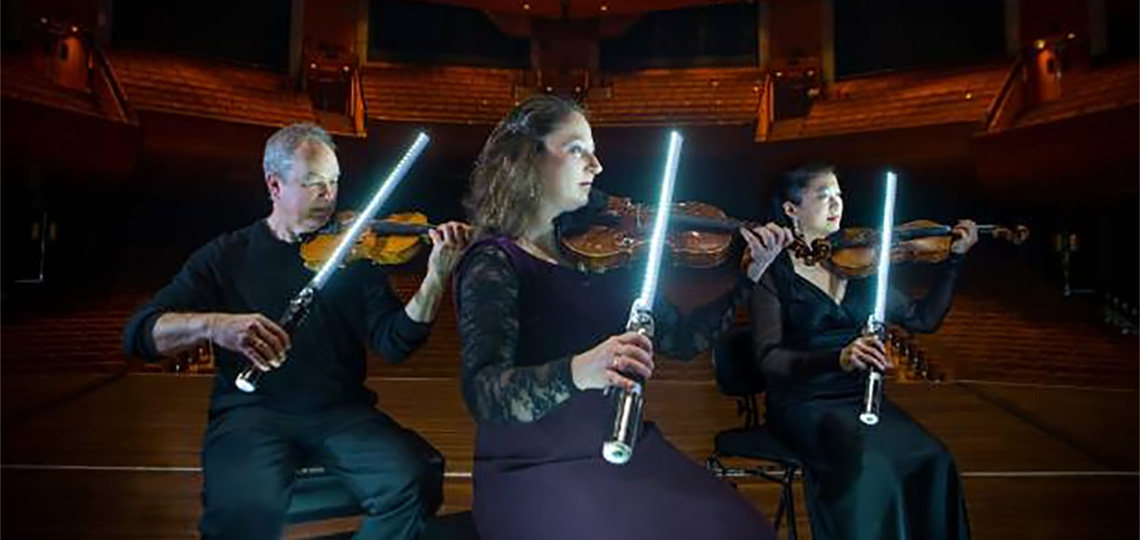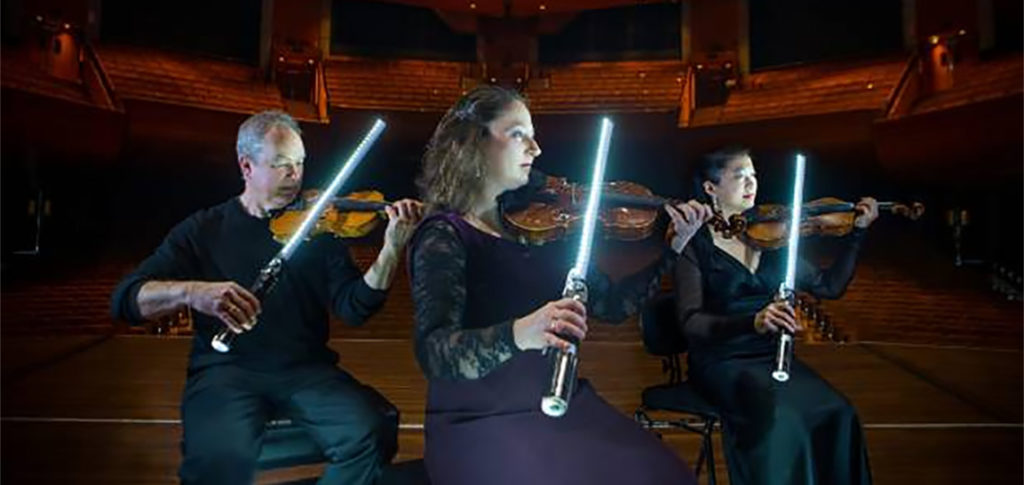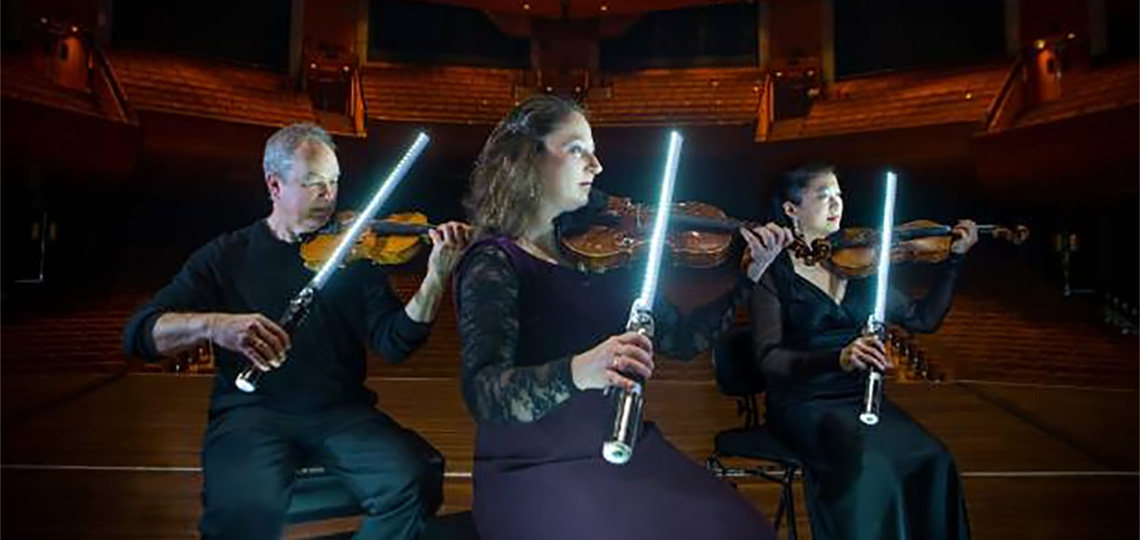 Over the weekend, at Wellington's TSB Arena, a unique event took place with the New Zealand Symphony Orchestra performing the music of Star Wars: A New Hope for a live screening of the original film.
By all accounts, it was a great Star Wars celebration, with costumed fans also in attendance to add to the atmosphere. Reported Kylie Klein Nixon, a self-confessed Star Wars fan, went along and has written up a glowing review at Stuff.co.nz.
Some of musical phrases in Williams' score are so so iconic –  the flute-lead winds of Tatooine, the ominous string and brass powered stomp of Darth Vader's theme, the romantic wood winds of Luke Skywalker's longing to escape his small town – I'm primed to hear them, literally on the edge of my seat in anticipation of them.

I'm not disappointed.

Tonight, lifting a 40-year embargo on John Williams' iconic score, The New Zealand Symphony Orchestra totally nails every single one of them.
Read the full review, with photos, at Stuff.co.nz and, if you attended this exciting event yourself, jump over to the SWNZ Facebook Group to discuss it with other fans who attended.