The Last Jedi Novelisations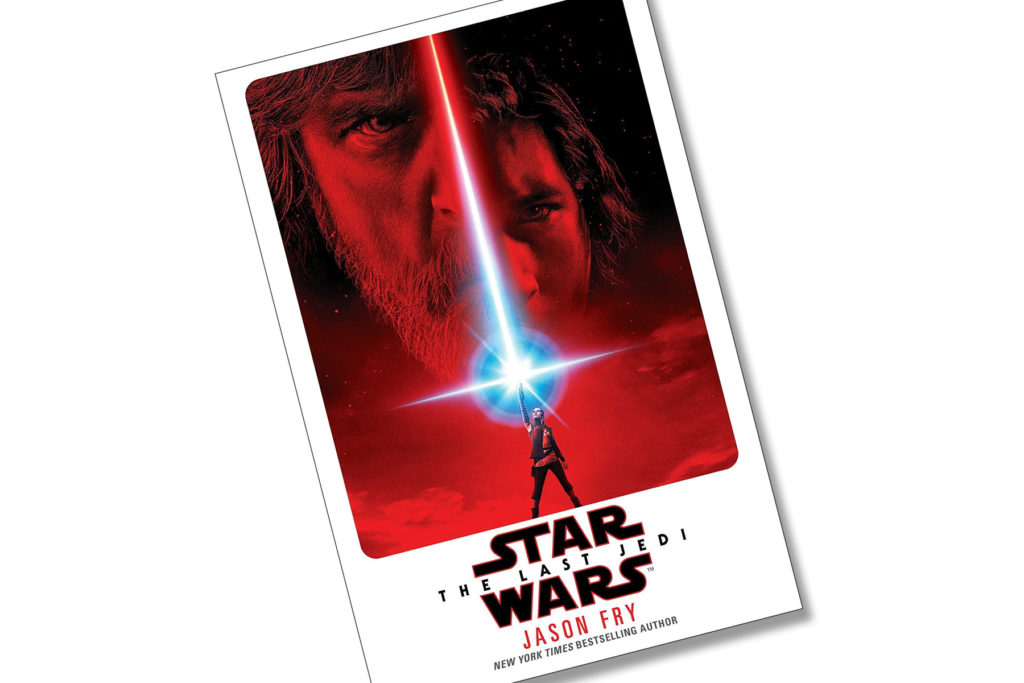 The novelisation of Star Wars: The Last Jedi comes out next week (8th March). As well as the expected paperback and hardcover editions (authored by Jason Fry, with a significant amount of story/information not from the movie), there will be a junior novel, movie storybook, versions for learner readers, and audiobooks. Check 'em out via the following retailers:
Mighty Ape
Book Depository
Details and pricing correct at time of writing.