The Last Jedi Blu-Ray and DVD Options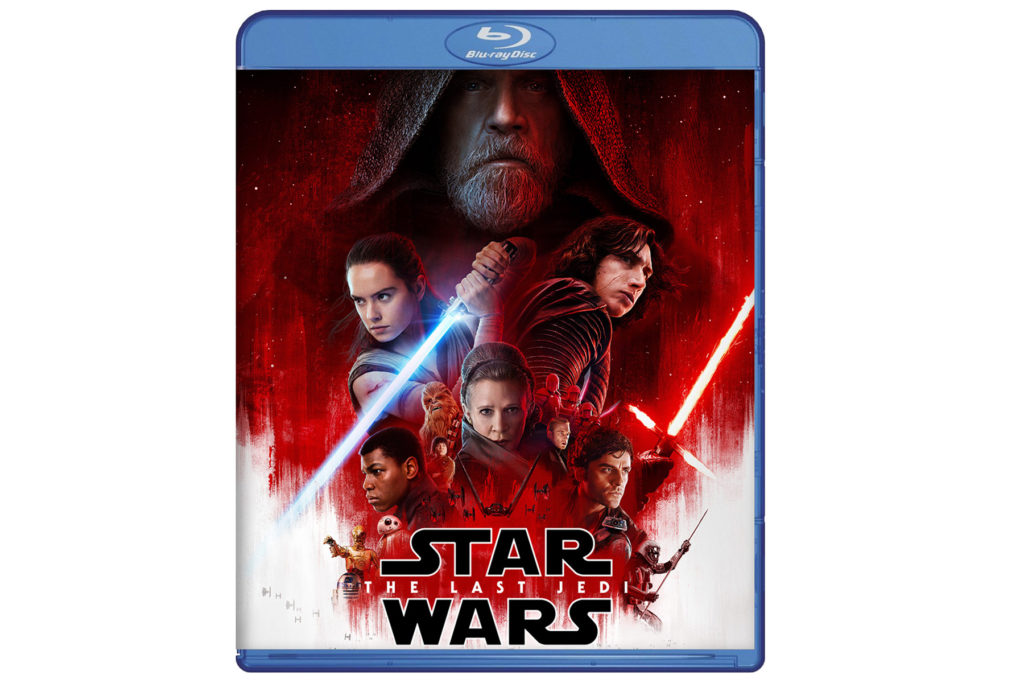 Although the cover art for the various versions has not been finalised, Mighty Ape and JB Hi-Fi have pre-order listings up for a number of different disc versions of Star Wars: The Last Jedi. It is expected that these will ship in the second half of March (JB Hi-Fi has the date listed as 28 March 2018). The Warehouse and other retailers will also certainly be stocking versions of Episode 8 on Blu-Ray and DVD, but at the time of writing, the following are the major local stockists:
Mighty Ape
JB Hi-Fi
Prices correct at time of writing.