Solo Superbowl Teaser Trailer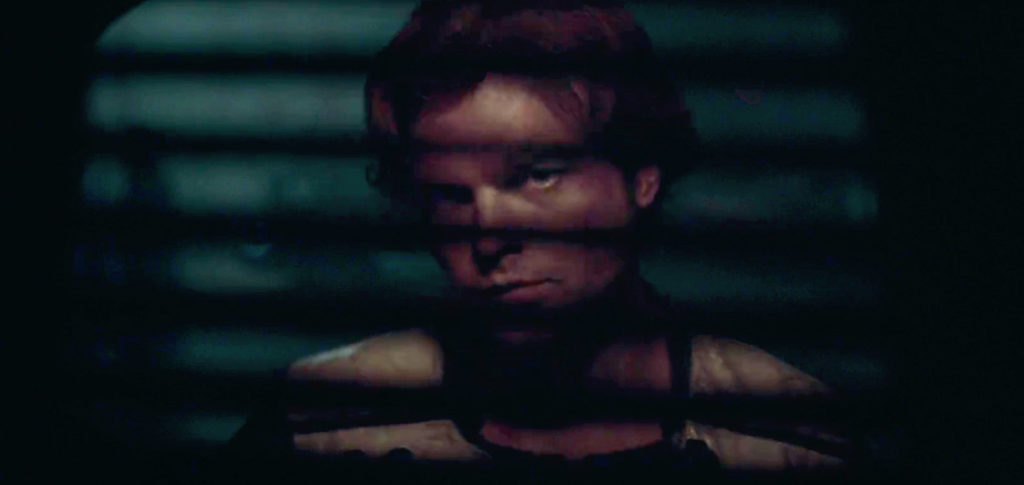 After much anticipation, footage for the upcoming Solo: A Star Wars Story is out. Today we got a 45 second teaser, in advance of a full trailer to come out overnight (NZT).
Watch the trailer via the official Star Wars YouTube channel here, and check out our screencap gallery below. Stay tuned for the follow-up trailer tomorrow morning.
You can join in discussion with fellow kiwi fans about this new standalone film on the SWNZ Message Boards, and/or the SWNZ Facebook Group.
Solo: A Star Wars Story is due out in New Zealand on 24 May 2018.
Solo: A Star Wars Story Teaser Screencap Gallery