SWNZ News Digest – 02 February 2018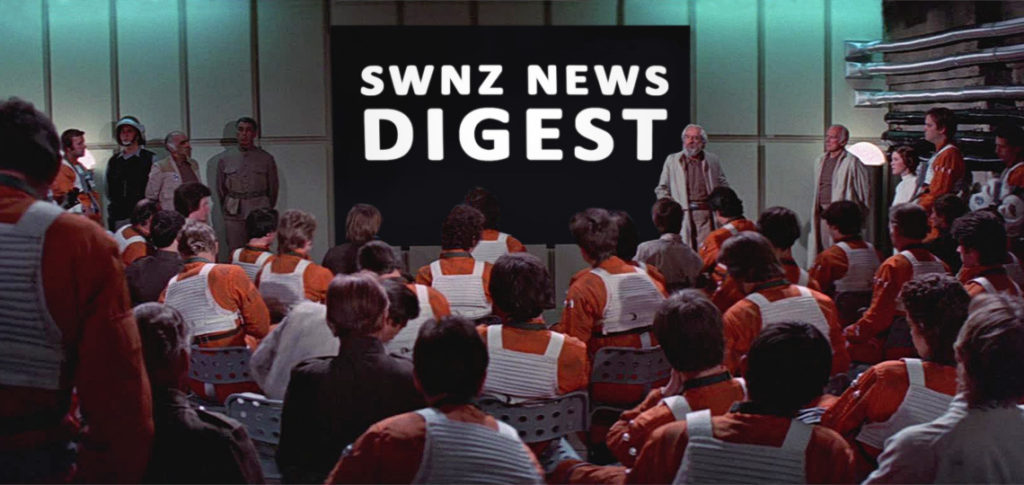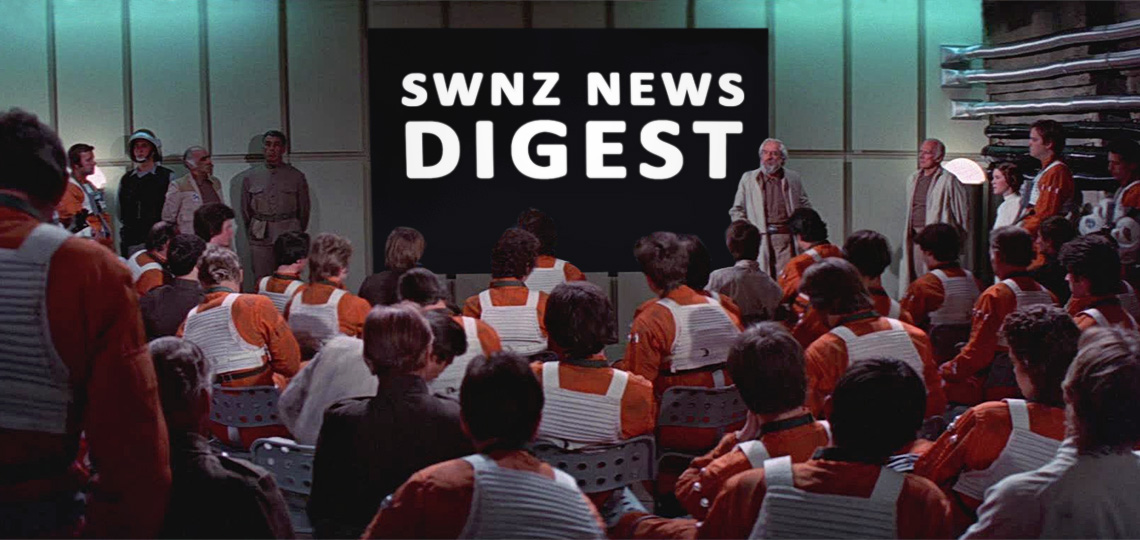 Welcome to the SWNZ News Digest, where we keep you up to date by taking a look at all the recent official Star Wars news headlines and links.
Solo: A Star Wars Story Trailer Next Week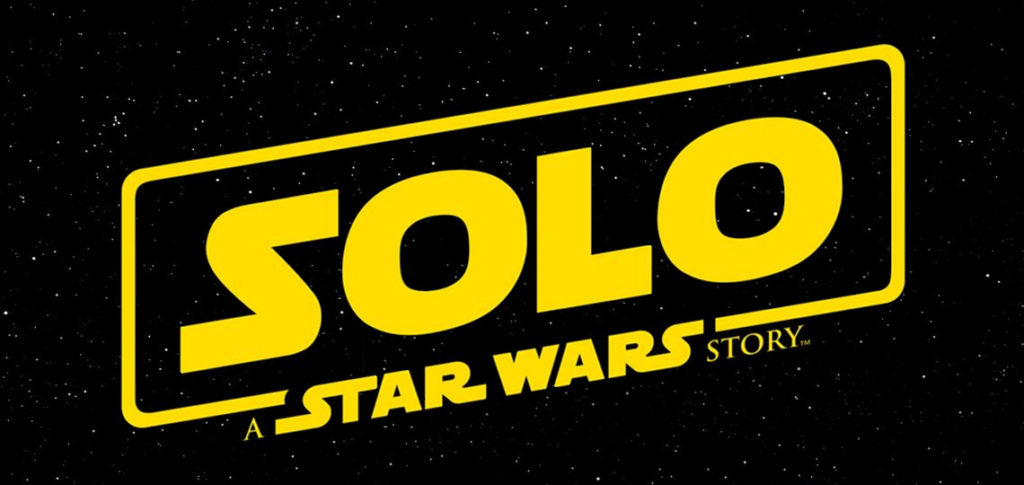 Although the wait has been a bit frustrating (although understandable given the unique situation of having two Star Wars movies less than six months apart, and Disney consequently not wanting to overlap marketing), it looks like we'll see a teaser trailer for Solo: A Star Wars Story next Tuesday NZT. There has been some reasonably solid confirmation that the teaser trailer will screen on Good Morning America on US Monday (so, NZ Tuesday). It will almost certainly be available on the official Star Wars YouTube channel within seconds of that screening. There was some speculation that the teaser might show up during the Superbowl screening (at half-time), which would have been NZ Monday, but with the Good Morning America confirmation, this is now slightly less likely (although Ron Howard has muddied the waters with this suggestive tweet). Good Morning America screens live from 7am to 9am EST  (and then delayed to start at 7am in each US timezone) – this corresponds to 1am Tuesday morning NZT.
The synopsis for the Solo movie was recently revealed on StarWars.com:
Board the Millennium Falcon and journey to a galaxy far, far away in Solo: A Star Wars Story, an all-new adventure with the most beloved scoundrel in the galaxy. Through a series of daring escapades deep within a dark and dangerous criminal underworld, Han Solo meets his mighty future copilot Chewbacca and encounters the notorious gambler Lando Calrissian, in a journey that will set the course of one of the Star Wars saga's most unlikely heroes.
Carrie Fisher Wins Posthumous Grammy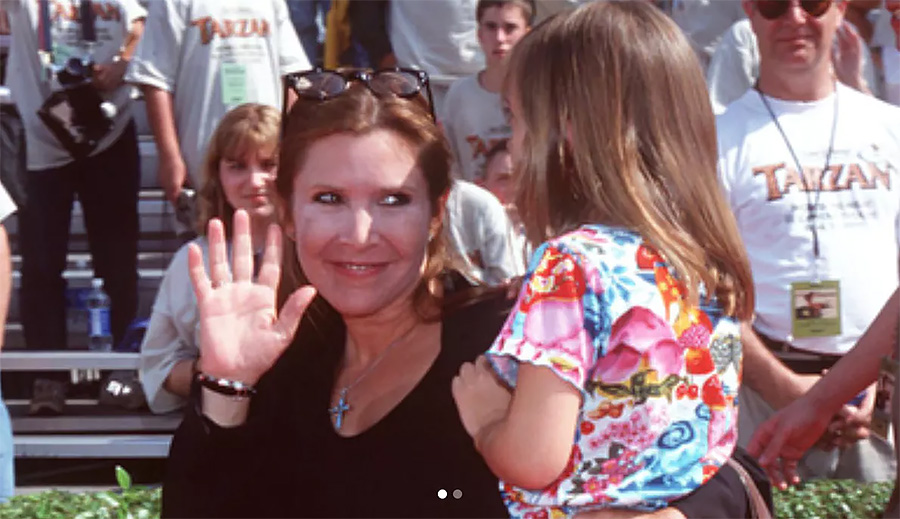 In the 2018 Grammy Awards, Carrie Fisher posthumously won Best Spoken Word Album, for the audiobook version of 'The Princess Diarist', which she narrated. Carrie's daughter Billie Lourd celebrated her mother's win on Instagram, sharing a photo of them together with the caption –
Princess Diarist was the last profesh(ish) thing my momby and I got to do together. I wish she was here to carry me down the red carpet in some bizarre floral ensemble but instead we'll celebrate in true Carrie style: in bed in front of the TV over cold Coca Colas and warm e cigs. I'm beyond proud.
Allison Shearmur Obituary
Allison Shearmur, a producer on Rogue One and Solo, sadly passed away earlier in January. StarWars.com has a brief obituary, remembering her as a person and recounting her contributions.
Forces of Destiny Comic Previews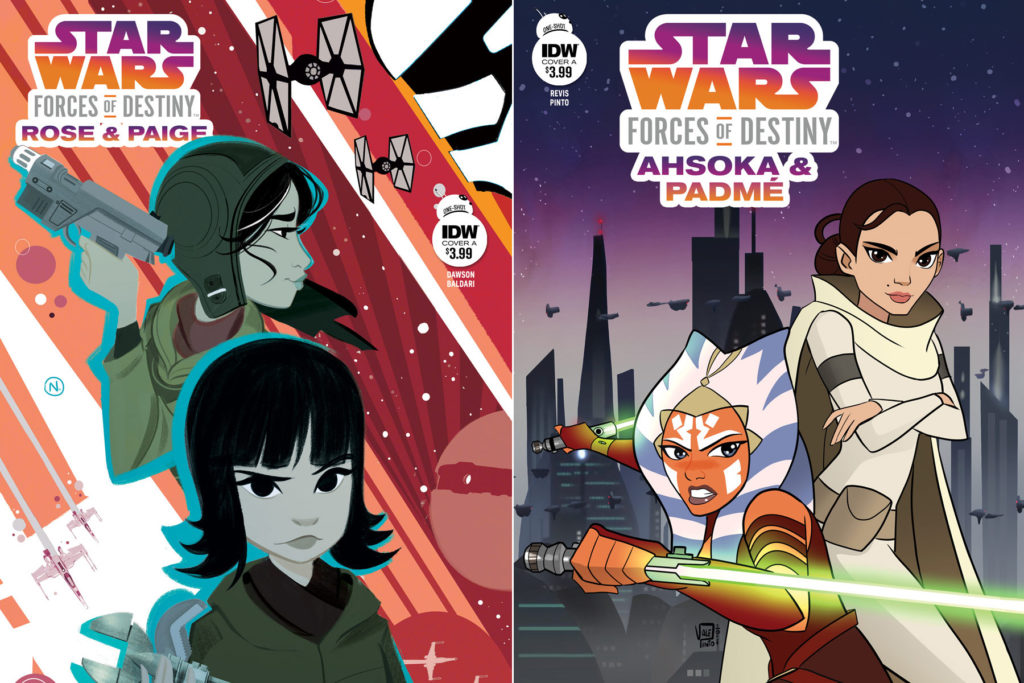 IDW Publishing has new Forces of Destiny comics coming out this year. StarWars.com previews the two latest issues, featuring Rose & Paige Tico, and Ahsoka & Padme respectively, and talks to the writers of each. Check out the articles and preview pages from the comics:
The Star Wars Show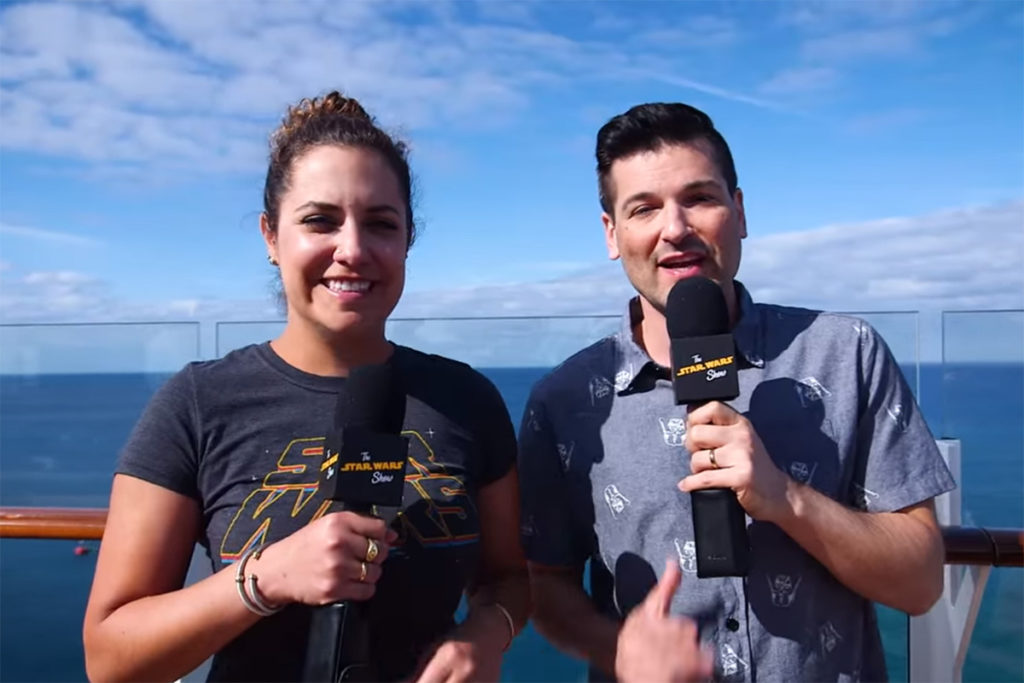 A couple of episodes of The Star Wars Show have gone out over the last fortnight. Watch via the following links:
24 Jan 2018: The Star Wars Show at Sea – featuring conversations with director Rian Johnson and writer Jason Fry who reveal new details about the Star Wars: The Last Jedi novelization (which will include deleted scenes!). This episode is broadcast from the cruise ship 'Disney Fantasy' to highlight the Star Wars Day at Sea event.
31 Jan 2017: The Star Wars Show – taking a look at the new hyper-reality experience Star Wars: Secrets of the Empire, the new runDisney Star Wars Half Marathon medals, and more.
The Last Jedi Oscar Nominations
The 90th Annual Academy Awards take place on March 4th (US time). Nominations were announced a little over a week ago – The Last Jedi appears in four categories:
Original Score – John Williams
Visual Effects – Ben Morris, Mike Mulholland, Chris Corbould, and Neal Scanlan
Sound Editing – Matthew Wood and Ren Klyce
Sound Mixing – Stuart Wilson, Ren Klyce, David Parker, and Michael Semanick
Read more on this topic at StarWars.com.
The original Star Wars, released in 1977, received 10 nods and won six Oscars; The Empire Strikes Back (1980) received three nominations, winning two Oscars; Return of the Jedi (1983) nabbed four nominations with one win; The Phantom Menace (1999) captured three nominations; Attack of the Clones (2002) and Revenge of the Sith (2005) both received one nomination; The Force Awakens (2015), which kicked off the current trilogy, received five nominations — the most since the original Star Wars.