Maisie Richardson-Sellers at Armageddon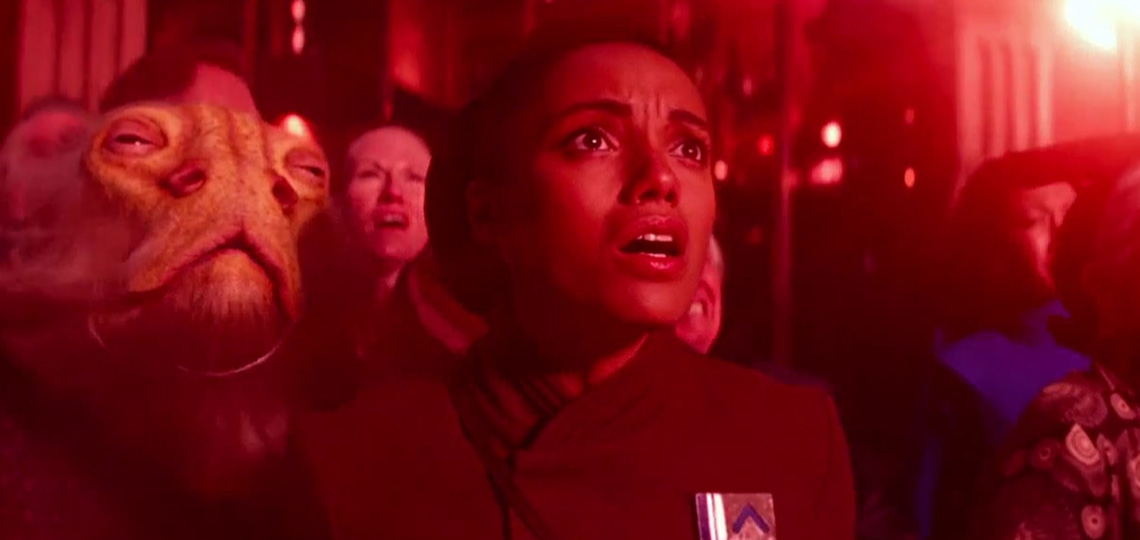 Armageddon Expo has just announced another celebrity for its upcoming Wellington event (Easter weekend, March 30th-April 1st 2018 at the Westpac Stadium, Wellington). Maisie Richardson-Sellers, who played Resistance commander Korr Sella in Episode 7: The Force Awakens will be available for autographs and photographs, and will be presenting on stage on both Saturday 31st March and Sunday 1st April (the latter will be a joint panel promoting the CW television superhero series Legends of Tomorrow). More info about Maisie's appearance and availability can be found on the Armageddon website.
Although Korr Sella appears in only one scene of the theatrical release of The Force Awakens (immediately prior to the destruction of Hosnian Prime), she plays a more visible role in the Bloodline novel by Claudia Gray. Sella was in fact on the Republic capital planet Hosnian Prime during the events of The Force Awakens, at the behest of General Leia Organa, in order to lobby the Republic to take greater action against the growing threat of the First Order and its Starkiller base superweapon.