Rebels Season 4 part 2 Trailer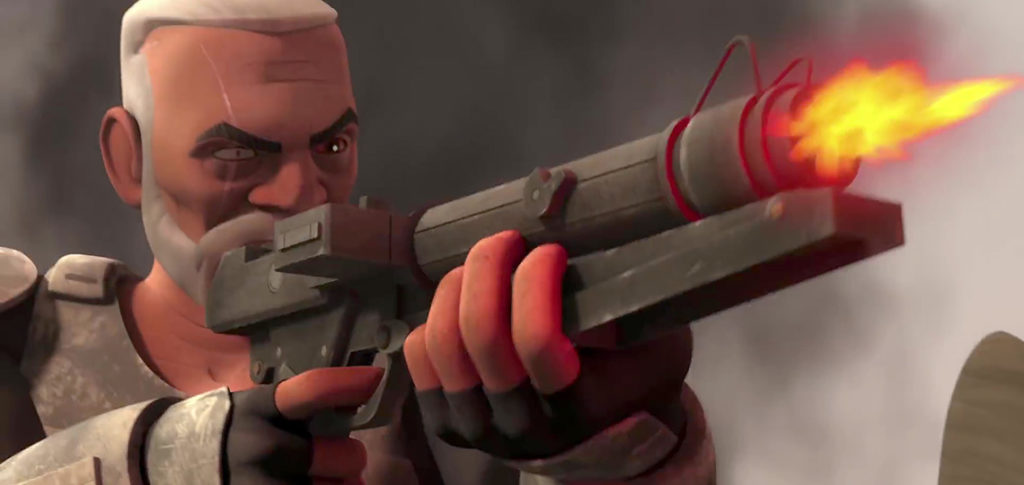 The conclusion of the Star Wars: Rebels animated series will be with us in February. The official trailer for the remaining episodes of season 4 has just been released – you can watch it on the official Star Wars YouTube channel here.
The first episode will screen on February 19th in the US. Entertainment Weekly reports that it will consist of two one-hour-long episodes followed by a 90-minute finale. Dave Filoni tells Entertainment Weekly that we will (hopefully) get closure in the remaining story arc – "This is going to sum up everything about this particular Star Wars family."
The trailer reveals the inclusion of Emperor Palpatine in the upcoming episodes, with Ian McDiarmid returning to the Star Wars franchise to reprise that role (prior to this, Palpatine has only been referenced in conversations, apart from the episode "Empire Day" where he appeared on viewscreen and was voiced in that instance by Sam Witwer).
No word yet as to a New Zealand broadcast date.
Rebels Season 4 part 2 Trailer Gallery