Cardboard Death Star Playset at BuyInvite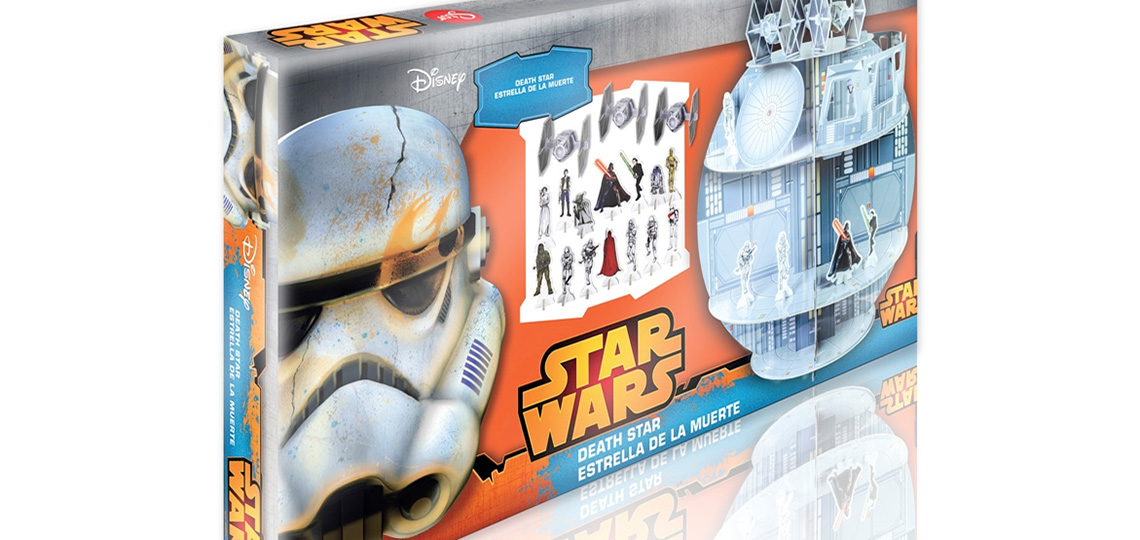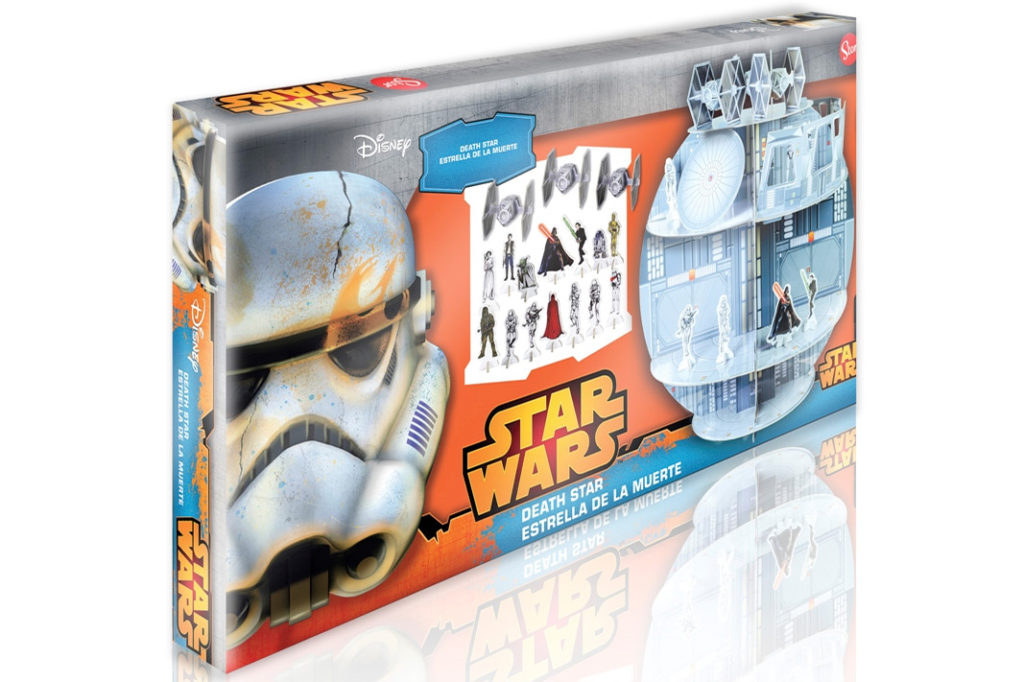 Buy Invite NZ is a an exclusive discount retailer that only registered members can access. The range they carry varies across time, depending on the clearance stock they have access to, but includes a number of Star Wars apparel and homeware items at the moment, as well as a small amount of Star Wars toy and stationery items such as this cardboard Death Star Playset. Although it comes with small, 2-dimensional cardboard character figurines, some collectors have shown that this is ideal to display 3.75″ action figures.
To access their website, you will need to first register here. You can also make purchases using OurPay (4 interest free payments over 6 weeks).
Check out BuyInvite's current range of Star Wars products here.