The Last Jedi – Next Week!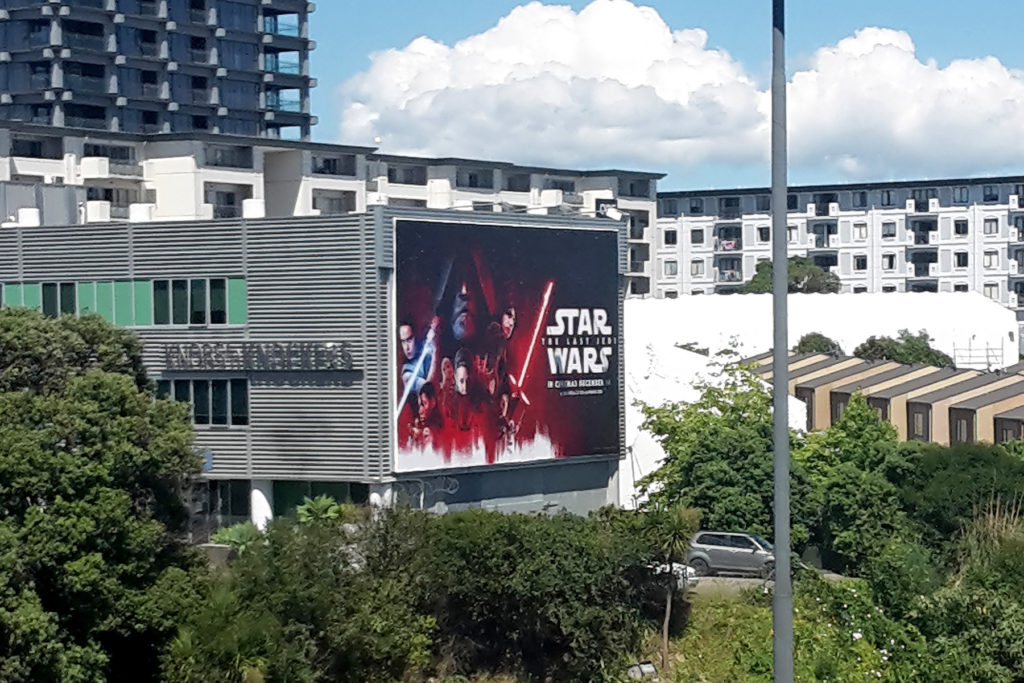 Star Wars Episode 8: The Last Jedi opens across the country next Thursday (14th December). Many cinemas in most major centres have scheduled midnight screenings… that means heading out on Wednesday night to find answers to all your burning questions about Rey, Snoke, and the Porgs.
Sign up to the SWNZ Facebook Group and/or SWNZ Message Boards to join other local fans in discussing The Last Jedi.