TIE Fighter Grill in NZ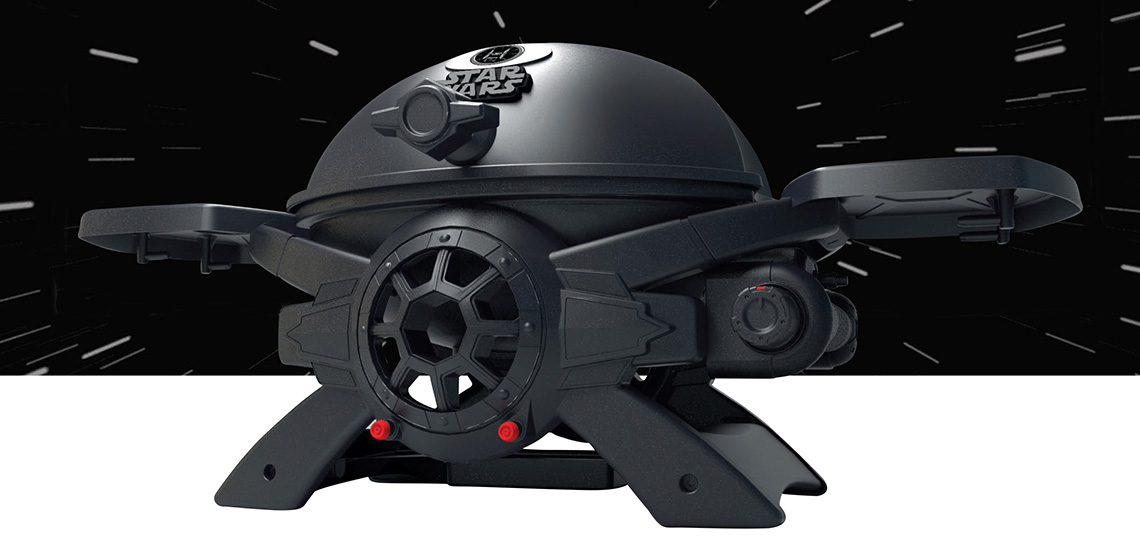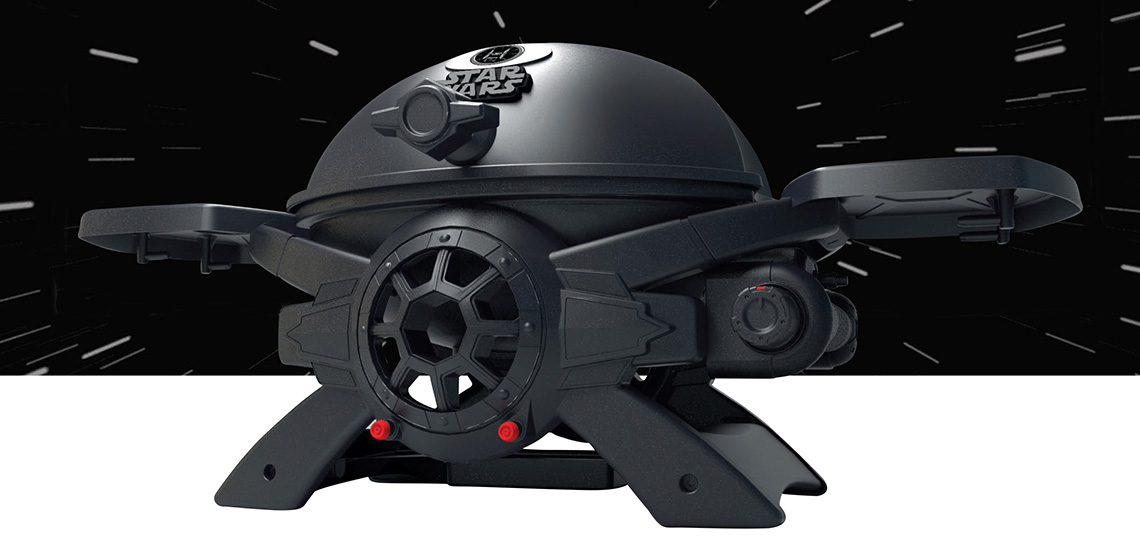 The Gasmate TIE Fighter Grill garnered a lot of attention when images first showed up online. It's designed for the passionate Star Wars fan who wants every aspect of there life to be Imperial-themed… even your steak will come out with Star Wars branding, as the grill surface bears the classic movie logo.
It is now available in New Zealand for a reduced price of $499 (usual RRP $799). The Gasmate portable TIE Fighter Grill is a high-quality, officially licensed product that features:
Durable die cast aluminium bowl and hood
Powerful 11 MJ/hr stainless steel burner for true BBQ performance
Autonomous Spaceport Cooking Surface (ASCS), generous satin enamel TIE fighter design grill cooking area of 1419 sq cm
High dome 20cm hood for easy roasting
Electronic ignition
Solar Array Wings for food preparation, repositionable for Transport mode (made of cast aluminium)
Colour: Darth Vader Black
Available online now via Clearance Ninja on TradeMe.