SWNZ News Digest – 20 Oct 2017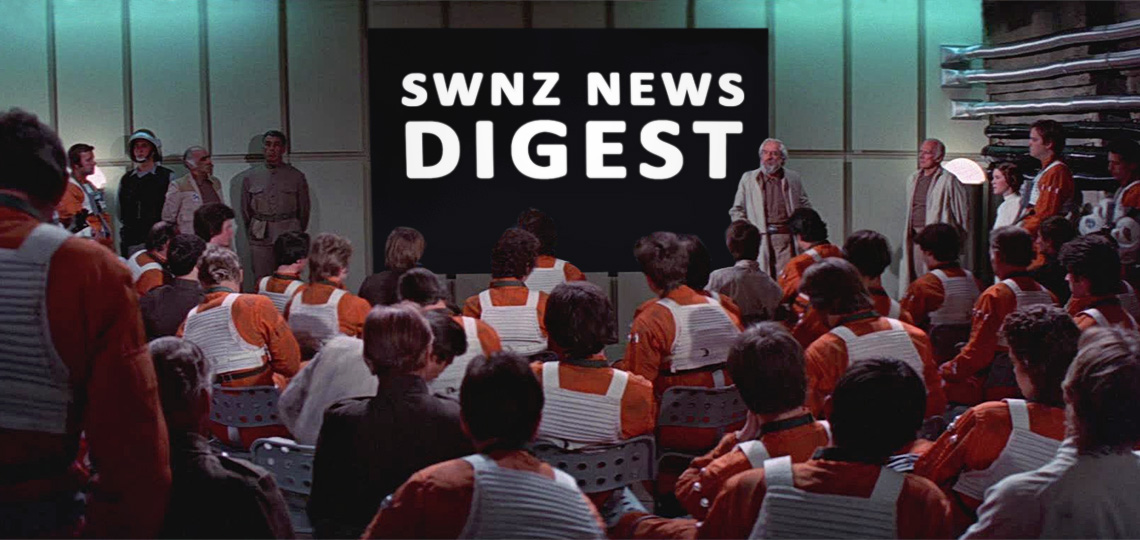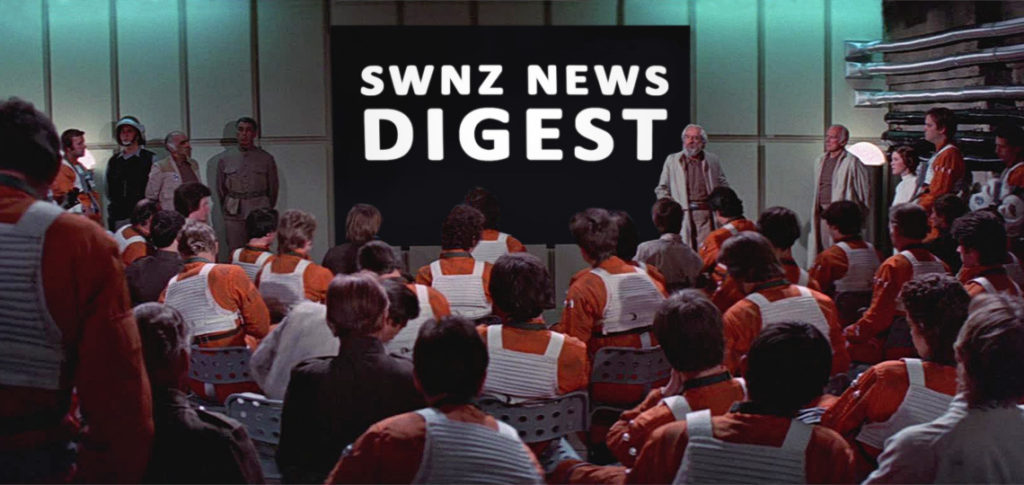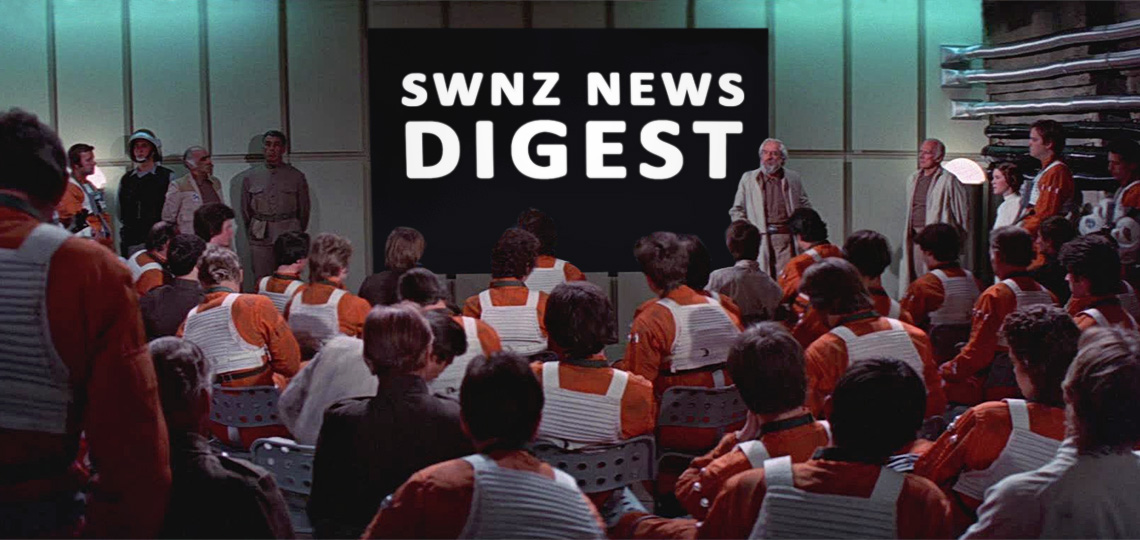 Welcome to the SWNZ News Digest, where we keep you up to date by taking a look at all the official Star Wars news headlines and links from the past week.
Han Solo Movie Title
The headline news for the week was the announcement of the title for the previously un-named Han Solo movie, which will simply be called Solo: A Star Wars Story. That info was shared widely on social media, but you can see the official announcement at StarWars.com here, including an embedded video clip of director Ron Howard revealing the title and logo.
Battlefront II Single Player Trailer
The much anticipated Battlefront II game will be available in NZ on Nov 17 (preorder here). EA have just released a new trailer on their official YouTube channel, this time focusing on the single player campaign mode of the game. Watch it here.

Ron Howard Social Media
Reporting on Solo director Ron Howard's social media is a frequent job. His latest round of posts include celebration of the Solo movie wrapping up filming and a pair of imperial officers that he hinted might be Tag & Bink, the fan favourite characters from a series of Dark Horse spoof comics (their inclusion in the film was later confirmed via Deadline.com, who reported that the two characters will be played by the movie's screenwriter, Jon Kasdan and first assistant director Toby Hefferman).
The Last Jedi in Star Tours
The Disney ride Star Tours 2.0 has undergone a few updates since its launch, and it has now been confirmed that it will be upgraded to include new scenarios from Episode VIII: The Last Jedi. The official Disney Parks Blog has confirmed that the attraction will include segments that visit the Ep8 planet Crait.
Star Wars Props at New York Comic Con
New York Comic Con took place earlier in October, but after the event StarWars.com shared articles covering a number of that event's highlights, including a gallery of the The Last Jedi costume + prop display. Check out photos of helmets, weapons, spaceships, and full costumes in the article at StarWars.com.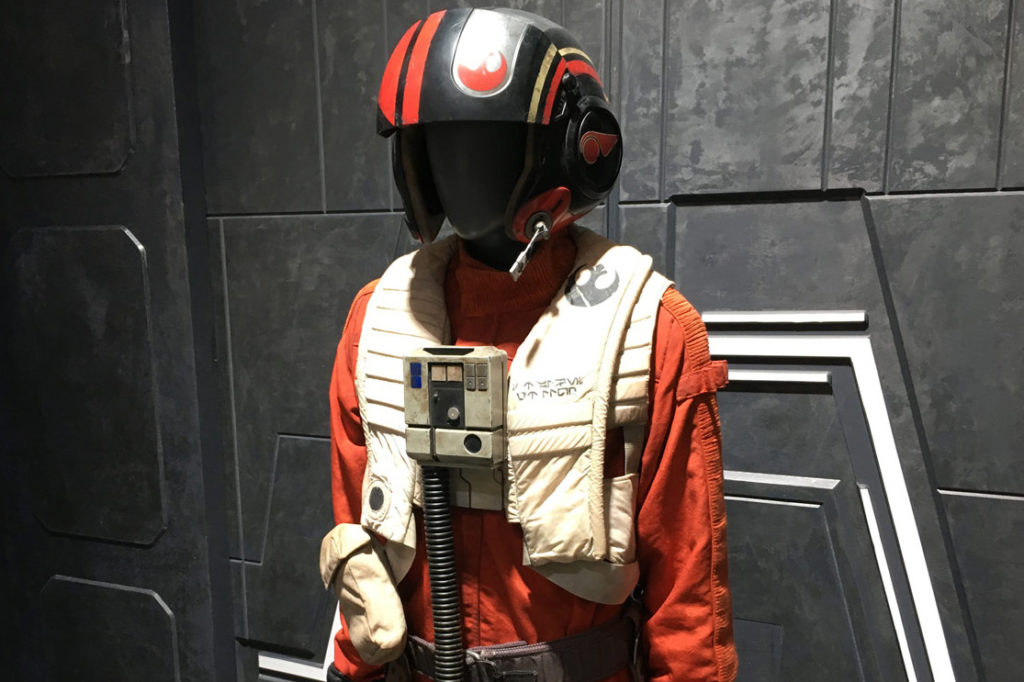 Lucasfilm Publishing Panel at New York Comic Con
Also at New York Comic Con was a panel put on by the Lucasfilm Publishing group, which included many authors, announcements, and discussion. Amongst the big news was an announcement that Timothy Zahn would be following up on his Thrawn novel with a sequel book entitled Thrawn: Alliances. If you are interested in Star Wars books, check out the article at StarWars.com, which includes a 50min video from the panel.