Episode 8: The Last Jedi Full Trailer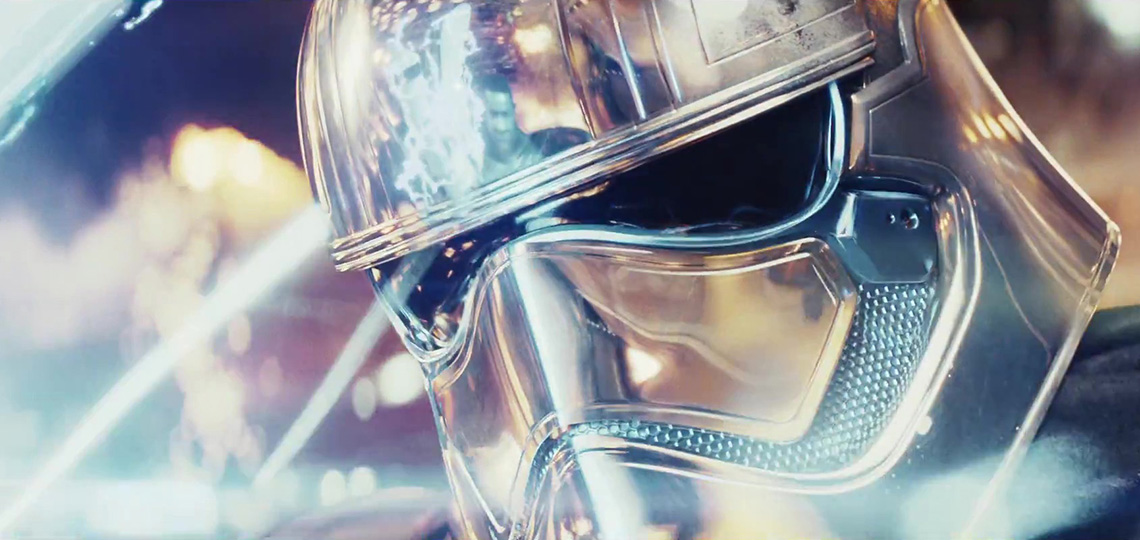 After waiting far longer than most of us would have liked, the latest full Star Wars: The Last Jedi trailer is here. Its release coincides with tickets for early movie sessions becoming available (check the website of your local theatre or cinema chain). And thirdly, a new theatrical poster, with Carrie Fisher as General Leia featured in its centre, has been shared on StarWars.com.
Watch the full The Last Jedi trailer on YouTube here, check out our gallery of screen-caps below, then jump on over to the SWNZ Facebook Group to share your thoughts.
The Last Jedi Trailer Gallery