The Last Jedi Trailer and Tickets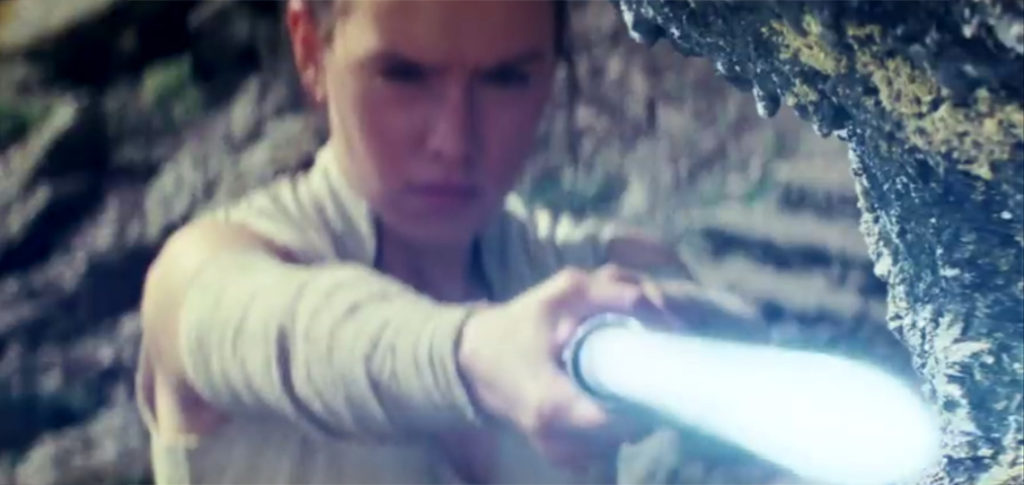 The next Star Wars: The Last Jedi trailer is confirmed to be screening tomorrow afternoon New Zealand time. It will be shown during half time of the Monday Night Football game in the US, which starts at a time corresponding to 1:15pm NZT.
And, on top of that excitement, it looks like tickets for the opening night screenings will go on sale in many countries around the globe tomorrow as well. We have seen solid confirmation from the following kiwi cinemas and chains.