Book Review – Battlefront II: Inferno Squad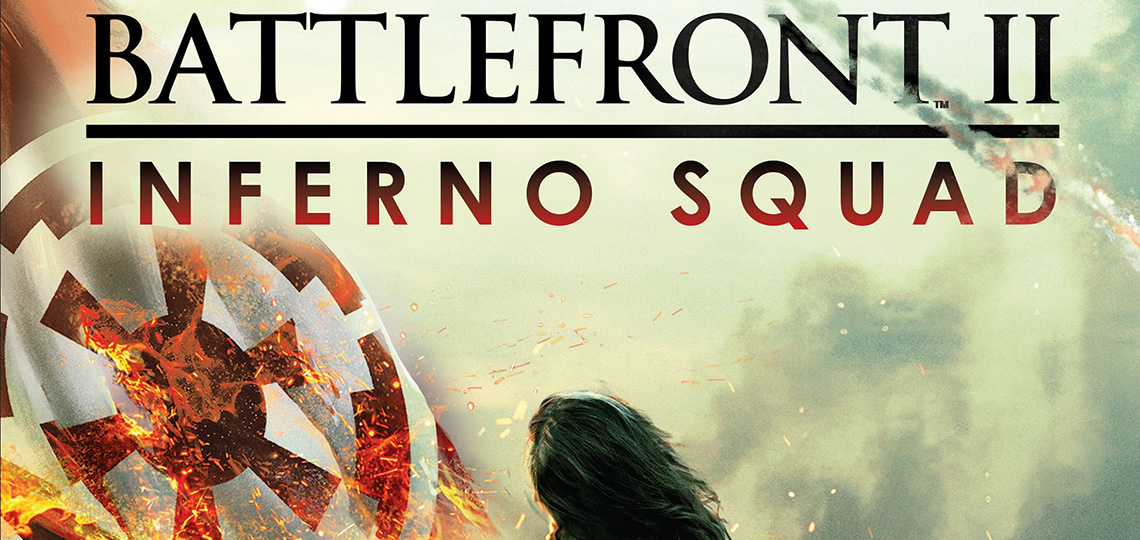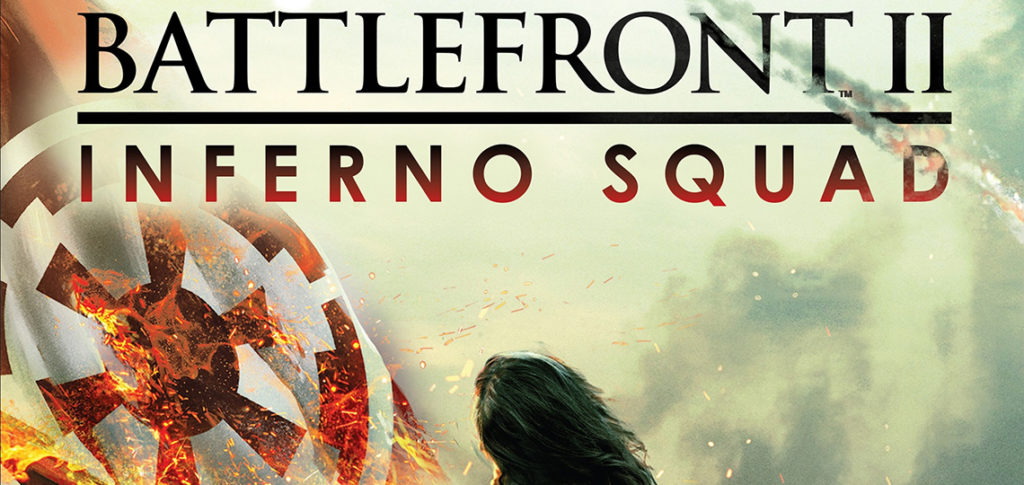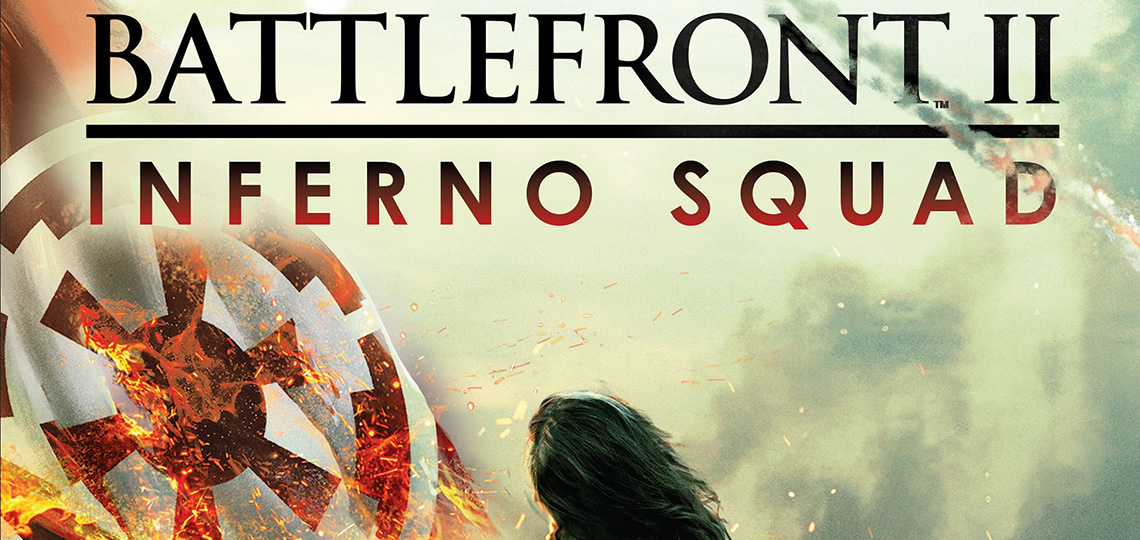 Star Wars Battlefront II: Inferno Squad by Christie Golden is a prequel to the upcoming game Star Wars Battlefront II.
The novel is set following the destruction of the first Death Star and Admiral Garrick Versio organises the creation of a new elite unit, Inferno Squad, to counter threats to the Empire. Iden Versio is chosen to lead Inferno Squad and command some of the best and brightest soldiers the Empire has to offer. Inferno's first test under fire is to finish what was started with the destruction of Jedha City and to infiltrate and eliminate the remnants of Saw Gerrera's Partisans.
Iden Versio is a powerful and driven soldier. Coming from a strong family background of belief and service to the Empire, Iden is a loyal an Imperial officer as there ever was. This brings to me one of my first major points on this novel, primarily the "bad" guys are the protagonists. I cannot recall, from any of the many other Star Wars novels that I have read, a story that was focused so heavy on the Imperial point of view. That is of course not to say this is in anyway a bad thing, but rather a very refreshing perspective to see. Getting a chance to see things from the other side of the curtain is a different and welcome change. As Obi-Wan Kenobi says to Luke in Return of the Jedi, "Luke, you're going to find that many of the truths we cling to depend greatly on our own point of view." This alone makes the novel a very interesting and worthwhile read.
While the story primarily focuses on Iden's character, the viewpoint periodically switches between the three other members of the squad. As such Golden has been able to develop the personalities of the entire squad evenly throughout the novel. This has the effect of giving the reader a very good understanding of the entire squads' feelings and emotions throughout their shared experiences. Therefore we as the reader often believably feel the conflicts the characters experience during the story. There were many gripping moments in the story where I was questioning alongside the character what they would do in a particular situation.
Ultimately this novel exists primarily as selling point for the upcoming Battlefront game. While that can be a little disappointing, I think this novels refreshing new perspective and intriguing characters makes it well worth a read.
Star Wars Battlefront II: Inferno Squad comes in at 336 pages, and is available at Mighty Ape for $29.99 (hardcover, buy now), and Book Depository for $24.83 (paperback, buy now). Prices correct at time of writing.