SWNZ News Digest – 02 Oct 2017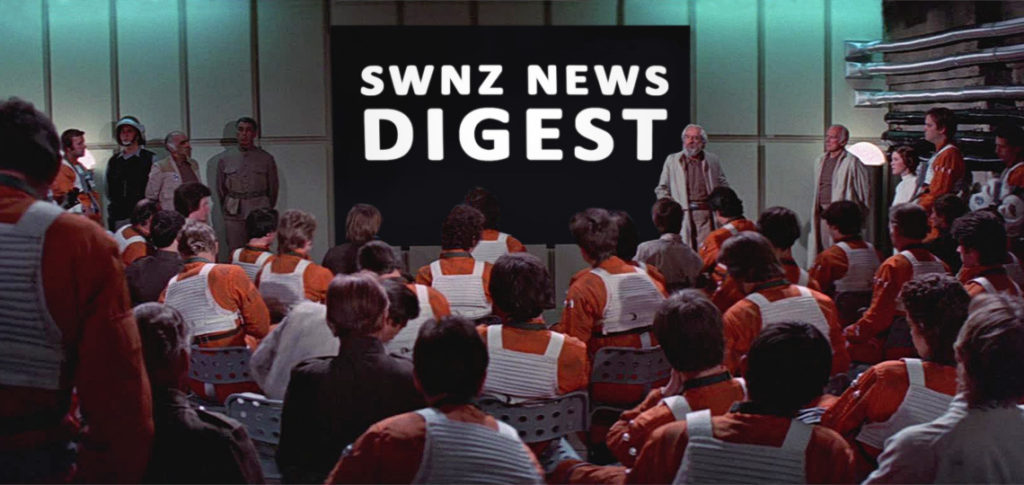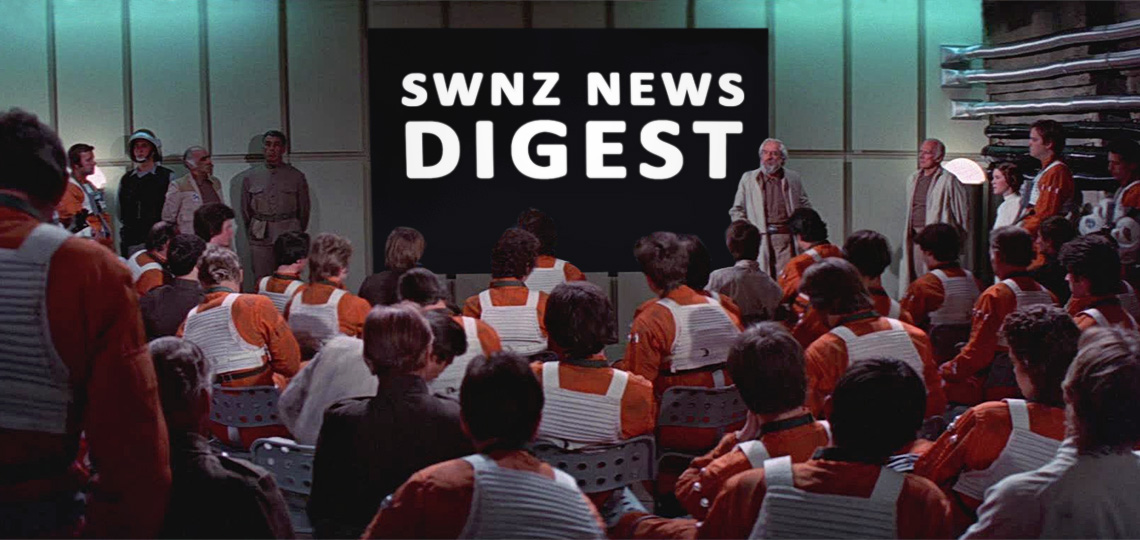 Welcome to the SWNZ News Digest, where we keep you up to date by taking a look at all the official Star Wars news headlines and links from the past week.
Forces of Destiny Returns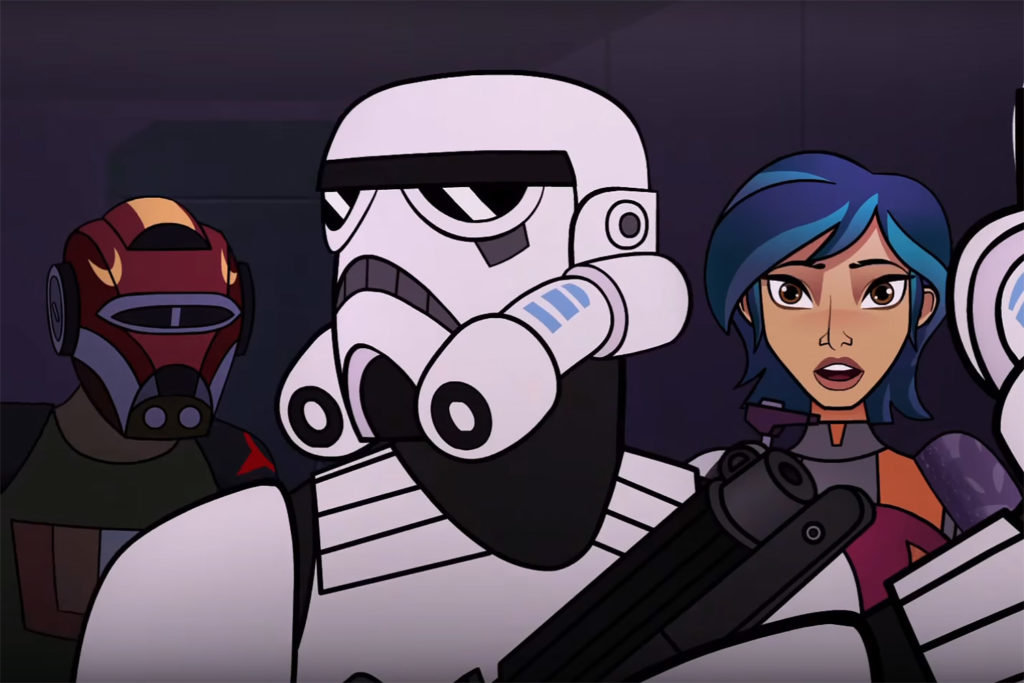 The animated series Forces of Destiny returns for October. Two half-hour specials will air in the US on Sunday, October 1 and Sunday, October 29 (US time) before heading to the Disney Shows YouTube channel.
Battlefront II Cutscene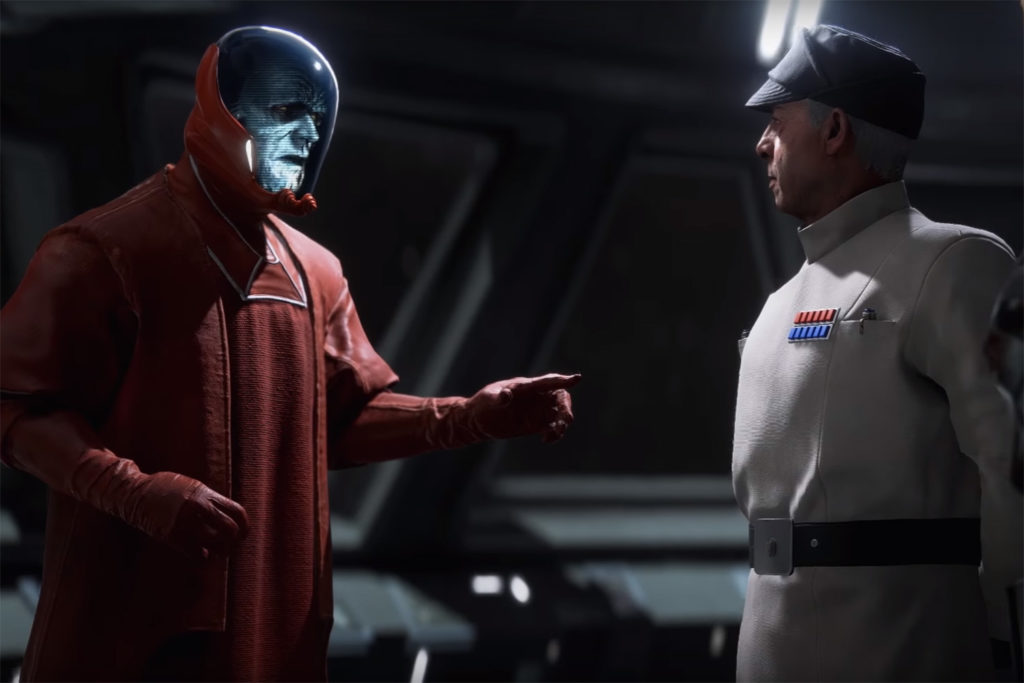 Battlefront II will be available in NZ on Nov 17 (preorder here), and will be having an open beta from this Thursday (NZ time; visit EA.com for BF2 beta details). While we wait, Electronic Arts have released a cool little cutscene, in which the Iden Versio faces the reality of the Emperor's demise and receives her first post-Battle of Endor assignment. Watch the cutscene here.
Alan Tudyk Writes for Star Wars Adventures Comic
Alan Tudyk, the actor behind K-2SO in Rogue One, is contributing to an upcoming K-2SO story in the third issue of IDW Publishing's Star Wars Adventures comic. Read more details, including a sneak peak at some interior art, at Nerdist.com.
Rogue One Special Effects Reel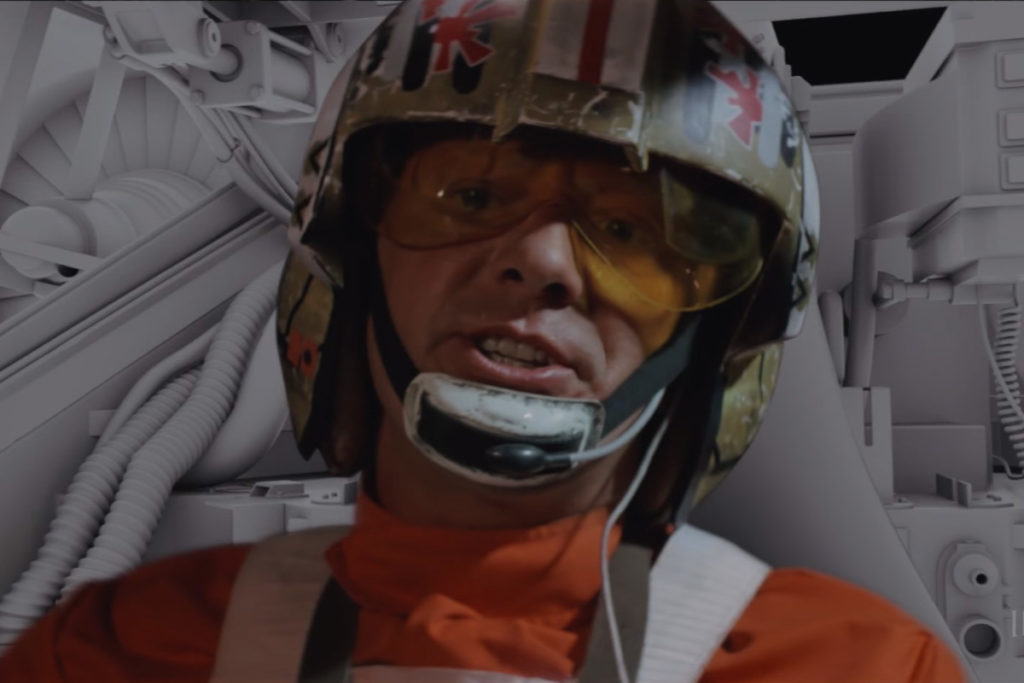 Industrial Light and Magic screened a Rogue One VFX reel at SIGGRAPH 2017's Computer Animation Festival (it was also introduced in the latest episode of The Star Wars Show). That video has now been uploaded as a standalone clip on the ILMVisualFX YouTube channel – watch it here.
Ron Howard Social Media
Our latest round-up of Ron Howard's social media reveals from the set of the Han Solo movie: