SWNZ News Digest – 24 Sep 2017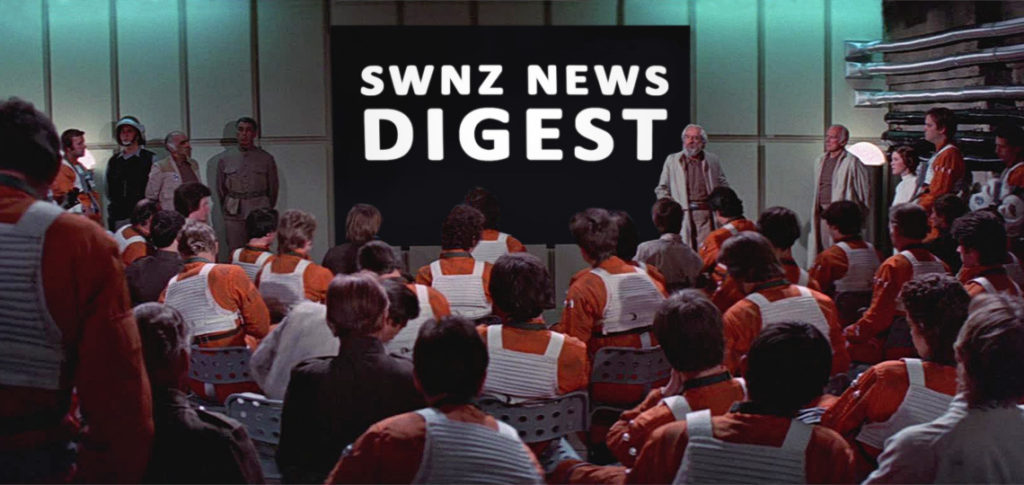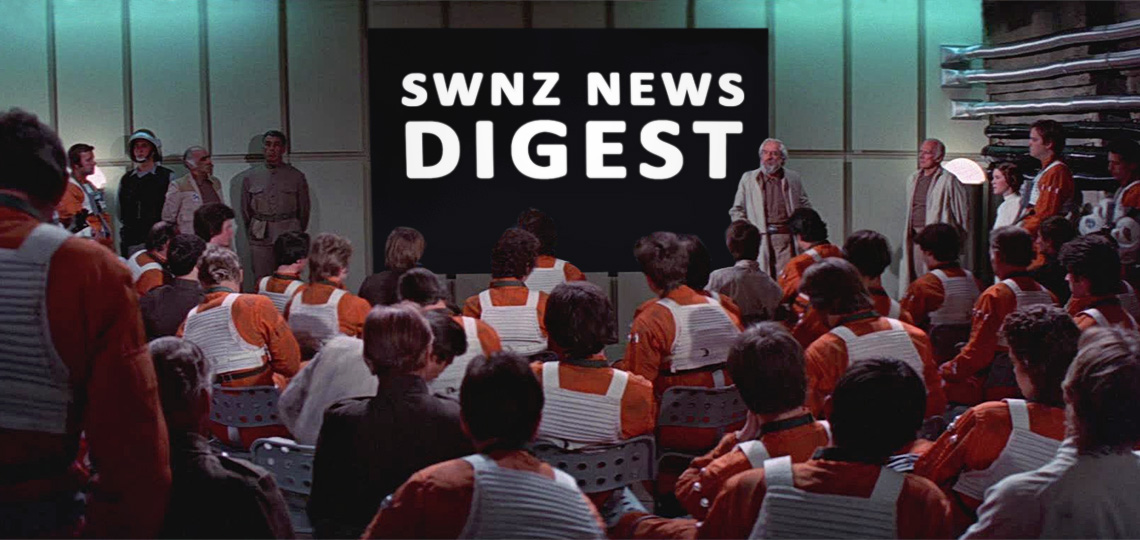 Welcome to the SWNZ News Digest, where we keep you up to date by taking a look at all the official Star Wars news headlines and links from the past week.
 Temuera Morrison Interview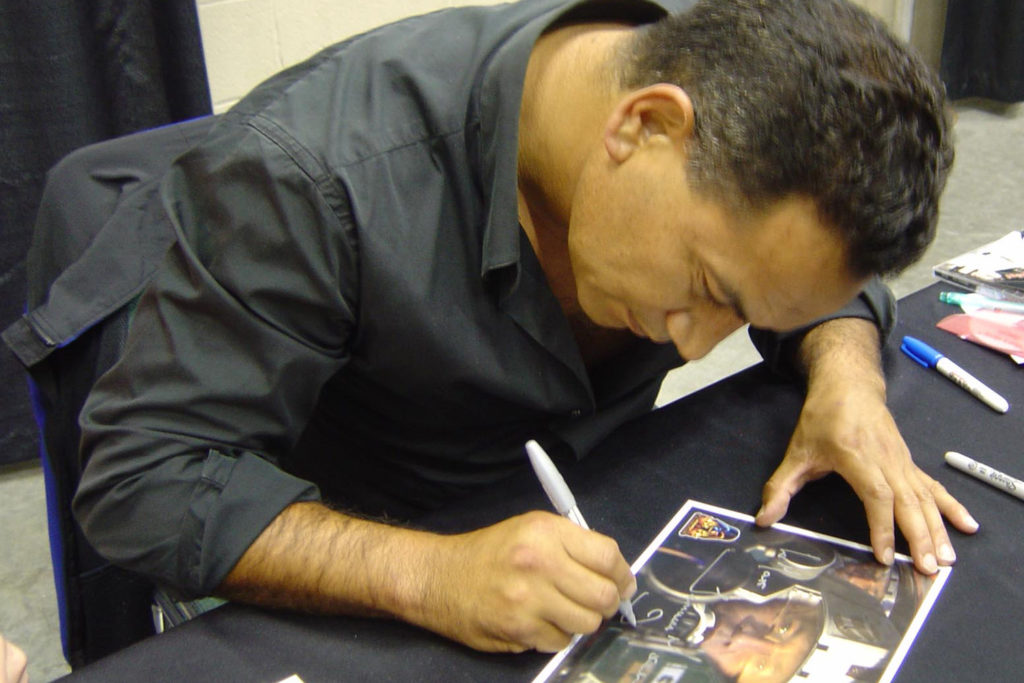 Star Wars.com interviews kiwi actor Temuera Morrison, on the 15th anniversary of his appearance as Jango Fett in Attack of the Clones. Tem talks about other characters too:
What'll make me really happy is if I get the phone call asking me to play another character – an older Captain Rex or something. I want to pop in on one of these new ones, that would be great. Suggest it to them for me! Let's get on to it!
Read the full interview on StarWars.com here (and check out the rest of the SWNZ content under the Temuera Morrison tag).
Episode 8 Production Wraps
Rian Johnson has announced, via Instagram, that all the work on Episode 8: The Last Jedi, is now complete.
Harrison Ford in GQ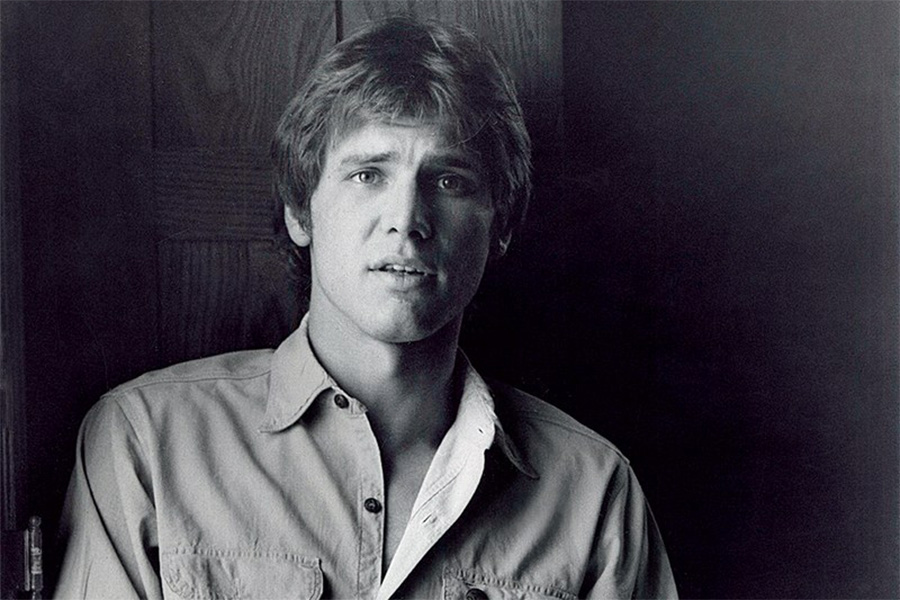 GQ Magazine has a cover-story interview with Harrison Ford on the topics of Star Wars, Blade Runner, and Punching Ryan Gosling in the face. It is a candid and detailed conversation with the 75 year old actor – read the full transcript on the GQ website here.
John Boyega Instagram Pic From Ep8
Lots of social media this week. John Boyega joins in with the post from an Episode 8 set.
Ron Howard Han Solo Social Media Pics
Each of the following links is a new image from the Han Solo movie/sets, posted by Ron Howard.
Twitter: "Had to say goodbye to my friend Paul_Bettany today. Another terrific performance from a world class talent."
Instagram: "Spicey?"
Instagram: "Shooting a scene about desperate and dangerous times."
Science and Star Wars Video Series
Science and Star Wars is a new online video series, sponsored by IBM, which will be starting this coming week. The show is being billed as "using real-world science to explore a galaxy, far, far away". You can watch the trailer on the offical Star Wars YouTube channel here.
JJ Abrams Takes Helm of Episode 9
Everyone has surely heard this news by now, but just in case you've spent the last couple of week lost in the swamps of Dagobah, Lucasfilm have replaced Colin Trevorrow with JJ Abrams in the production of Star Wars: Episode 9. JJ will write and direct that movie, which has now also had its release date bumped until December 2019. Read the official announcement on StarWars.com.
Storms of Crait One Shot Comic
We've already been introduced to the planet of Crait, with its characteristic salt-covered red soil plains, in the trailer for The Last Jedi. An upcoming one-shot comic from Marvel will feature Luke Skywalker and Princess Leia Organa as they take up arms on the on Crait while scouting locations for a new rebel base. Read the announcement on StarWars.com.