Force Friday II Details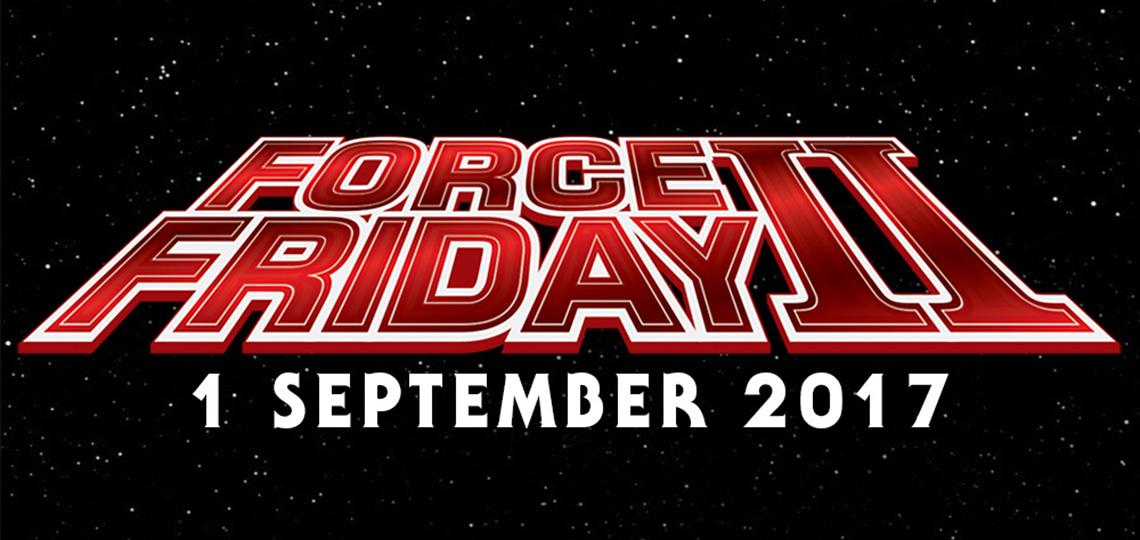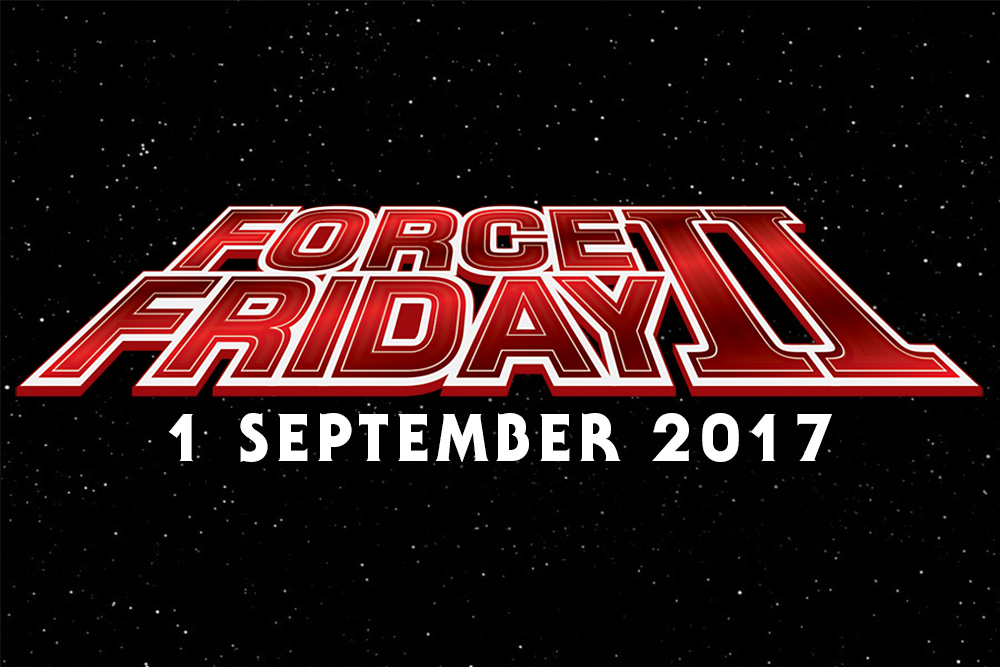 Force Friday II, the release of the new The Last Jedi toys and related products, kicks of this Friday, September 1st. A number of retailers around the country will be opening at midnight (i.e., effectively on Thursday evening) so that fans can get to see and purchase the new products as early as allowable. We will be amongst the first collectors on the planet to (legitimately) get our hands on some exciting The Last Jedi merchandise. The following are the NZ retailers which have confirmed midnight openings. To keep up to date with all additional details and discussion on these events, keep an eye on this thread on the SWNZ Message Boards.
Toyco: St Lukes (Auckland).
Toyworld: Albany, Tower Junction Christchurch, Sylvia Park Auckland, Wellington.
Stay tuned to SWNZ from the early hours of Friday for photographs and reports of these events.