Force Friday II Midnight Opening at Toyco – Confirmed!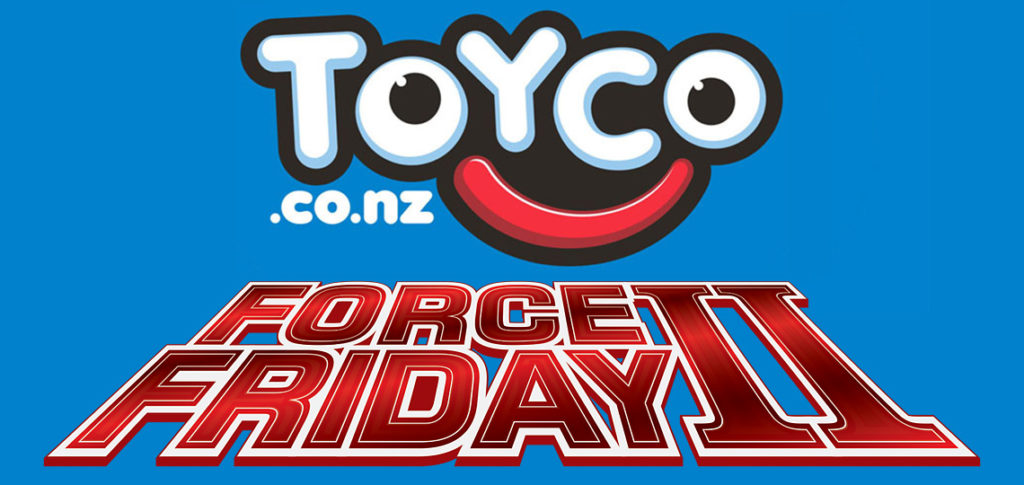 After a little bit of work to sort out approval from the Disney office, Toyco are happy to confirm that they will be opening at midnight for Force Friday II this Friday, September 1st (effectively Thursday night, with doors opening just after midnight when the clock ticks over to Friday).
SWNZ sponsor Toyco, based in Wagener Pl, St Luke, Auckland. Toyco will launch their products in store and online ( www.Toyco.co.nz ) simultaneously, and in terms of product range, have informed us that they will "have all and anything we can get". Come along to see all of the brand new The Last Jedi toys, Lego sets, games etc, plus special offers, giveaways and a prize pack for anyone who makes a purchase. You can sign up to their Facebook event page here.
Keep up to date with discussion on this topic on the SWNZ Message Boards here.