Force Friday II Midnight Opening at Toyco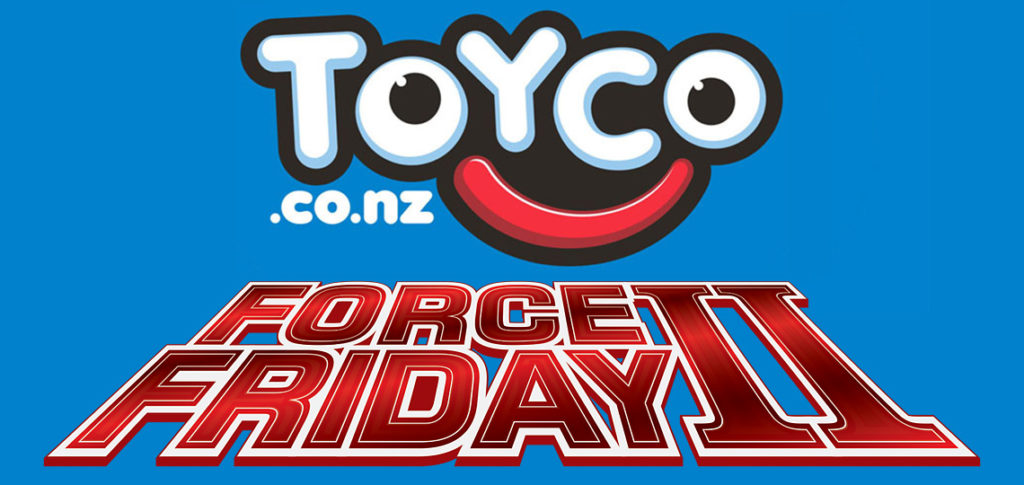 Force Friday II, the release of Star Wars: The Last Jedi toys, is confirmed to be taking place in NZ, with a few stores around the country opening at midnight (i.e., on the evening of Thursday August 31st).
Update 28 Aug: although there was the possibility that the Toyco midnight opening event might not be able to take place, confirmation is in that it is definitely going to happen!
First up on the list is SWNZ sponsor Toyco, based in Wagener Pl, St Luke, Auckland. Toyco will launch their products in store and online ( www.Toyco.co.nz ) simultaneously, and in terms of product range, have informed us that they will "have all and anything we can get".
Keep up to date with discussion on this topic on the SWNZ Message Boards here.