SWNZ News Digest – 20 July 2017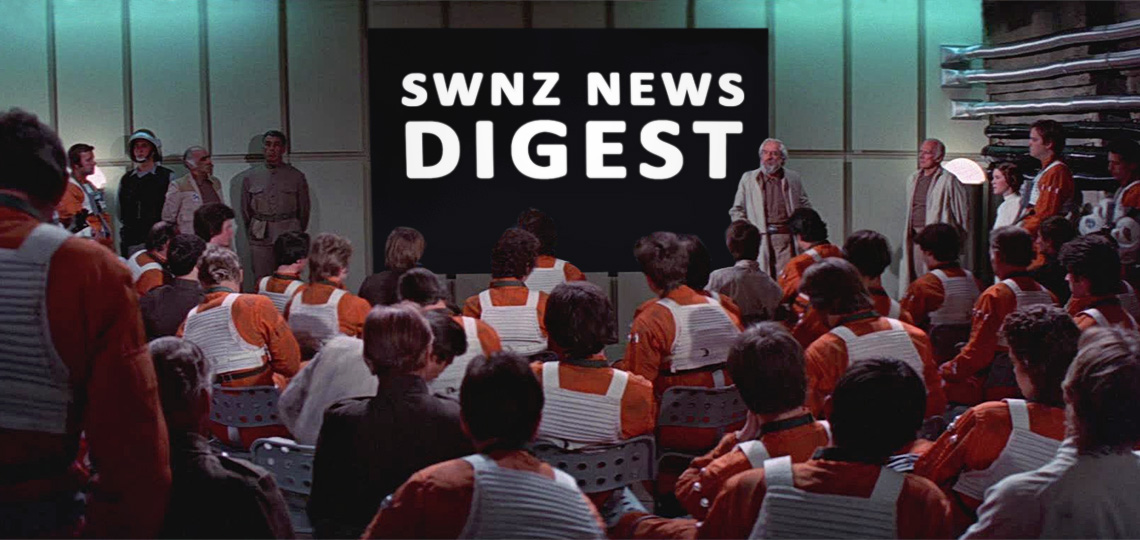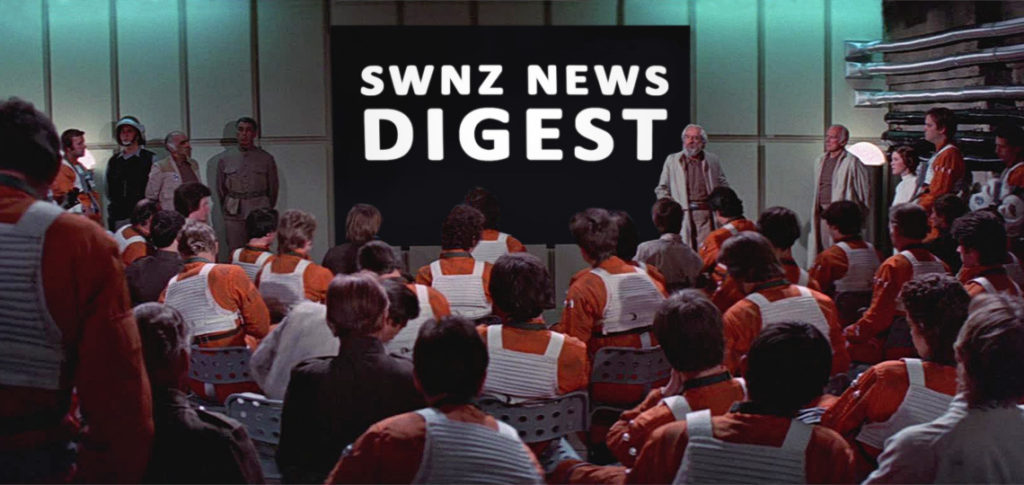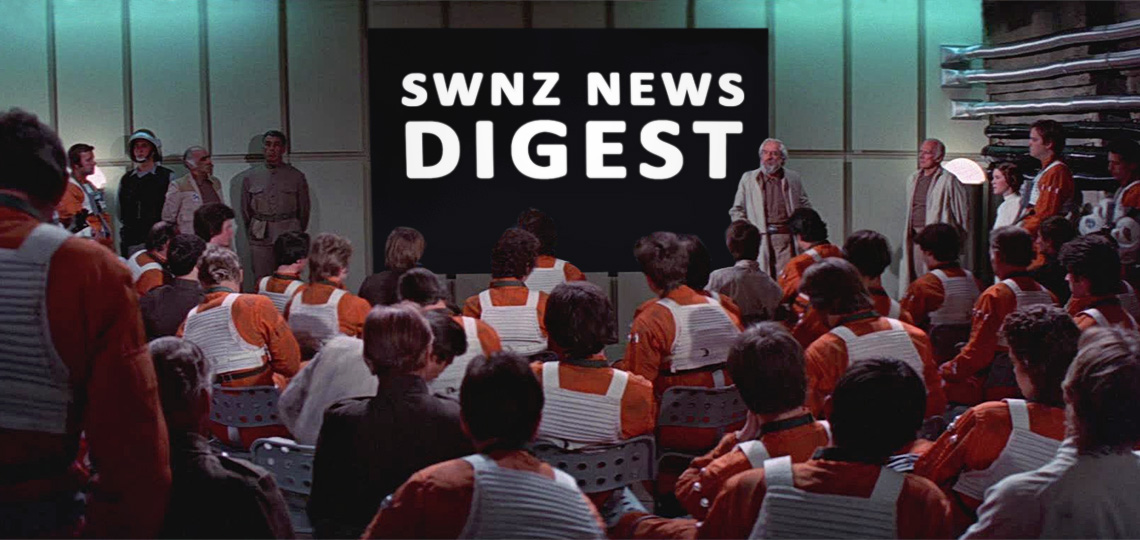 Welcome to this week's News Digest, taking a look at all the latest official Star Wars news headlines and links.
Ron Howard's Regular Tweets
Ron Howard has continued to share pics taken during his role as director on the Han Solo movie. As well as conveying the behind-the-scenes atmosphere of the production, he occasionally includes a sneaky glimpse of a video monitor in the pic, teasing elements of the film itself.
Star Wars Disney Parks Hotel Confirmed
The rumours and concept art have been floating around for a while now, but Disney (via Bob Chapek, Chairman of Walt Disney Parks & Resorts) has officially confirmed that a fully immersive Star Wars hotel and experience. Read the post at the Disney Parks Blog here.
It's unlike anything that exists today." Bob said. "From the second you arrive, you will become a part of a Star Wars story! You'll immediately become a citizen of the galaxy and experience all that entails, including dressing up in the proper attire. Once you leave Earth, you will discover a starship alive with characters, stories, and adventures that unfold all around you. It is 100% immersive, and the story will touch every single minute of your day, and it will culminate in a unique journey for every person who visits.
D23 Expo Coverage on StarWars.com
Wrapping up the coverage of information from the D23 Expo last weekend (which included The Last Jedi footage that we took a look at here), the official Star Wars website examines the highlights from that event, which also included character poster reveals, and a great line-up of cast members together on stage – check out that article here.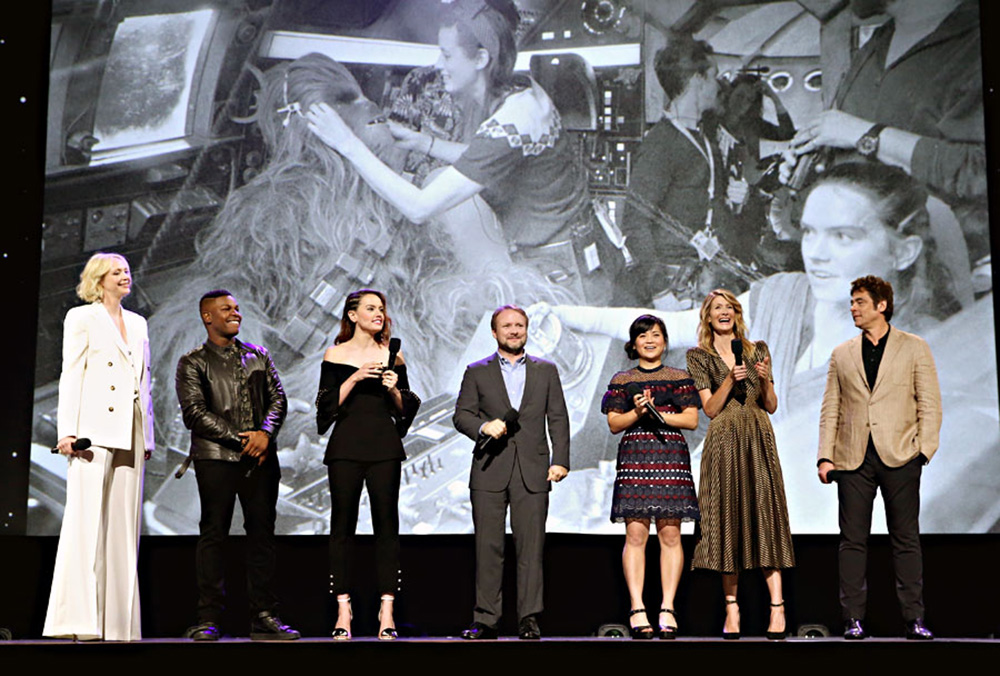 Kylo Ren's TIE Fighter Revealed
The latest installment of The Star Wars Show (watch here) included on big reveal in particular – Kylo Ren has a custom TIE Interceptor-style spaceship in The Last Jedi, called the TIE Silencer. It also already appears in the official StarWars.com databank.
San Diego Comic Con
San Diego Comic Con starts this weekend (the preview evening has just taken place). Stay tuned to the SWNZ Facebook Group and Message Boards for discussion about the inevitable Star Wars product reveals from all the major license holders. In the meantime, StarWars.com has an article up to show off some of The Last Jedi props and costumes that are on display there (read it here), and maybe shoot over to Rebelscum to see their Hasbro photo gallery so far.