SWNZ News Digest – 14 July 2017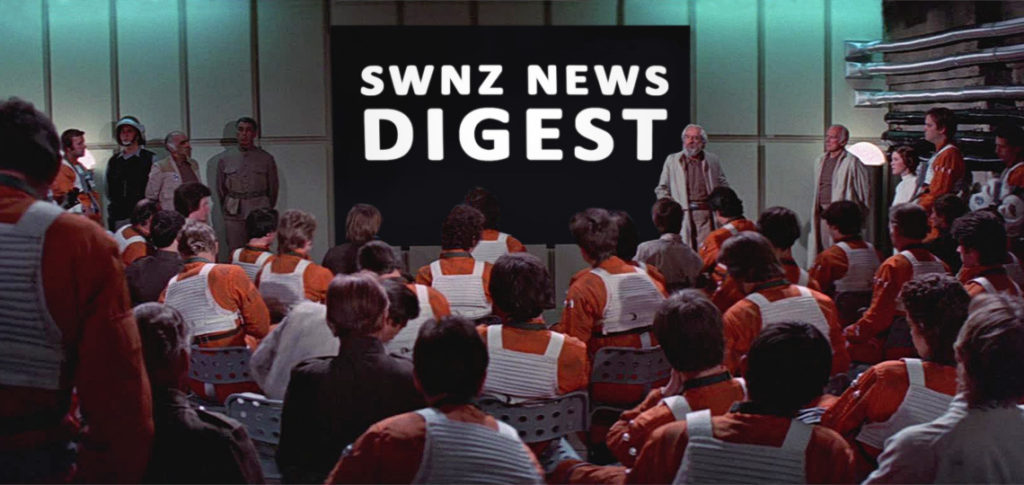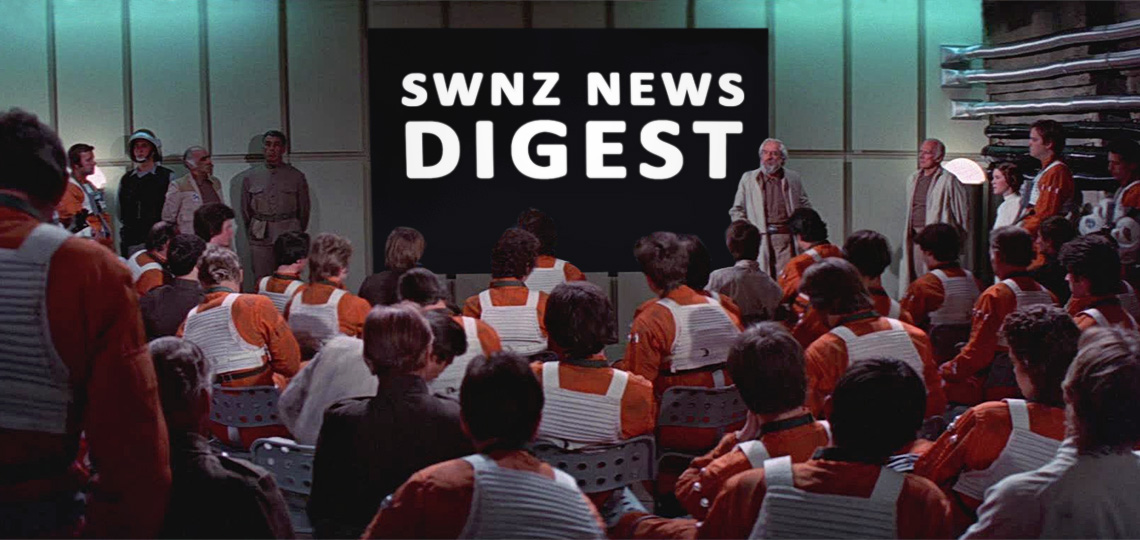 Welcome to this week's News Digest, taking a look at all the latest official Star Wars news headlines and links.
Battlefront II Open Beta
Star Wars: Battlefront II comes out in mid-November (available to preorder now from a number of vendors, including MightyApe)… but, in advance of that, there will be an open beta testing period for a few days in early October. That means you can download and test the game for free! The beta period runs from October 6th-9th (7th-10th NZT), but if you preorder, apparently you can gain testing access earlier on October 4th (October 5th NZT). Read more details over on GameTyrant.com (and we'll update access details as they come to hand). While we wait for that early-access event to come around, check out this Rey gameplay video posted on the Electronic Arts FB page.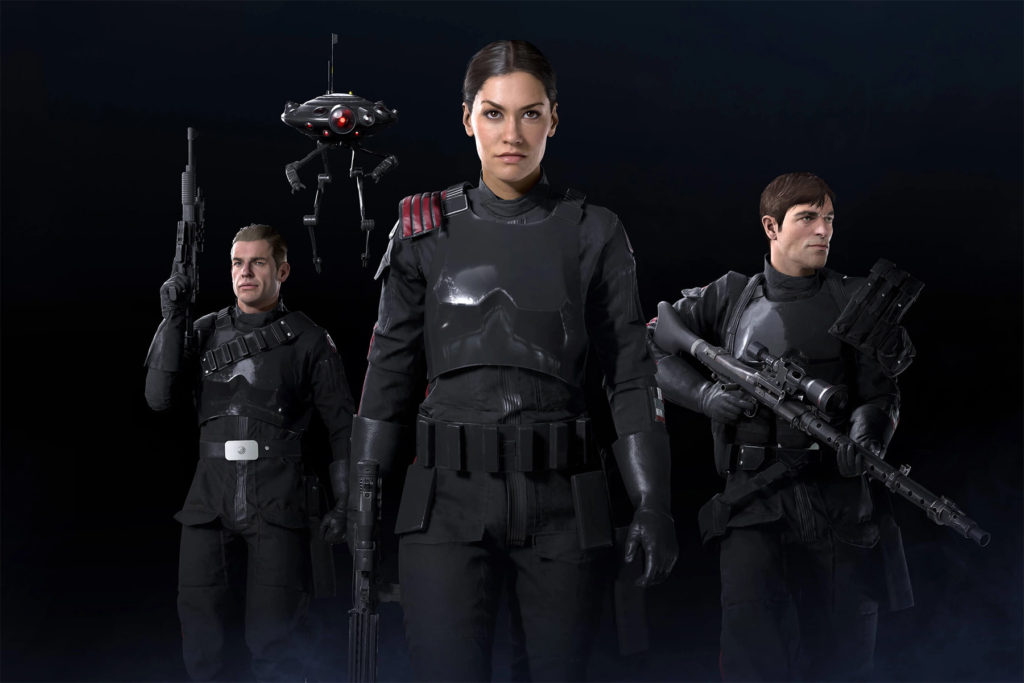 Inferno Squad Exclusive Excerpt
Speaking of Battlefront II, StarWars.com has an exclusive excerpt from the tie-in novel by Christie Golden, Battlefront II: Inferno Squad. Jump over to the official site to read the excerpt from the story set between Return of the Jedi and the Battlefront II game – click here.
D23 This Weekend – Expected The Last Jedi Coverage
The D23 Expo takes place in Anaheim this weekend. This is the event at which Disney reveals a lot about their upcoming plans for the next 1-2 years. It kicks off officially on Friday in the US (tomorrow local time). We're expecting some sort of new footage from The Last Jedi (director Rian Johnson is confirmed to be in attendance), either in the form of behind-the-scenes clips and/or a new full trailer. There's a reasonable chance we might even hear confirmation from Kathleen Kennedy as to what or who the post-Ep8 standalone Star Wars film will be about. We're most likely to see Star Wars material during the "Disney, Marvel Studios & Lucasfilm – Live Action at The Walt Disney Studios" panel which takes place on Saturday 10am US time (which is 5am Sunday NZT). Stay tuned for coverage here and on the SWNZ FB Group, and check out the schedule at D23.com.
Star Wars Land Model Revealed
During set-up for the D23 Expo, Disney has revealed a lot about the upcoming Star Wars-themed "lands" currently under construction at both US Disney parks. In particular, there was a scale model covering the entire geographical layout. Coverage, including vids and photos, has shown up at a number of places: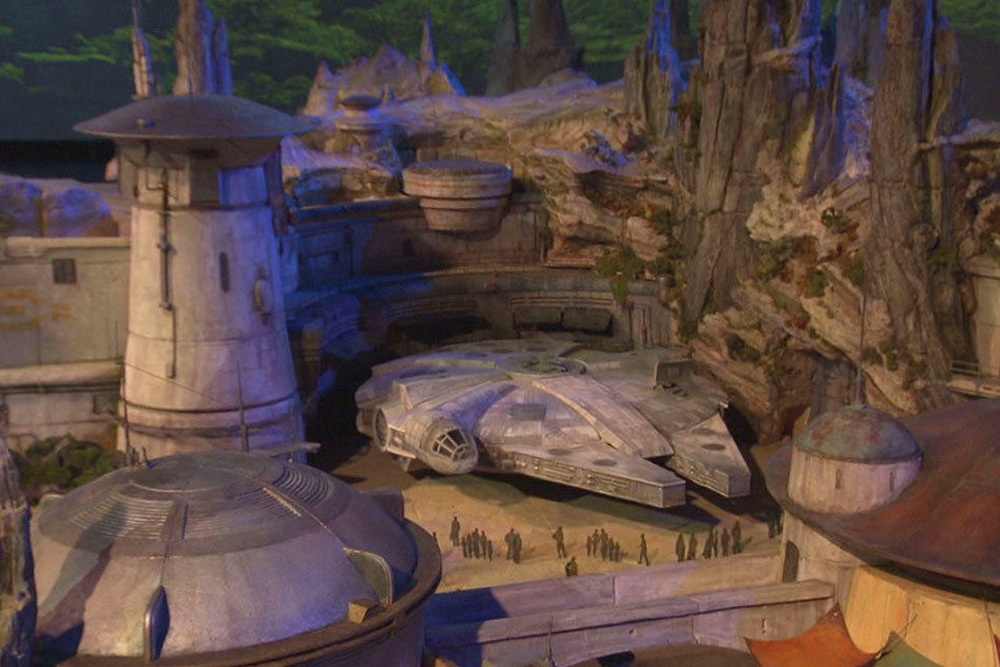 IDW's Star Wars Adventures SDCC Preview Comic
IDW Publishing is releasing Star Wars Adventures comics from September, but will be giving away an "ashcan" preview (i.e., a not-for-usual-distribution preview) at San Diego Comic Con. StarWars.com has covered this preview issue (read coverage here)… or download the full comic in PDF format here.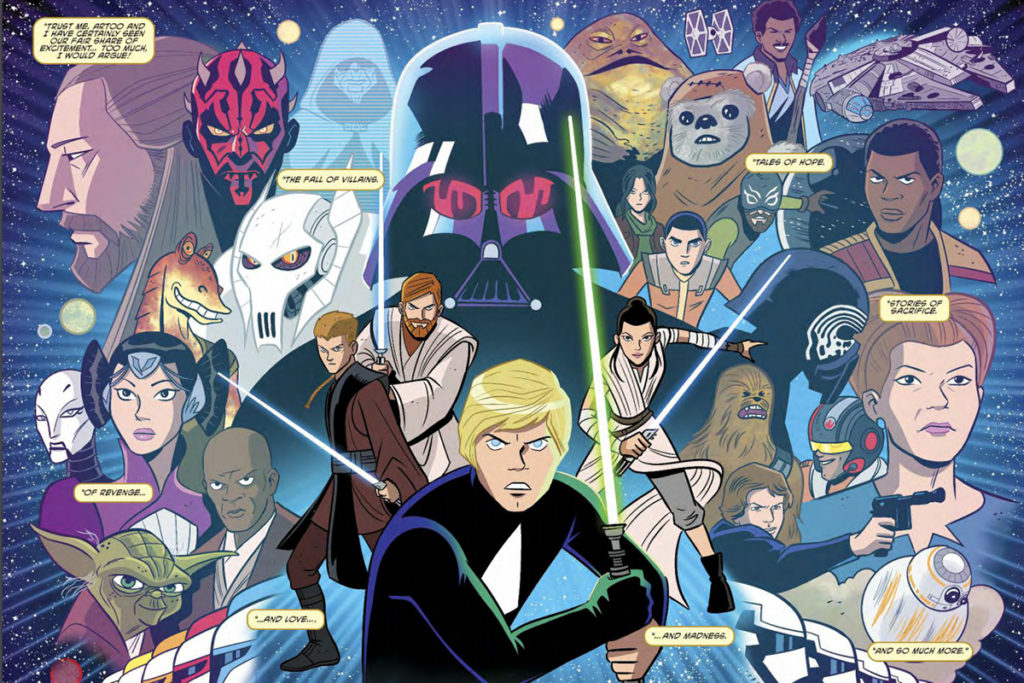 Ron Howard Tweets Lando's Wardrobe
New director for the Han Solo movie teased us with a few social media from behind the scenes of the still un-named Han Solo movie… specifically, showing off what is presumed to be the colourful wardrobe of a young Lando Calrissian. Check them out below.