SWNZ News Digest – 03 July 2017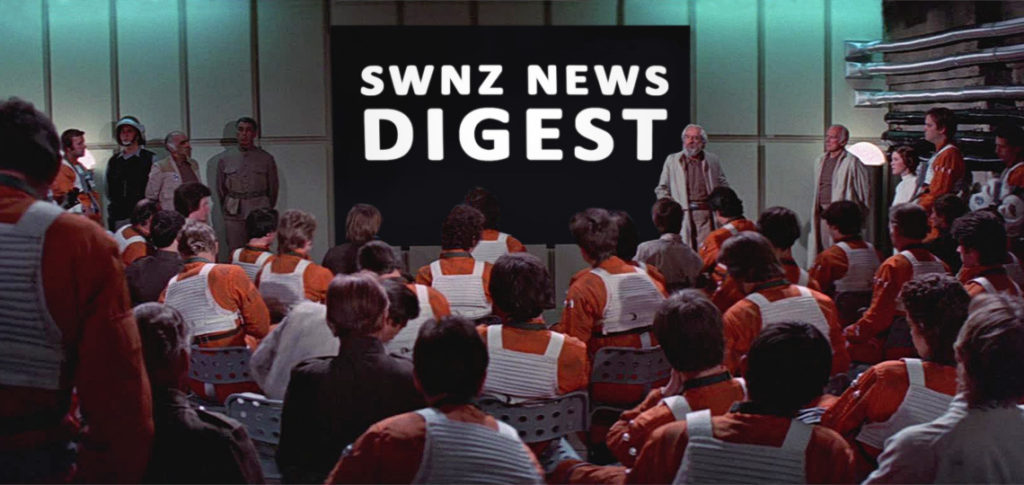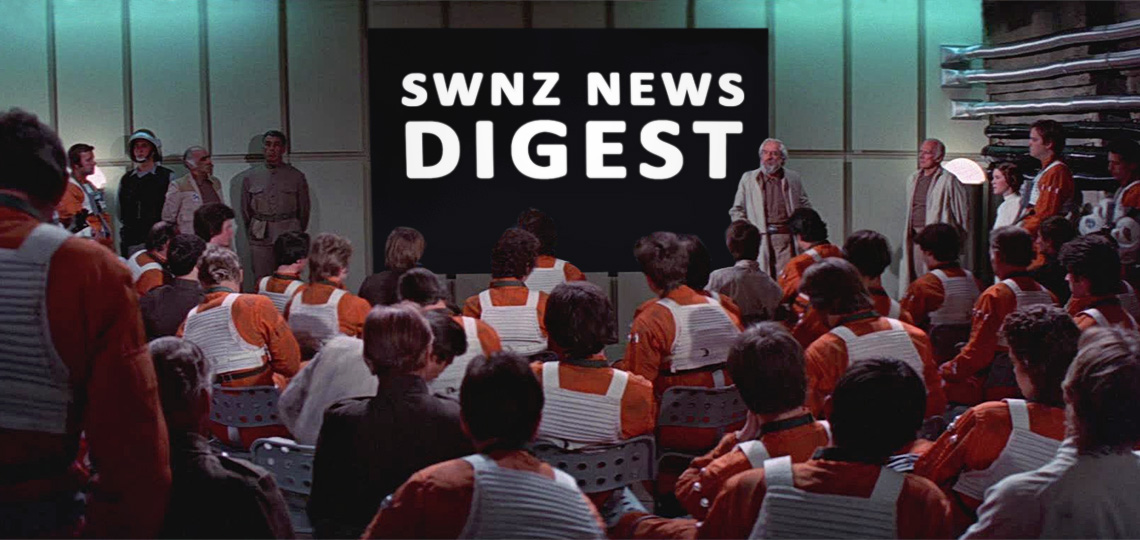 Welcome to this week's News Digest, taking a look at all the latest official Star Wars news headlines and links.
 'Forces of Destiny' Begins
The first episode of the Forces of Destiny series of web-shorts has just launched on the Disney YouTube channel (it will broadcast on the Disney XD channel in the US early next week, and hopefully in NZ sometime in the future too). The inaugural installment was entitled "Sands of Jakku", and featured a brief tale of Rey and BB-8 making their way across the dangerous dunes of the desert planet Jakku. You can watch the full episode here.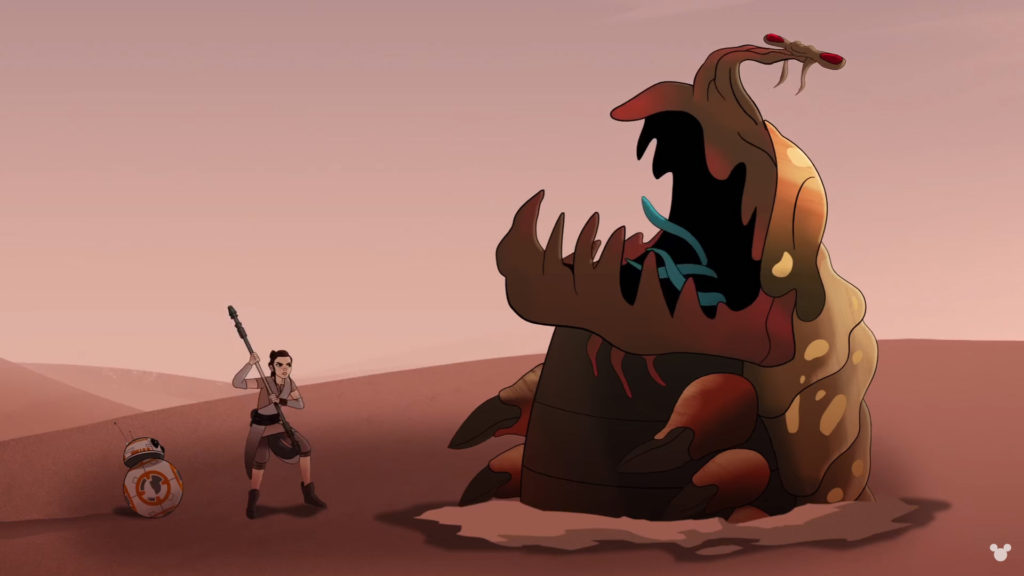 The Star Wars Show
The latest installment of The Star Wars Show features an interview with  Ashley Eckstein about returning to play Clone Wars-era Ahsoka Tano on Star Wars: Forces of Destiny, reveals Star Wars Rebels Season 3 Blu-ray and DVD details, highlights James Raiz's amazing fan art, and more! Watch it on the official Star Wars YouTube channel here.
Rebels Season 3 Blu-Ray/DVD Details
Speaking of the Rebels season 3 blu-ray and DVD release (late November; NZ date TBC), the official Star Wars website expands on the content of the two versions, listing their bonus content which includes featurettes and commentaries. Check out all the details at StarWars.com.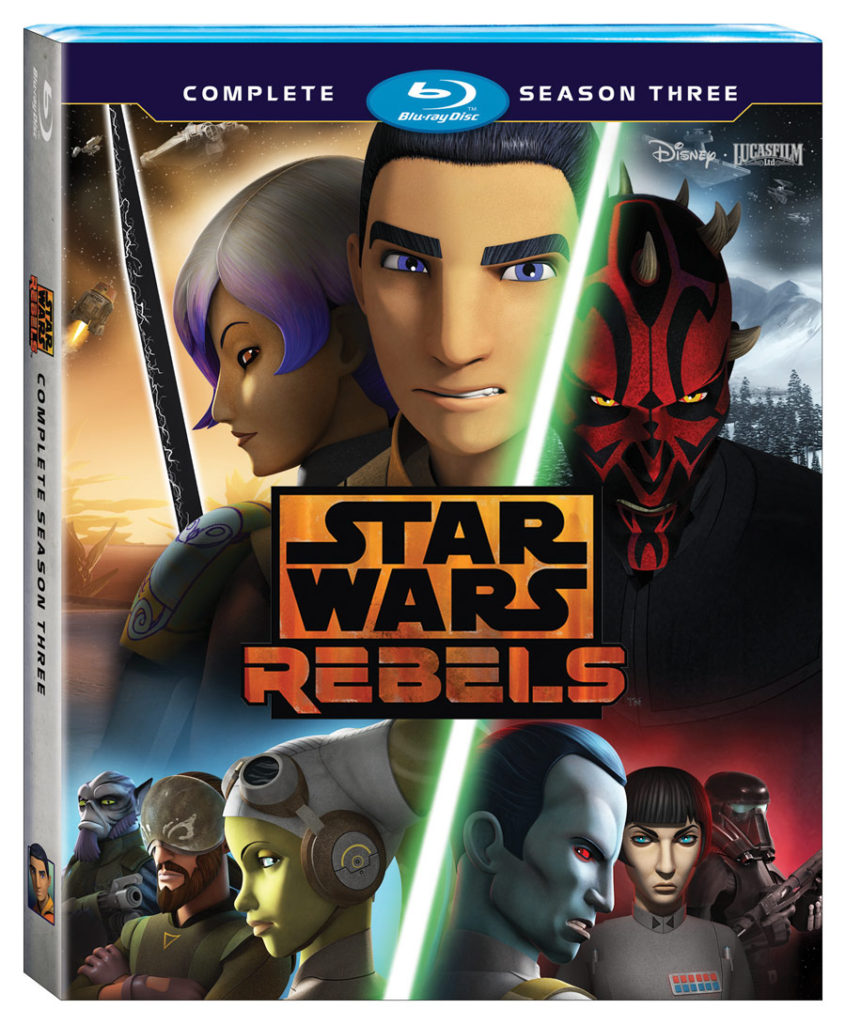 Ron Howard on Han Solo Set
Ron Howard, the replacement director for the Han Solo movie, has already arrived on set and has shared on Twitter his first photo from his new job. It gives away absolutely nothing, but is interesting to see that he has quickly moved into position to take up the reins for this film.
Cool scene today but I'm afraid this is the most revealing image I dare share from my 1st day on the set of the Untitled Han Solo movie pic.twitter.com/RB15lG7FGE

— Ron Howard (@RealRonHoward) June 29, 2017