Battlefront II Gameplay Trailer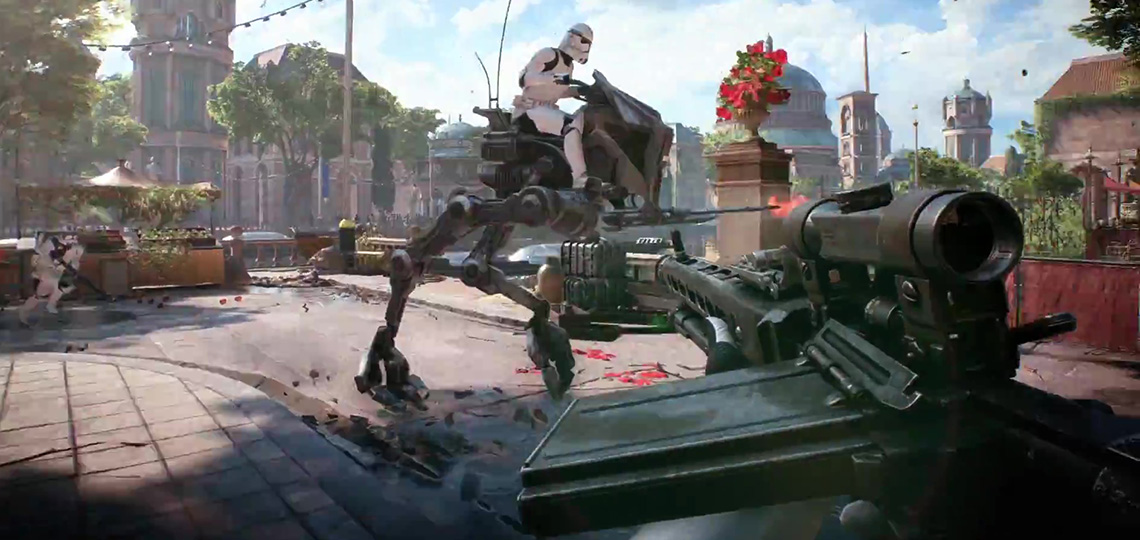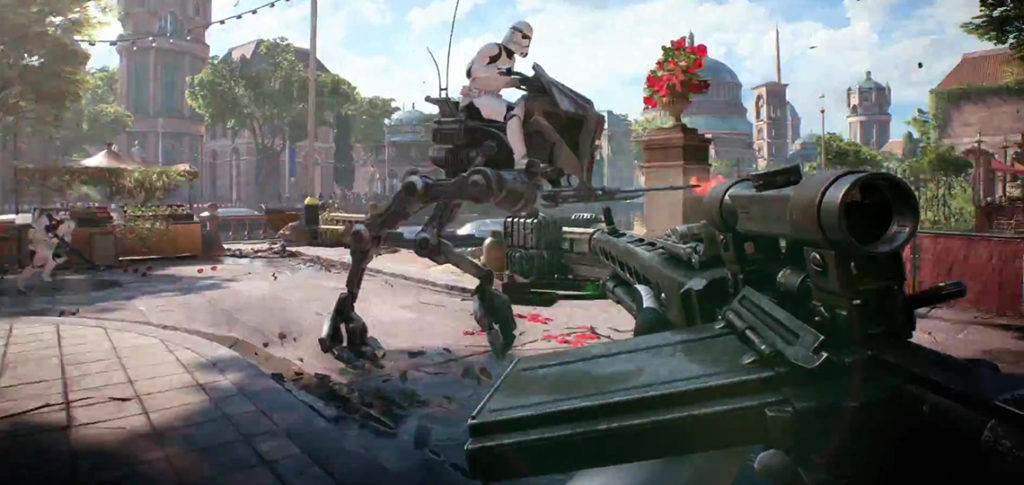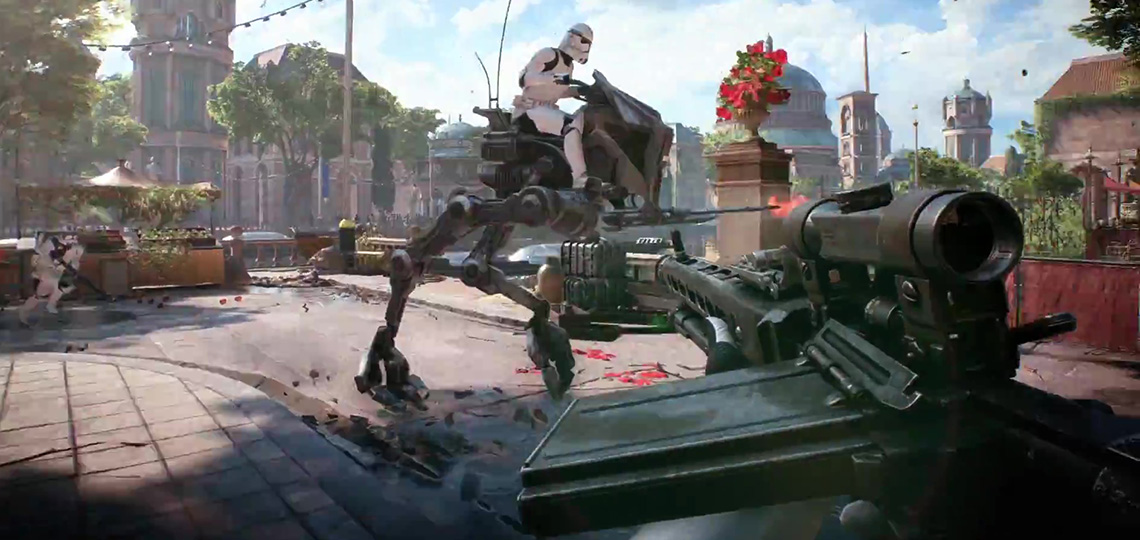 At the EA Play event this morning, Electronic Arts revealed a lot of new visual information about the upcoming Battlefront II game. A new gameplay trailer was shown, and the livestream included a demonstration of the 20-per-side Assault on Theed arena. You can watch the full Battlefront II Gameplay trailer here, and work your way through the screen-cap gallery below.
Battlefront II comes out in NZ on 17 November 2017. You can preorder from the following SWNZ affiliates. Preorder with Mighty Ape to receive early access to the Star Wars Battlefront II multiplayer Beta and The Last Jedi Heroes pack with your order!
Trailer Screen-Cap Gallery