Star Wars Homeware and Partyware at Toyco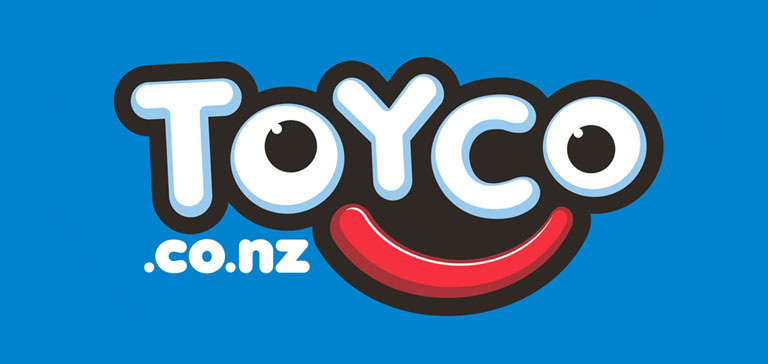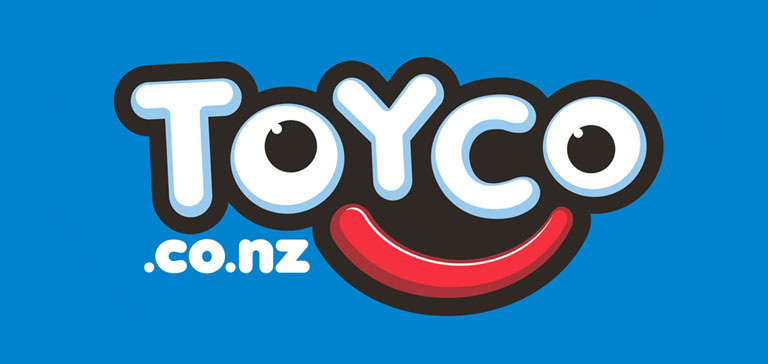 Auckland-based toy store Toyco (who also sell online via www.Toyco.co.nz) are known, obviously, for their range of action figures, statues, and related collectibles. What may be less well know is that they are actually a great source for …well, almost anything Star Wars-themed. They have fully fledged homeware and partyware/party supplies categories, for instance, so that you can Star Wars-ify your life with mugs, cookie jars, lunchboxes, key rings, and clocks, or hold the ultimate Star Wars party with napkins, masks, table covers, loot bags, party favours, banners, plates, and cups.
The following is just a small sampling from their catalogue. Check out their full line-up in their homeware and partyware categories, or go straight to their Star Wars section.