SWNZ News Digest – 26 May 2017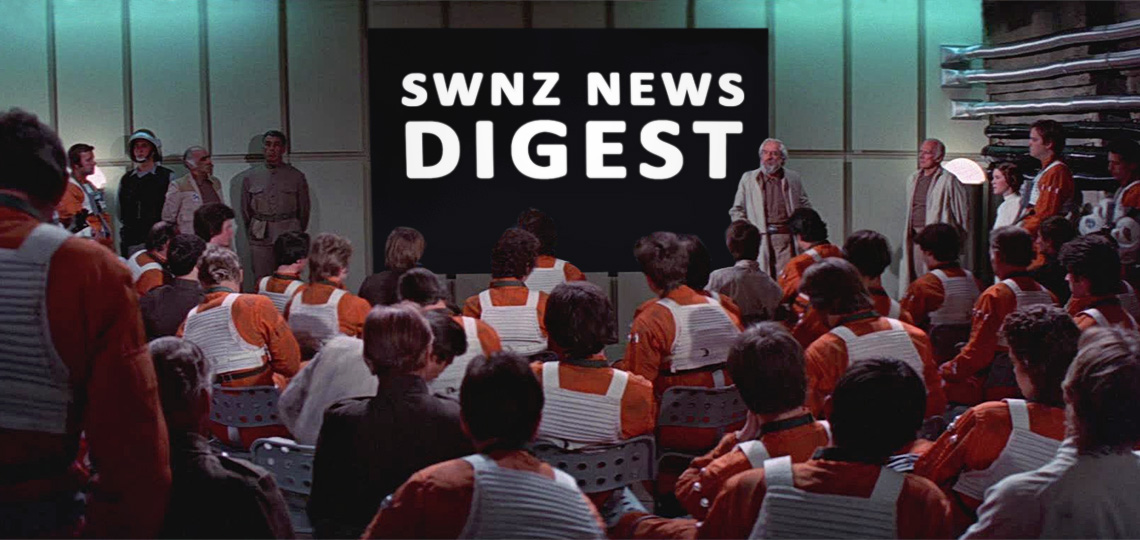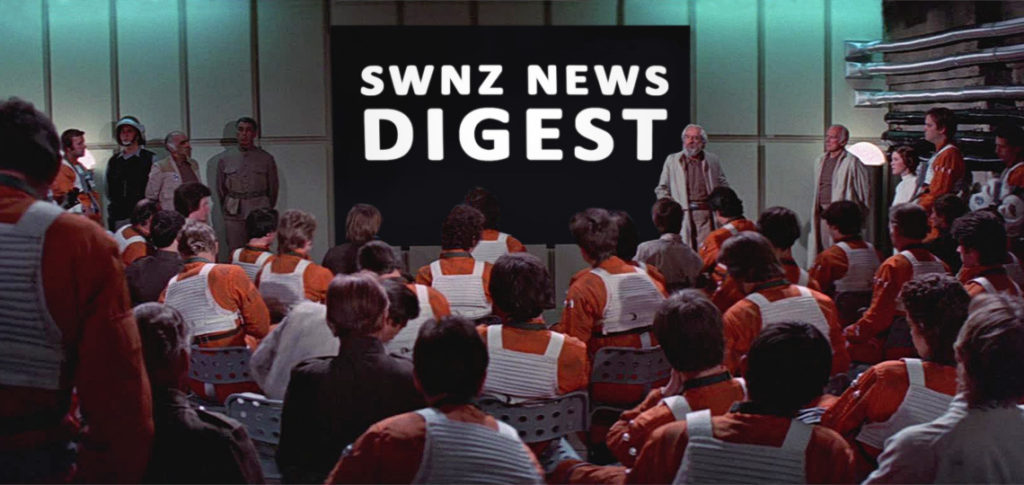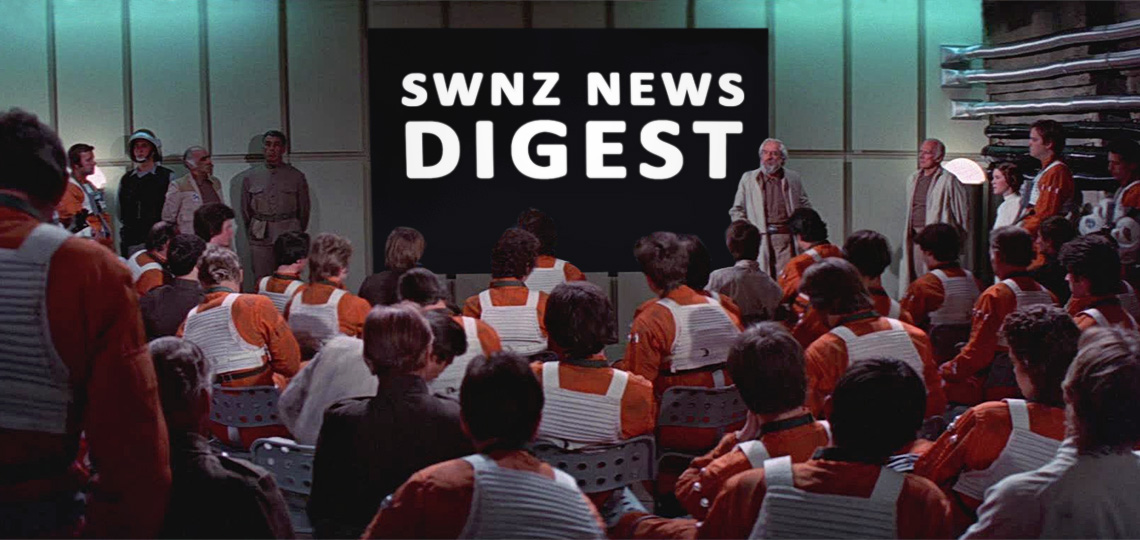 Welcome to this week's SWNZ News Digest, with the latest Star Wars news headlines and links to original sources. Today's installment is a mix of 40th anniversary and Episode 8 news.
Official 40th Anniversary Hub
25th May is the anniversary of the release of Star Wars in the US. As expected, there is a lot of celebration and reflection on this milestone. The official StarWars.com website has a hub page collecting their stories in one place – check it out here.
Star Wars Poster Analysis
Amongst the Star Wars 40th anniversary articles on StarWars.com is a look at the original Star Wars advertising poster by Tom Jung, which features the classic Luke and Leia composition that has been used as the 40th anniversary logo. Find out all the things you didn't know you didn't know about this artwork here. Also on the topic of posters, the official site looks back at anniversary posters from previous years – check that image-filled article out here.
The Star Wars Show
The latest episode of The Star Wars Show celebrates the 40th anniversary of Star Wars, of course, peeks into the Episode 8 material in the Vanity Fair magazine, and talks to author Timothy Zahn, the man who created Thrawn. Watch the episode on the official Star Wars YouTube channel here.
The Last Jedi in Vanity Fair
The "Summer" issue of Vanity Fair magazine features a wide array of The Last Jedi photos by Annie Leibovitz (a tradition that harks back the the prequel movies). It'll be a while before we get this issue in New Zealand, but stay on the look out, and stay tuned as we will share info as soon as we hear about its local availability. In the meantime, there is plenty of online coverage of the contents: