Rogue One Pop! Vinyls for Preorder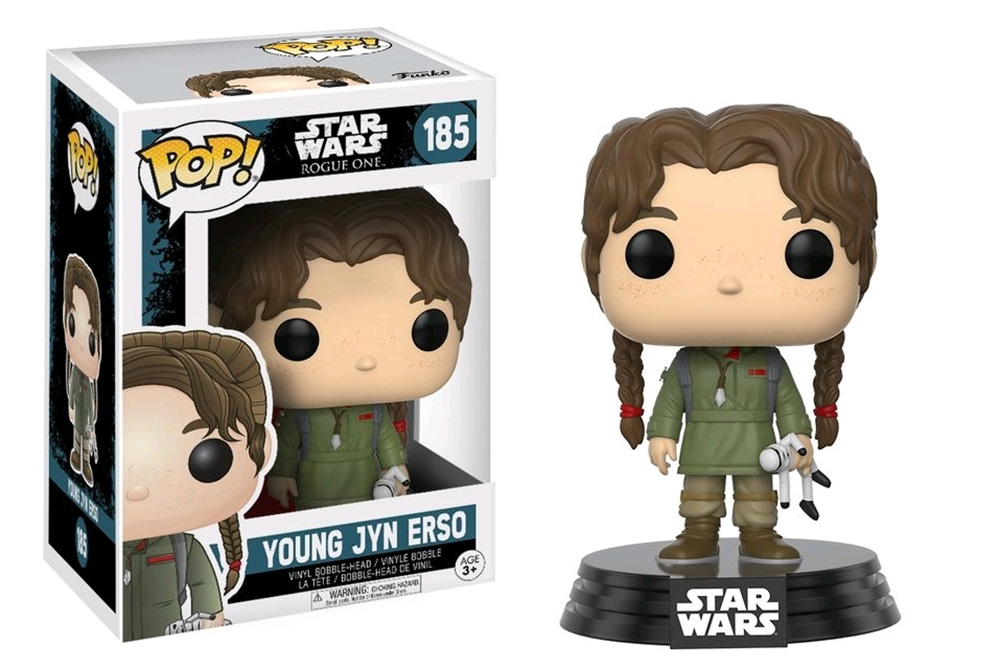 New Rogue One Pop! Vinyls have come up for preorder at Mighty Ape. Four are new characters or versions of characters are available, including young Jyn with her favourite toy "Stormie".
There is a little bit of a wait before these preorders will ship… but the cuteness of little Jyn Erso will be worth the wait for many.