SWNZ News Digest – 11 May 2017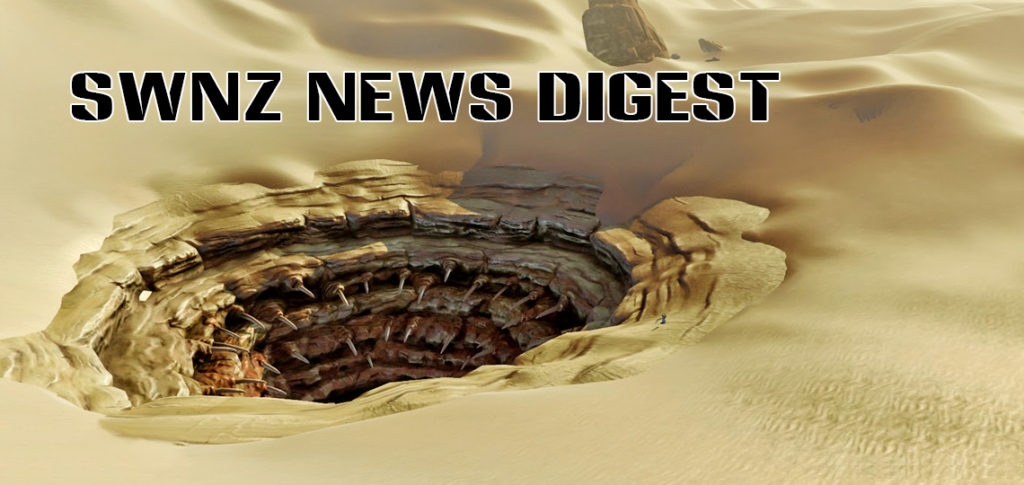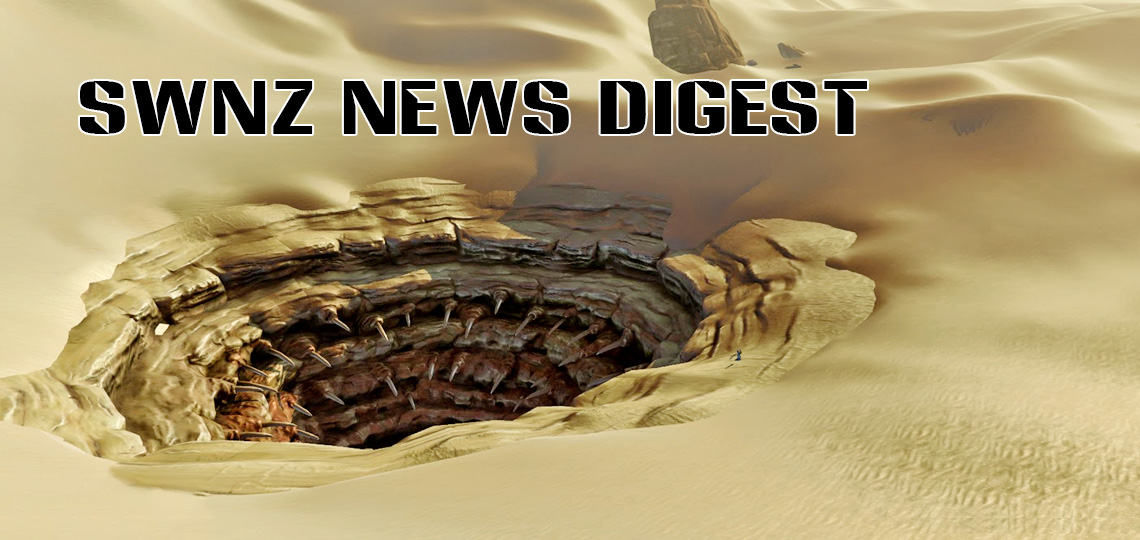 Welcome to this week's News Digest, with the latest Star Wars news headlines and links to original sources.
The Star Wars Show
The latest episode of of The Star Wars Show takes a look at Lucasfilm's Star Wars Day celebration, the runDisney Star Wars Dark Side Half Marathon, and speaks to artist Paul Shipper about his Star Wars Celebration badge and poster designs. Watch the vid here.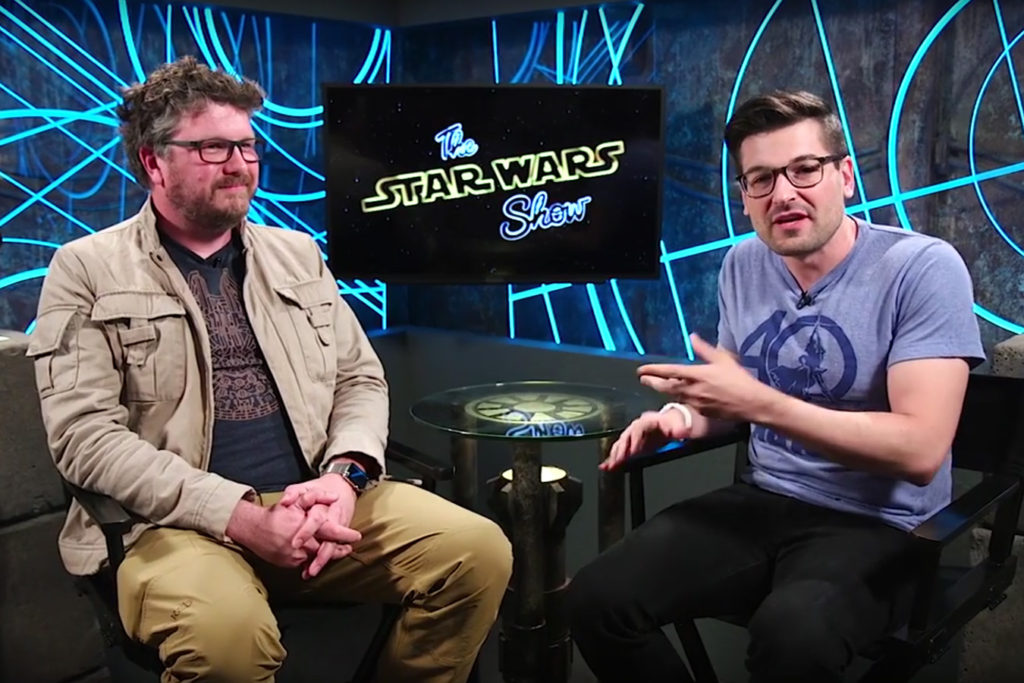 Battlefront 2
Electronic Arts (EA) held a conference for investors this past week, and as well as releasing financial info from the past year, they shared a few small details about Battlefront II.
We're also incredibly excited to bring Star Wars Battlefront II to the massive Star Wars community later this year. This game is made possible by the collaboration of three incredibly
talented studios – DICE, Motive and Criterion – bringing together their individual strengths and building on the feedback from our passionate fans. Star Wars Battlefront II will have more than three times the content of the previous game at launch, with a brand new story, a new singleplayer campaign, new modes, characters, vehicles and planets from all eras in the Star Wars universe, as well as a live service plan that will continue to add even more fun for the global community.
You can read the full commentary document that comes with their Q4 financial release here.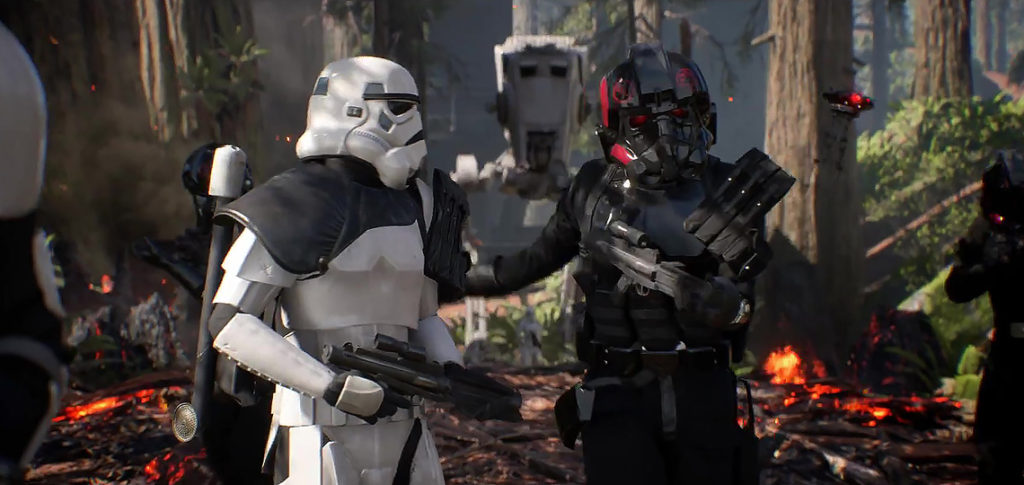 The Force Awakens Novel
Have you read Alan Dean Foster's novel adaptation of Star Wars: The Force Awakens yet? It includes an array of material not covered directly in the movie release. StarWars.com has an article teasing all of that addition material – read it here. (You can order the novelisation from Mighty Ape: paperback, hardcover).
Billie Lourd Pays Tribute Carrie
On Star Wars Day (May the Fourth) last week, Billie Lourd publicly remembered her mother Carrie Fisher with the following photo of the two of them with Chewbacca…