Star Wars Fantasy Flight Games at NZ Game Shop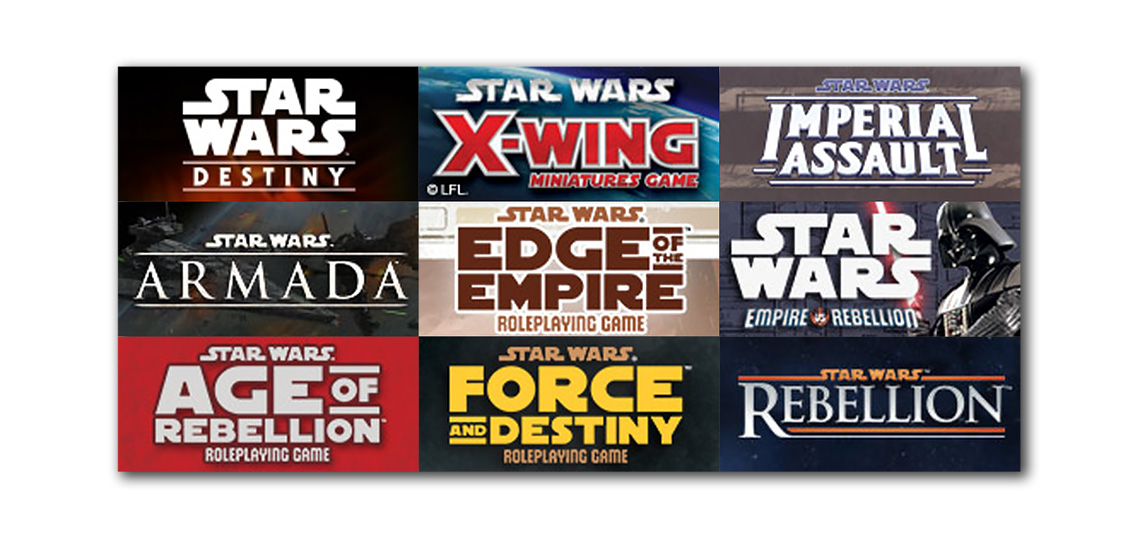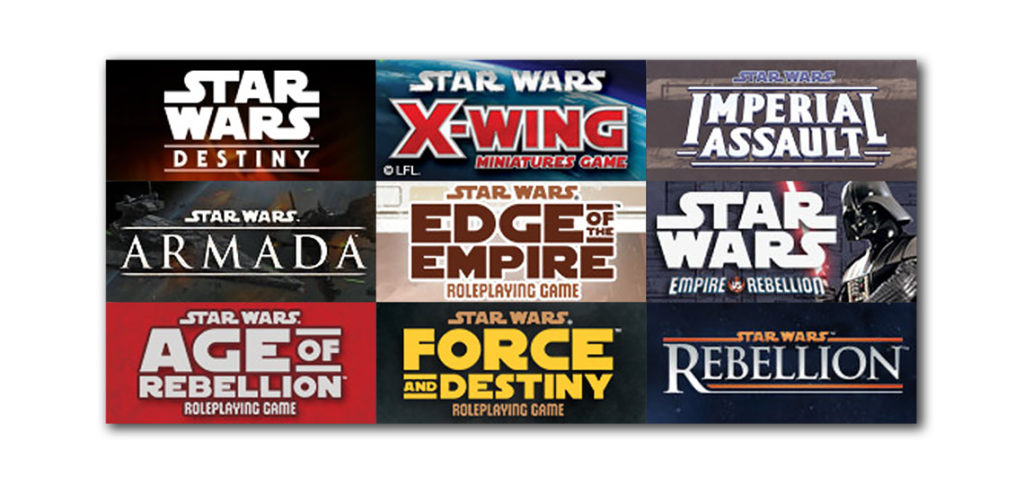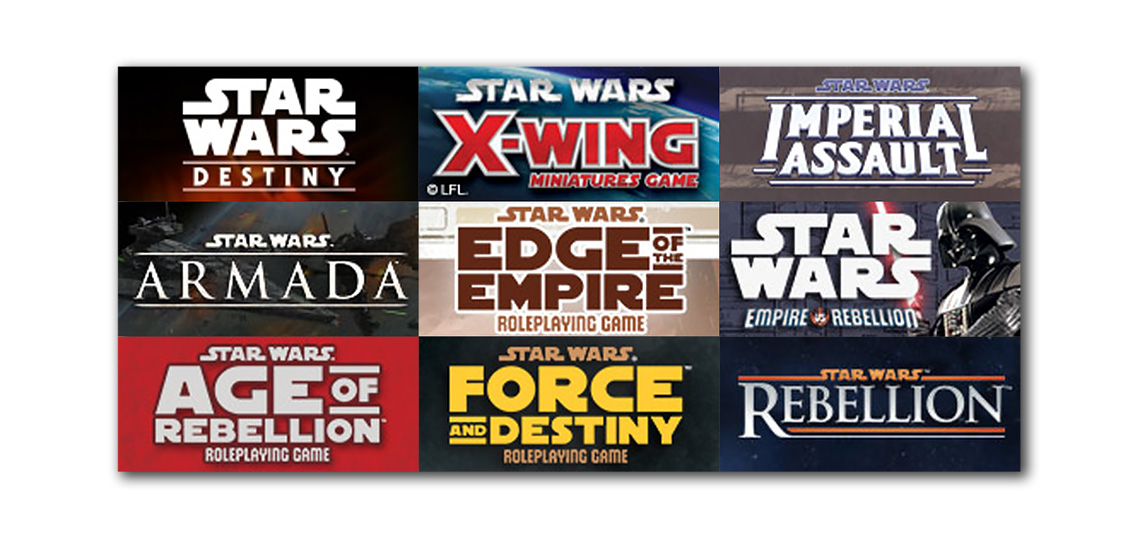 NZ Game Shop is a convenient online stockist of all of the latest Fantasy Flight Games miniatures and roleplaying products. Their range covers Destiny, X-Wing, Imperial Assault, Empire vs Rebellion, Age of Rebellion, Force and Destiny, Edge of the Empire, Star Wars: The Card Game, and Armada.
NZ Game Shop offers free shipping to New Zealand addresses for orders over $60. All pricing on their website is in NZ$. Click through to peruse their full range.