SWNZ News Digest – 29 Apr 2017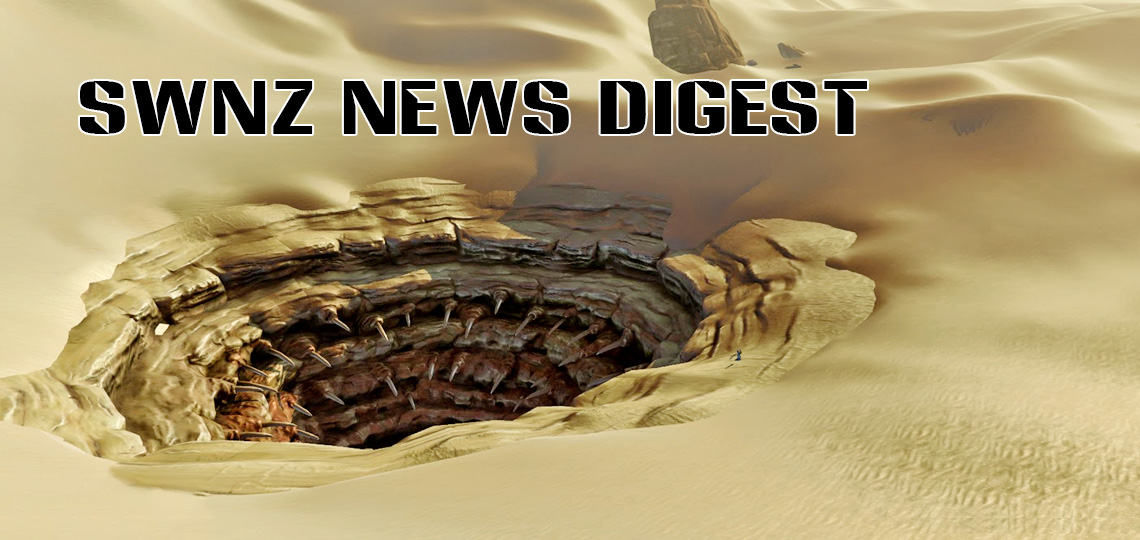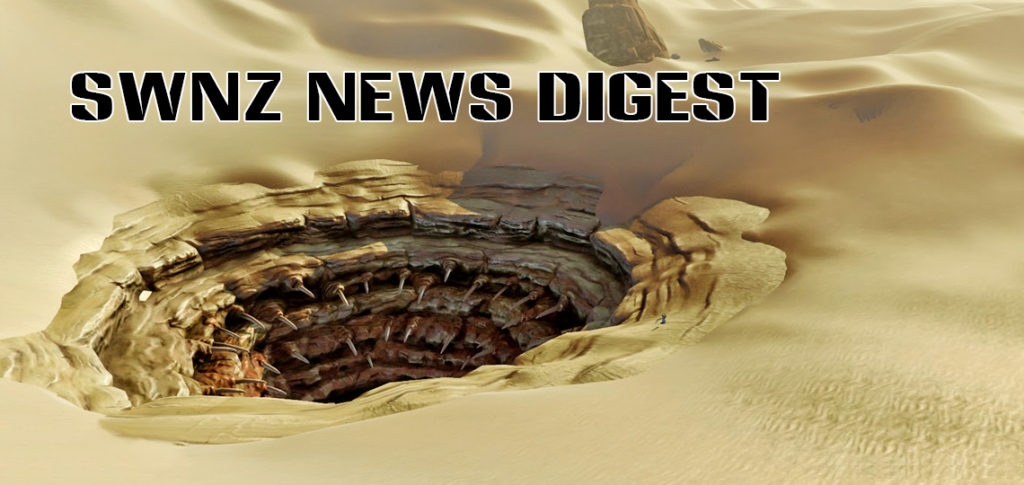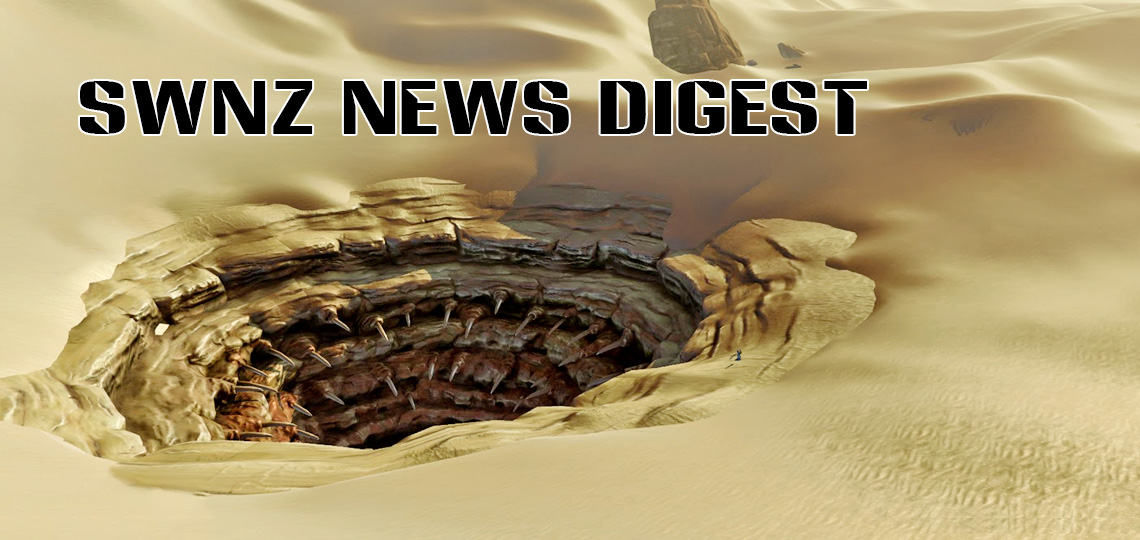 Welcome to this week's News Digest, with the latest Star Wars news headlines and links to original sources.
2020 Spinoff Movie Announcement in Winter
In a recent interview, Lucasfilm president Kathleen Kennedy hinted that the announcement about what the next Star Wars standalone/story movie might be could come in the northern hemisphere's summer (NZ winter, June-August). It'll certainly be interesting to hear what and/or who will be the focus of that film.
I think we're getting close. My hope would be sometime around the summer. I never want to predict the creative process because it is its own thing, so we're in the midst of those discussions right now.
You can watch the video of the interview at Collider.com.
Star Wars Resort and Immersive Experience
Would you pay US$900-$1000 to spend 2 nights/3 days in a fully Star Wars-themed resort at Walt Disney World, immersed in a continuous story experience with personal interactions with Star Wars characters, live performers throughout the starship? That's the question being asked by survey company contracted to test the idea for Disney. Read the full story with many more details and what appears to be official Disney concept art (in the same style as the concept art for the Disney Park Star Wars expansions) at Walt Disney World New Today.
Episode IX Release Date
StarWars.com has revealed that Episode IX will get a May release date, moved forward from the current December cycle for the trilogy films. Episode IX will come out on May 24 2019 in the US… presumably that means we'll see a Thursday May 23 2019 release in New Zealand. The Han Solo film will also be released in May (2018), implying that all Star Wars films beyond Episode VIII may be mid-year releases. Read the full article at StarWars.com (which also talks of the 5th Indiana Jones film, starring Harrison Ford, which will come out on July 10, 2020).
Vintage Collection Fan Choice Figure Voting
Voting for the next The Vintage Collection fan choice 3.75″ figure (heralding the return of Hasbro's 3.75″ Vintage Collection line) is now open at StarWars.com. Click through to vote between the following:
Doctor Aphra
Sim Aloo
Saelt-Marae (Yak-face)
Ahsoka Tano (Rebels)
ARC Trooper Fives
Emperor Palpatine