SWNZ News Digest – 12 Apr 2017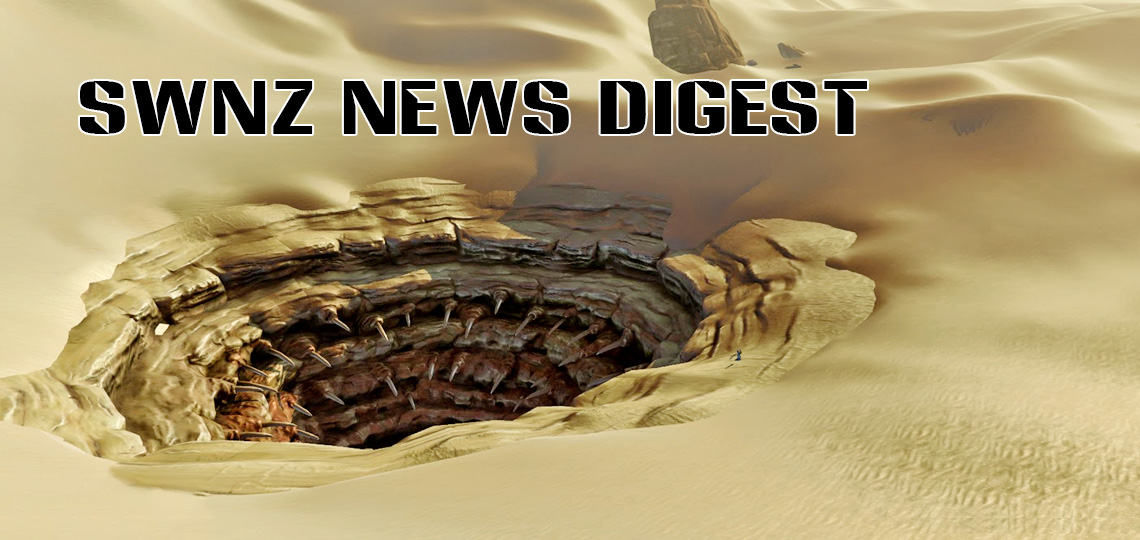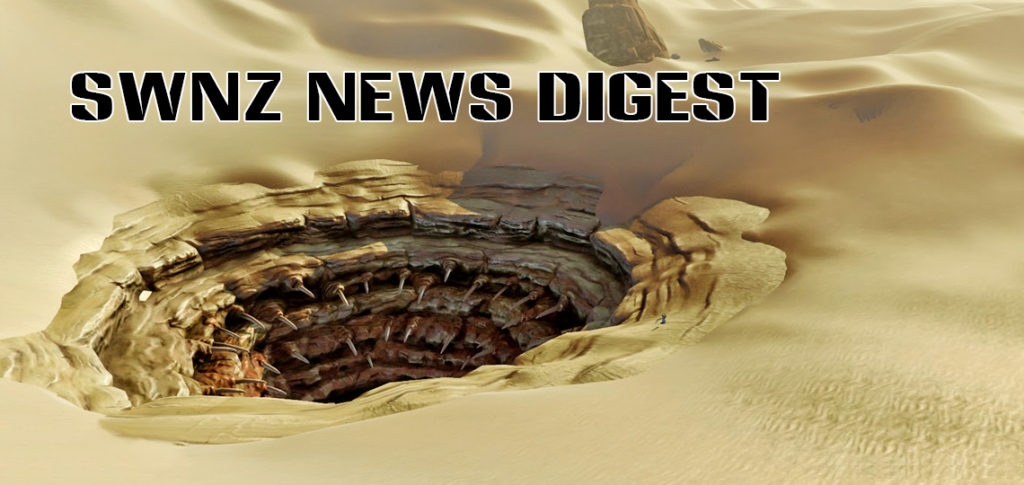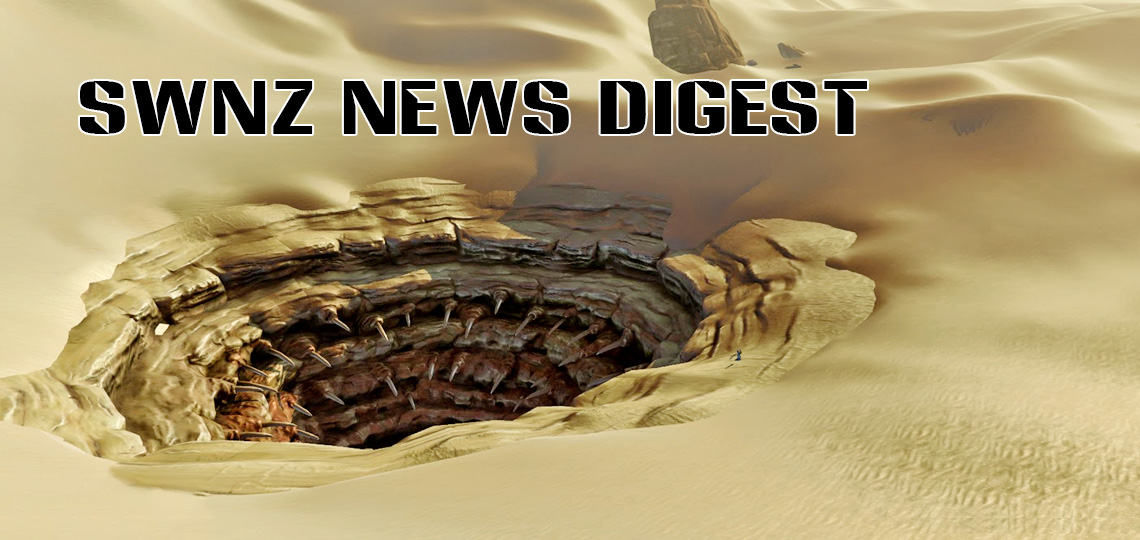 Welcome to this week's News Digest, with more Star Wars news headlines and links than you can shake a gaffi stick at.
TBS6 Rey's Speeder Revealed
Hasbro has revealed, through the io9 website, a great looking TBS 6″ scale Rey with Landspeeder vehicle set.
The Speeder features two opening panels to see the inner detailing of the craft itself, and nine points of articulation—including the base (sculpted to make it look like the Speeder displacing dust and air as it floats) that can let you pose and tilt the vehicle.
Check out the full article with more pictures at io9 here.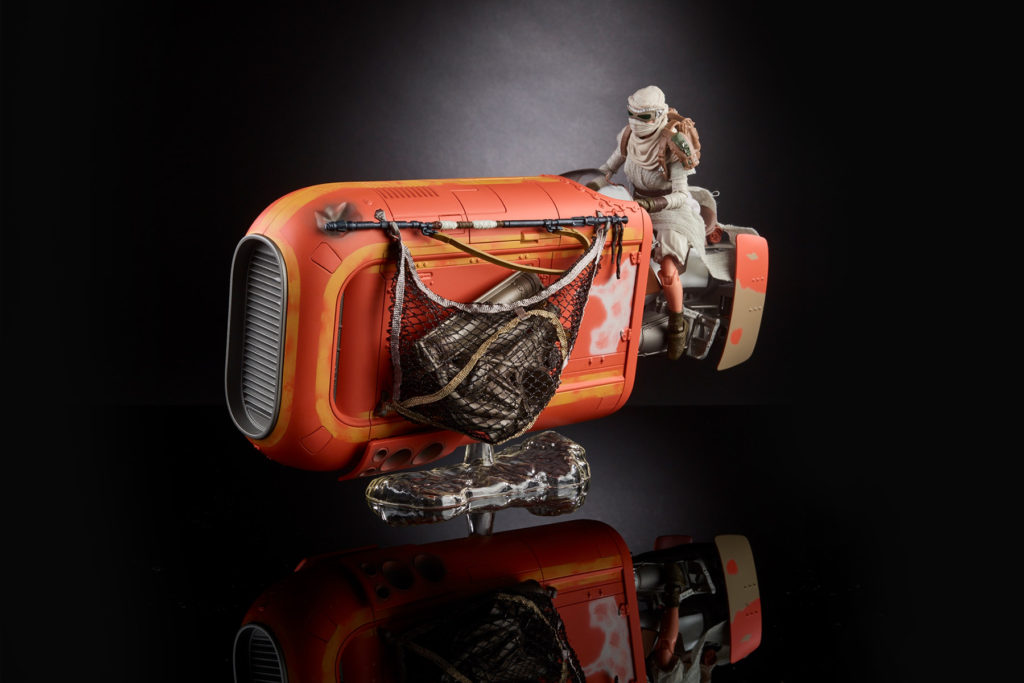 New Droid Factory Figures at Disney Parks
The Disney Parks blog has shown off a few new Droid Factory figures and sets that will be available in selected Disney Parks shortly. The figures, including new astromech multi-packs, a Chopper figure, and a new red TFA protocol droid (R-3D0). You can see all the pictures and more details at the Disney Parks blog site here.
Carrie Fisher's Posthumous Episode 9 Role
Carrie Fisher's brother, Todd Fisher, has spoken in an interview where he mentions that he has granted Disney the rights to use existing footage of Carrie in Star Wars Episode 9. Although nothing is confirmed through official Disney channels, the implication of this is that Disney/Lucasfilm have enough footage shot of Carrie to spread her role in the Star Wars saga over the remaining two Trilogy installments. You can read the quotes from that conversation on the NYDailyNew site here.
Battlefront II Trailer Coming Soon
Electronic Arts (EA) have shared that they will reveal the trailer for the next iteration of Star Wars Battlefront at Celebration Orlando. I'm sure it will be online soon thereafter, so keep an eye on our Message Boards and Facebook Group for discussions when it becomes available. You can read the announcement on the official EA.com website here.
Force For Change Fundraising Contest
Star Wars: Force For Change has a new fundraising campaign, revealed on ABC's Good Morning America show this morning, which includes an opportunity to visit Skywalker Ranch among the prizes. The announcement video featured Daisy Ridley and Mark Hamill. You can read the details at StarWars.com.