Star Wars Celebration Orlando Coverage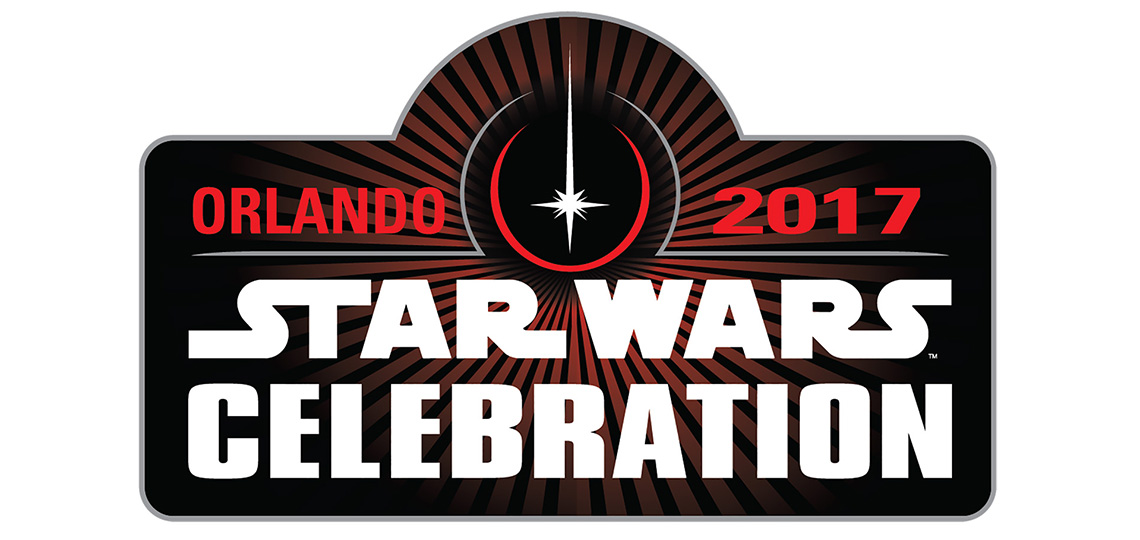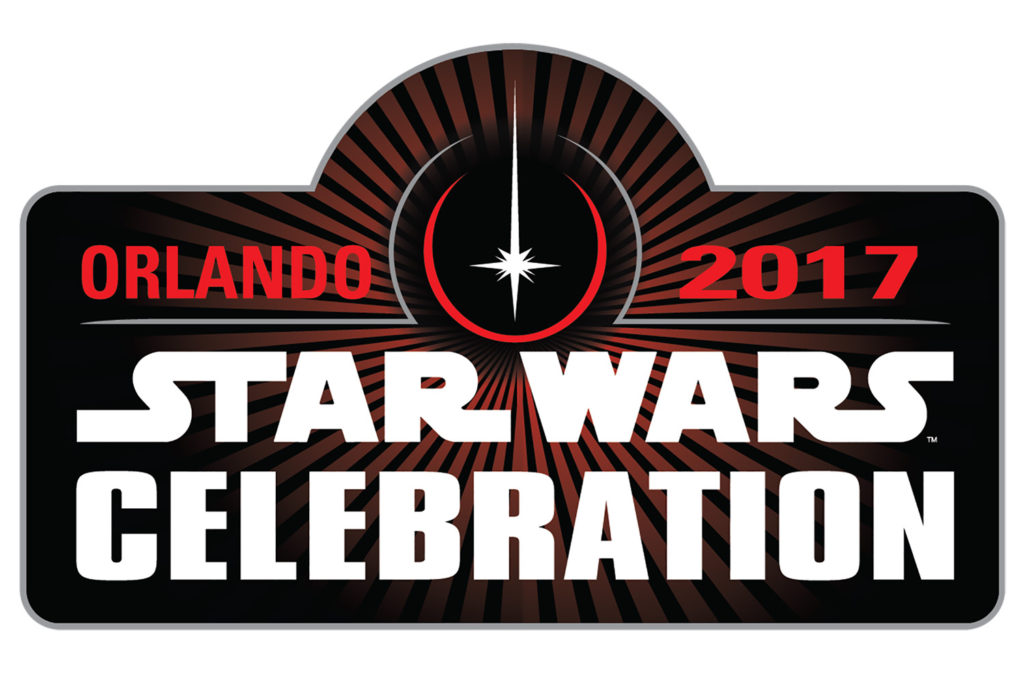 The 2017 Star Wars Celebration convention starts in Orlando on Thursday 13th April (US local time). SWNZ will be covering the event with photos, galleries, and reports from that date, which obviously equates to Friday 14th April NZT. Amongst the news and excitement we hope to see coming out of the event is the possibility of of an Episode 8: The Last Jedi trailer… if we see that, fingers crossed, we'll be getting a screen-cap gallery up as soon as we can.
Most of our Celebration coverage will be coming from SWNZ writer Kristy (aka Anaria), who is presenting a panel on Women's Star Wars Fashion on the Collecting Stage (W307) on Thursday at 1:30pm (US local time). The NZ Herald website has some video coverage of her plans and presentation: NZHerald.co.nz.