SWNZ News Digest – 26 Mar 2017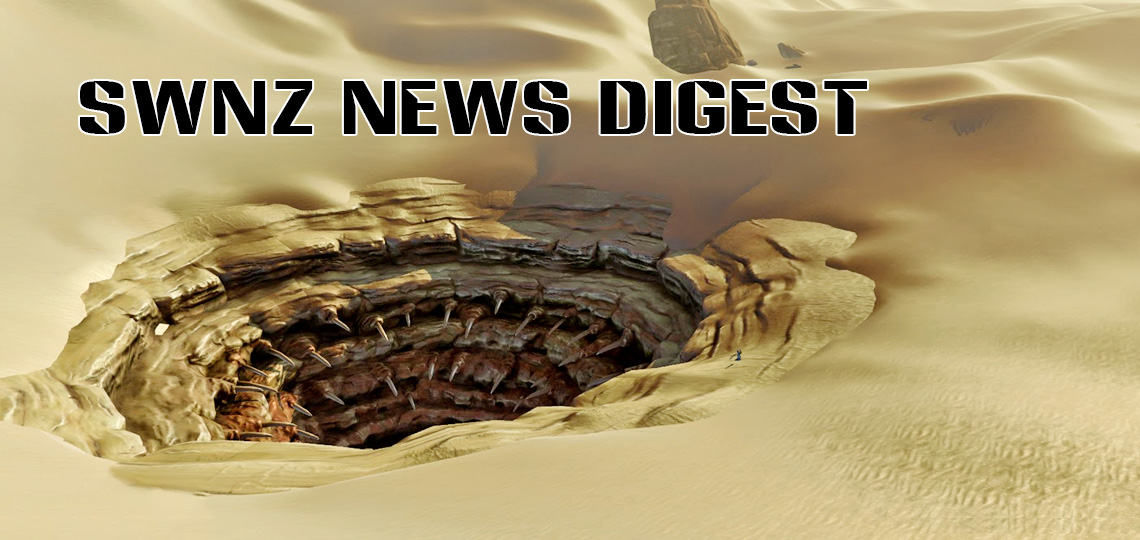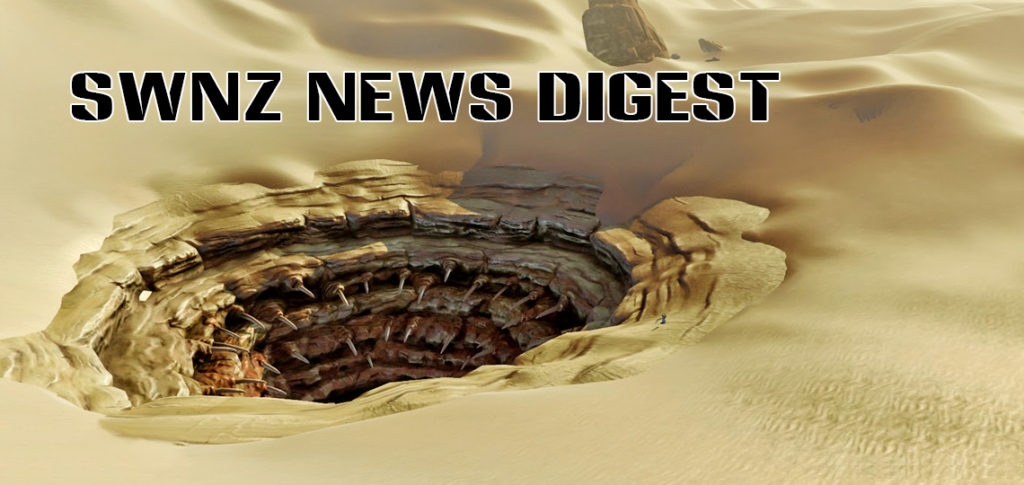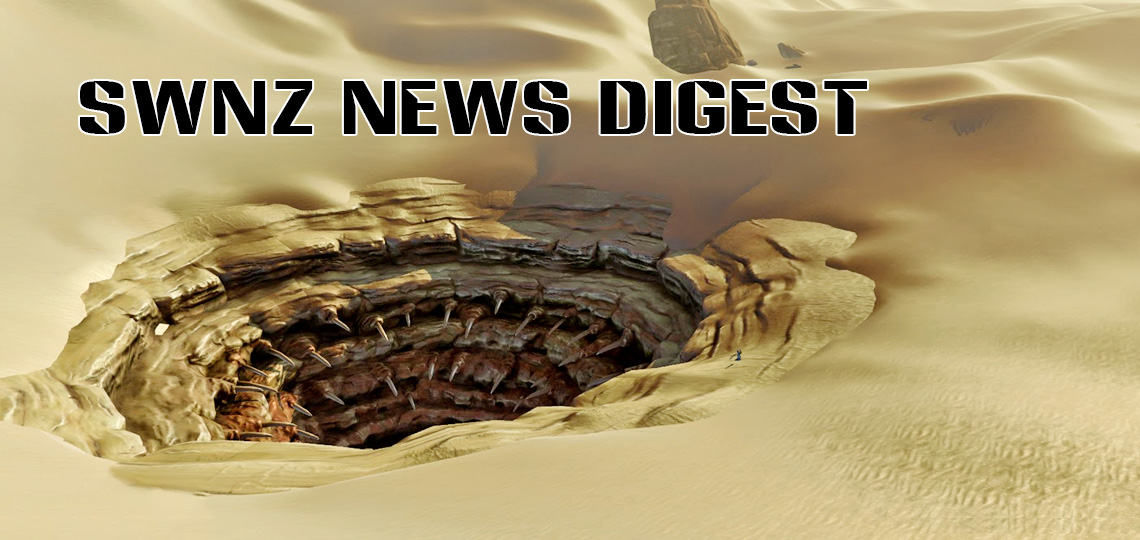 Welcome to this week's News Digest, with more Star Wars news headlines and links than you can shake a gaffi stick at.
Rogue One Behind-The-Scenes Videos
In advance of the Rogue One Blu-Ray/DVD release, USA Today has releases a couple of exclusive behind-the-scene clips that look at, in particular, Alan Tudyk's motion-capture portrayal of reporgrammed Imperial droid K-2SO. Read the full article and watch the clips at USAToday.com here.
Iger Talks 'Han Solo', Ep8, and Future
Disney CEO Bob Iger spoke at a University of Southern California "Future of Tech and Entertainment" event last week, revealing details about the upcoming Star Wars films, and plans for beyond that. These are the key revelations:
Carrie Fisher's performance in Episode 8 will not be altered ("We had to deal tragedy at the end of 2016. Carrie appears throughout VIII. We are not changing VIII to deal with her passing. Her performance remains as it is in VIII. In Rogue One, we had some digital character. We are not doing that with Carrie.").
The Han Solo film spans a longer time frame than we might have guessed ("…the film will span the Star Wars rogue's years from age 18 to 24″), and should involve Han's acquisition of the Millennium Falcon.
"Han Solo" may or may not be Han Solo's real name ("you will also discover how he got his name"). This one is potentially ambiguous… it's not clear if Iger mean's Han's literal name, or if he's talking about how the smuggler established his reputation ("…got his name").
Disney's Star Wars strategy stretches forward about 15 years ("The team is thinking about 'what could be another decade and a half of Star Wars stories,' he said").
You can read full coverage of these topics at a number of sites, including HollywoodReporter.com, Slashfilm.com, Variety.com.
Celebration Orlando Livestream
StarWars.com has confirmed that a number of key panels and events from the upcoming Star Wars Celebration Orlando convention will be streamed as a live broadcast of The Star Wars Show. The Star Wars Show LIVE will be streaming from Celebration Orlando beginning Thursday, April 13, through Sunday, April 16 (US Time… add one day for NZ Time), featuring celebrity guests, interviews with Star Wars creators, must-see panels, and much more. Read the StarWars.com announcement here.
Woody Harrelson's Han Solo Film Character Name
Woody Harrelson appeared on The Tonight Show during the week, and revealed that his character's name in the upcoming Han Solo film is "Beckett". This is not a name that appears in any pre-existing Expanded Universe material in conjunction with Han Solo. Harrelson gave away no other details, but you can watch a video clip here.
Celebration Orlando Schedule
Most of the schedule for the main stages of Celebration Orlando is up at StarWars.com. You can view it here. Schedules for other stages such as the Collecting Track have also been published – check them out here. As mentioned previously, SWNZ writer Anaria will be giving a presentation on Women's Star Wars Fashion – read her announcement here.