SWNZ News Digest – 19 Mar 2017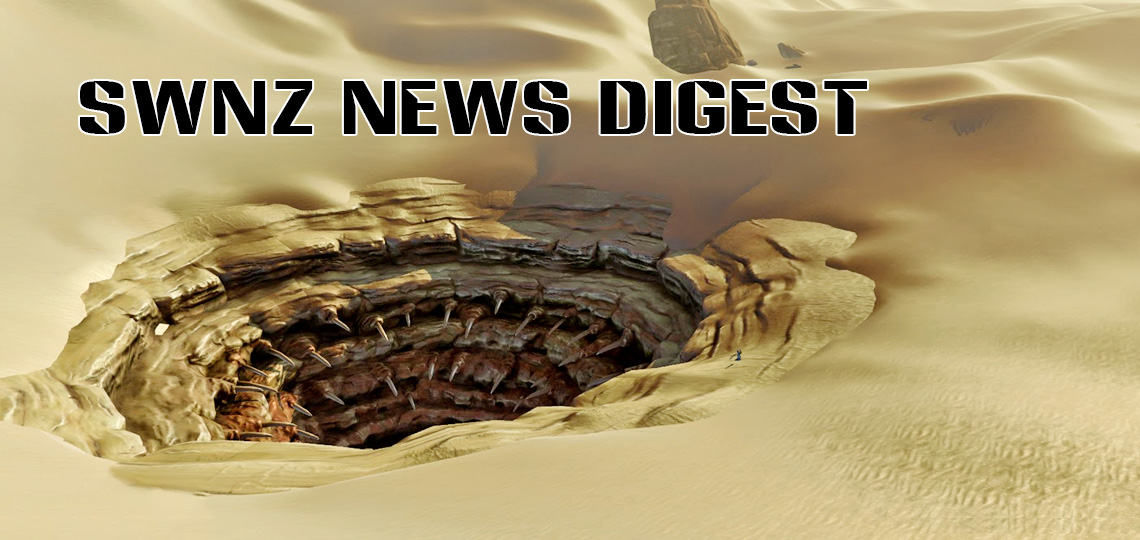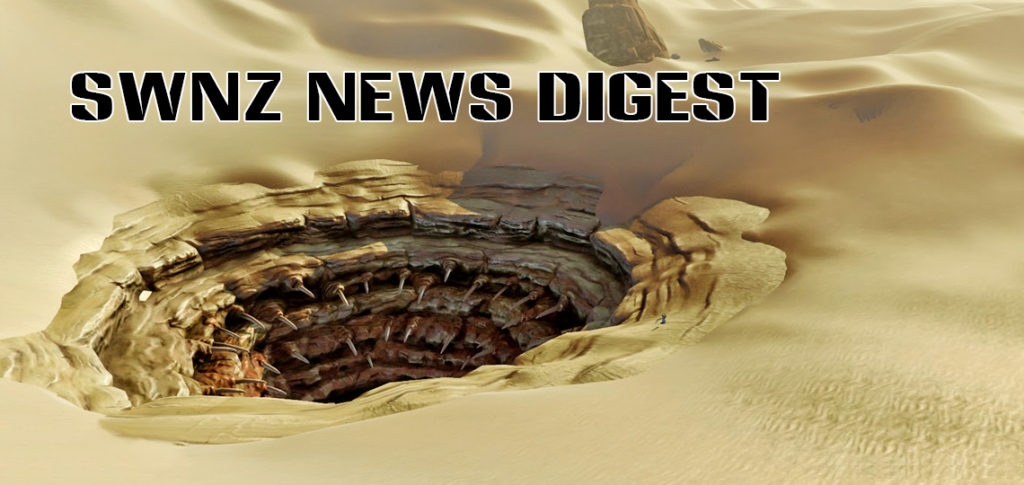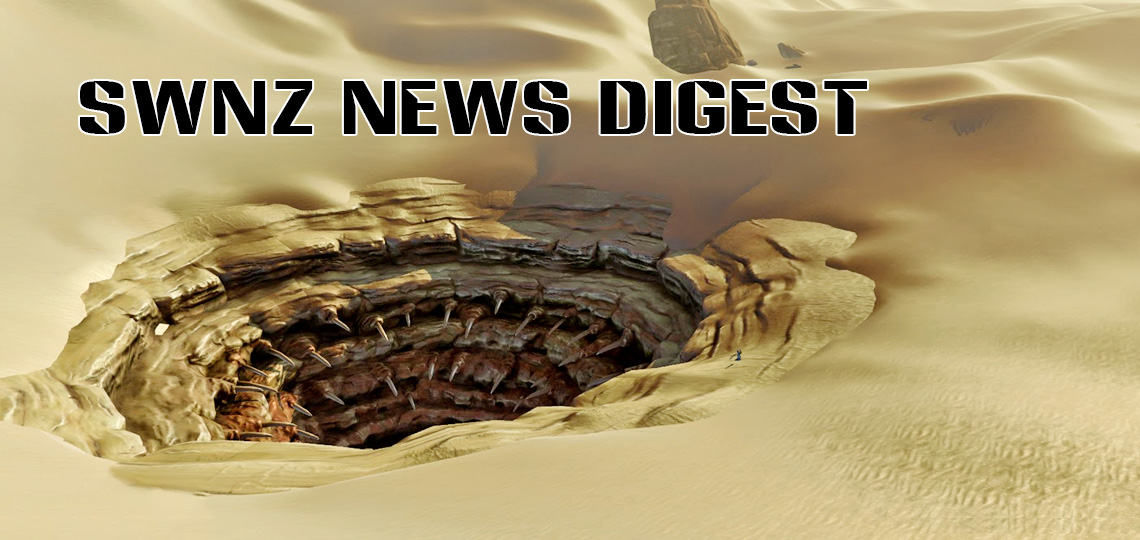 Welcome to this week's News Digest, with more Star Wars news headlines and links than you can shake a gaffi stick at.
Sneak Peek At Rogue One Adaptation
Catch a look at some of the interior art/pages from the first issue of the Rogue One: A Star Wars Story comic adaptation (which comes out on April 5th) at PreviewsWorld.com.
Marvel's Next Darth Vader Series
Speaking of comics, Marvel has announced, via StarWars.com, details of an upcoming Darth Vader series.
The story picks up immediately after Revenge of the Sith and promises to shed light on some of Vader's early acts and forays into the dark side, including how he built his red-bladed lightsaber, hunting down surviving Jedi, and more.
Read the full article at StarWars.com here.
Darth Maul Comic Issue 2 Preview
The pre-episode-one Darth Maul comic from Marvel continues, and AdventuresInPoorTaste.com has an advance look inside the latest issue. Check out the full colour interior page art here.
AT-ATs Coming to DisneyLand
The official Disney Parks blog has an update on the construction progress of the Star Wars-themed sections that will open at DisneyLand and Walt Disney World in 2019. This video shows the skeletons of a couple of near-life-sized Imperial walkers. You can read a little more info on the Disney Parks blog here.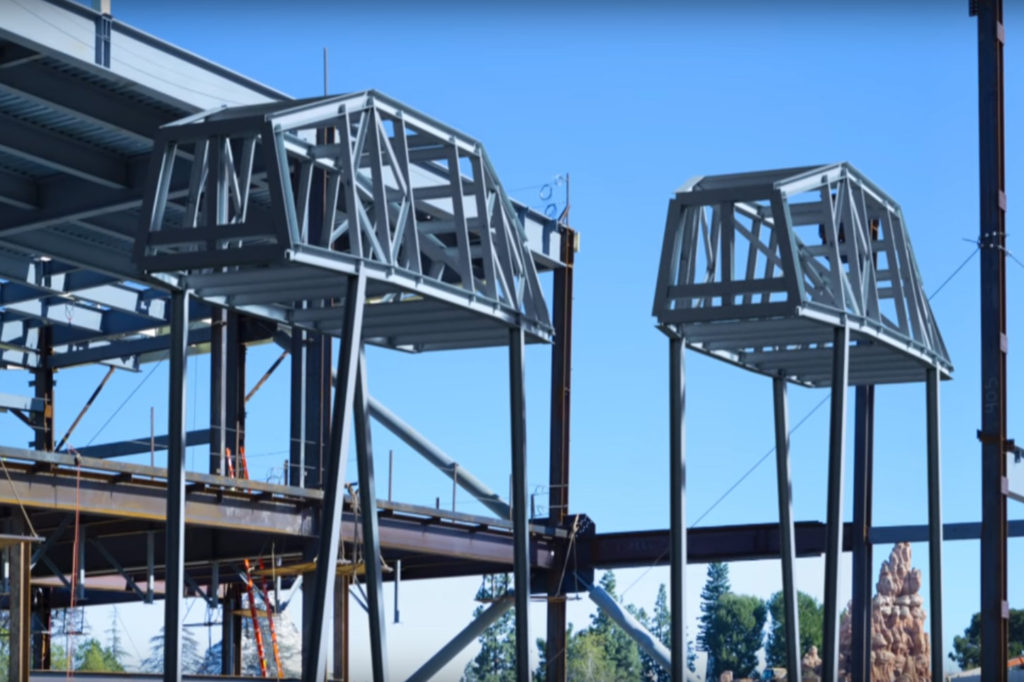 Star Wars Episode of Mark Hamill's 'Pop Culture Quest'
The full Star Wars episode of Mark Hamill's 'Pop Culture Quest' is on YouTube now. These 15 minute webisodes feature a look at different aspects of collecting-related hobbies, and episode 9 examines screen-used Star Wars props including Mark Hamill's Return of the Jedi lightsaber. Watch the full episode here.
Interview with  Actress Ingvild Deila (Rogue One's Princess Leia)
Norwegian actress Ingvild Deila contributed to the portrayal of Princess Leia in Rogue One: A Star Wars Story as the body double over which a CG Carrie Fisher was rendered. Ingveld talks about that experience in a 7 minute interview here.