SWNZ News Digest – 05 Mar 2017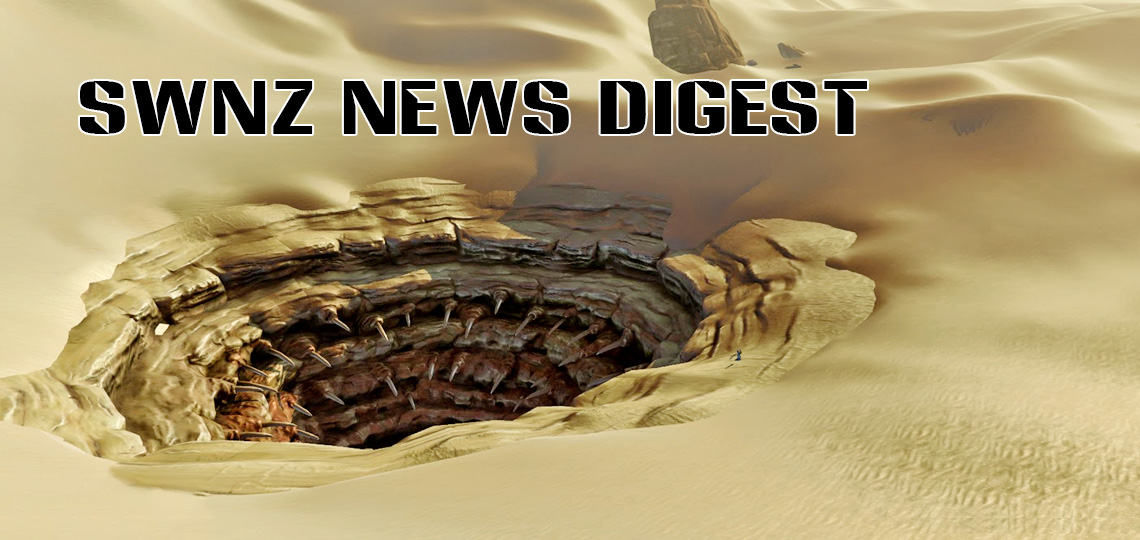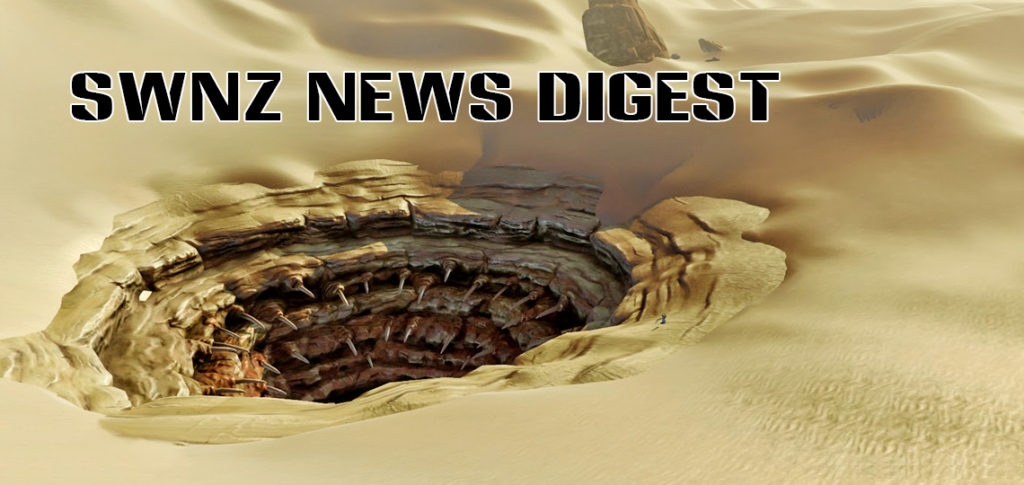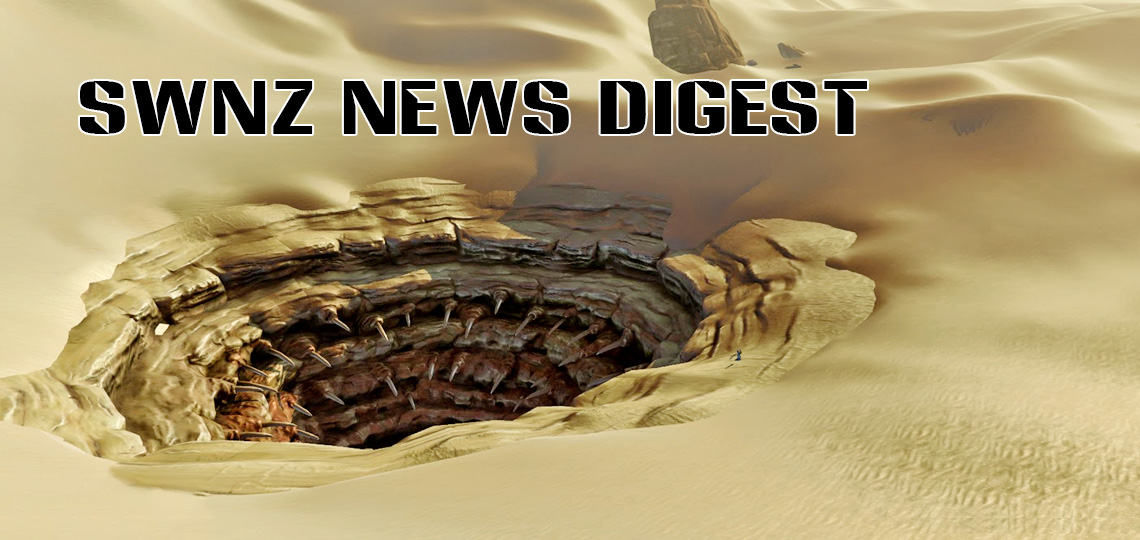 Welcome to this week's News Digest, with a round-up of the latest Star Wars news headlines from around the world.
Star Wars Rebels Confirmed for Fourth Season
Star Wars Rebels has been going from strength to strength, benefiting significantly from it's relationship to the events and timeframe of Rogue One, so it's quite exciting that StarWars.com has confirmed it will continue for a fourth season. Where will the story go next, and how close will it come to the known events building up to A New Hope? Read the announcement on StarWars.com here.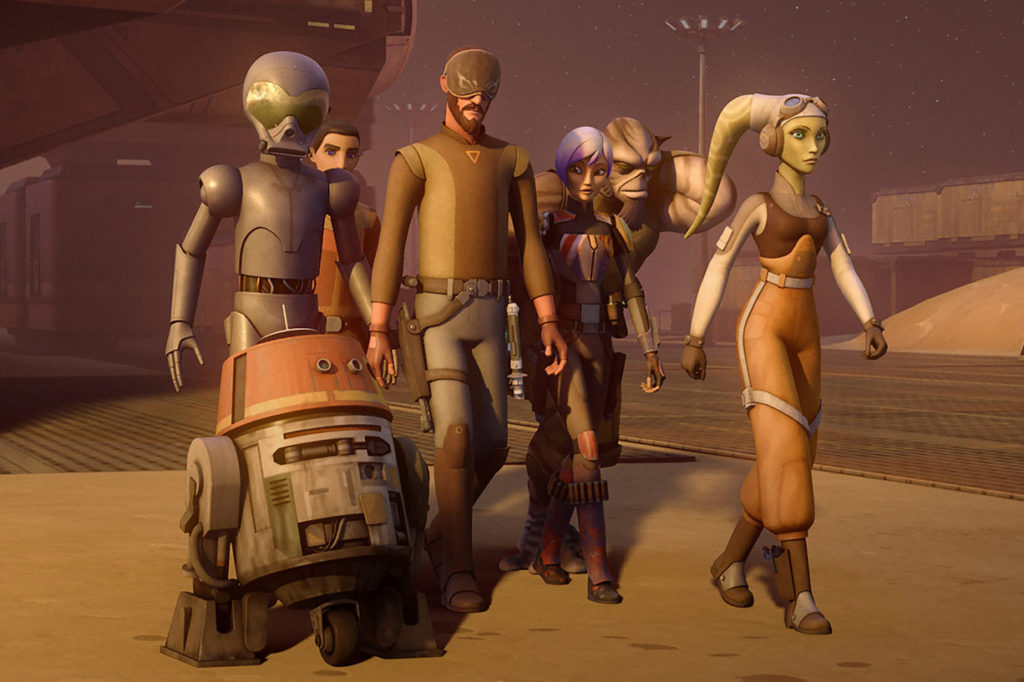 EA At Celebration Orlando
Electornic Arts, creators of Star Wars Battlefront, Star Wars: Galaxy of Heroes, and Star Wars: The Old Republic, will be at Star Wars Celebration in Orlando, in April. The announcement is notable because it hints at the release of information about new developments in current games… or possibly even games that they have in the works: "EA….will be in attendance to showcase the latest on their Star Wars projects". Read the article on StarWars.com here.
More Han Solo Casting
Variety is reporting that Michael K. Williams (The Wire and Boardwalk Empire) is in final talks to join the upcoming Han Solo standalone film. No word on details about his role, other than it might be a "key role". Read the coverage at Variety.com.
The Star Wars Show
The latest installment of The Star Wars Show also talks about video games at to Celebration,  as well as the rebuilding of the Rebel Base for Rogue One, how the Rancor was almost a guy in a suit, and visits Disneyland to check out Hyperspace Mountain during Season of the Force. The interview guest for the week is the legendary creature creator and stop motion animator Phil Tippett. Watch the show on the official Star Wars YouTube channel here.