SWNZ News Digest – 19 Feb 2017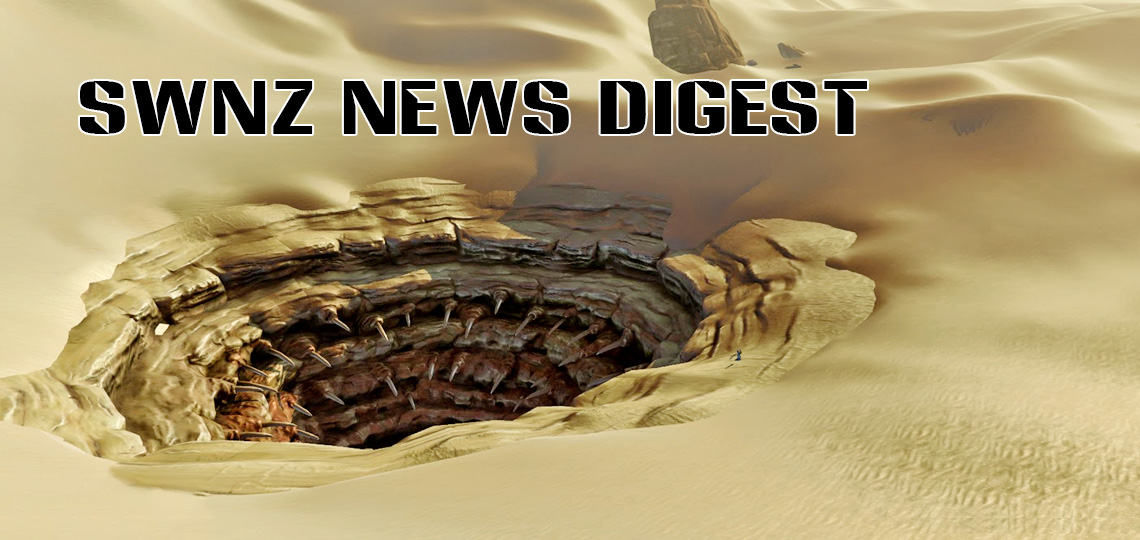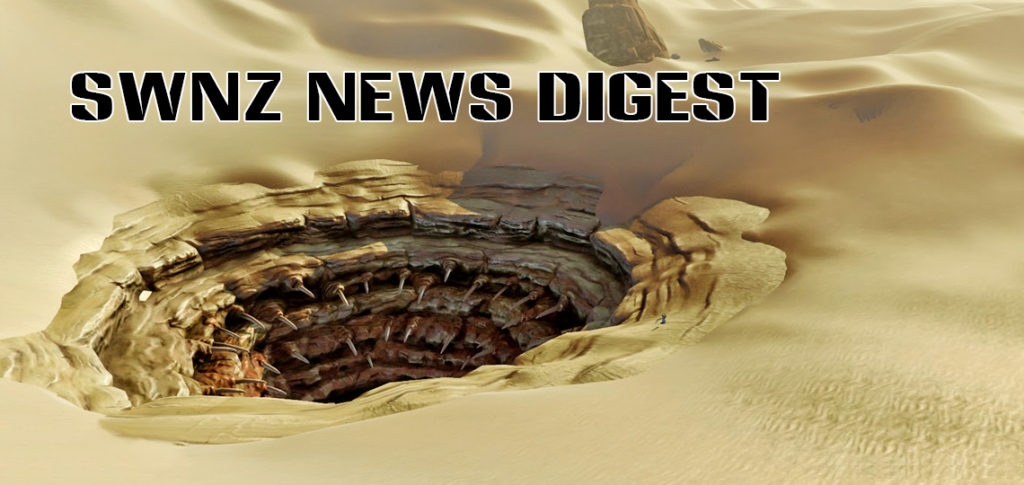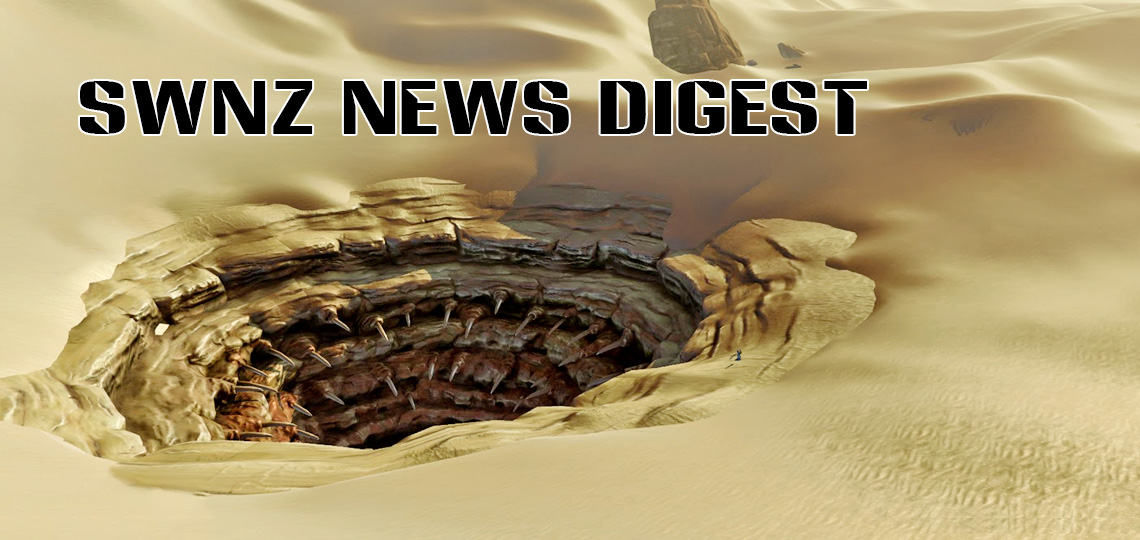 Welcome to this week's News Digest, with more Star Wars news headlines and links than you can shake a gaffi stick at.
'Inferno Squad' Novel Follows 'Rogue One'
StarWars.com has unveiled details of an upcoming novel, Inferno Squad, which is described as picking up immediately after the events of Rogue One, and focusing on the story from the Empire's point of view. Inferno Squad is written by Christie Golden, who has written Star Wars novels that fall in to both the Legends and new Canon categories. Read the full article at StarWars.com here.
Force Friday II Confirmed for 01 September 2017
Also from StarWars.com comes confirmation that the 1st of September this year will be an international Force Friday event, celebrating the launch of Star Wars: The Last Jedi products. No information yet about which, if any, New Zealand retailers might pick up this event, but stay tuned as we will announce any and all details as they come to hand. In the same article the general packaging for The Last Jedi products was revealed.
Read the full article at StarWars.com here.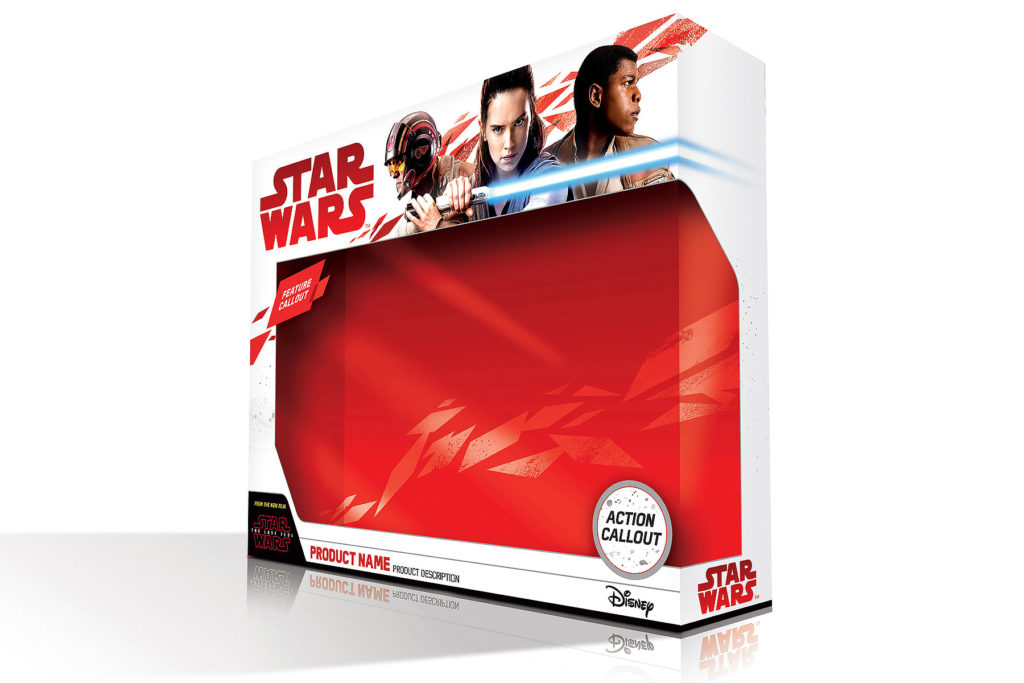 Hasbro's 40th Anniversary Star Wars Toys Revealed
Hasbro have revealed details of their 40th Anniversary action figure line at the New York Toy Fair over the weekend. It includes a Black Series 6″ figures on vintage-style cardbacks. Entertainment Weekly takes a look at the figures, their packaging, and the Early Bird Certificate pack with backdrop. Check out the article and photos here.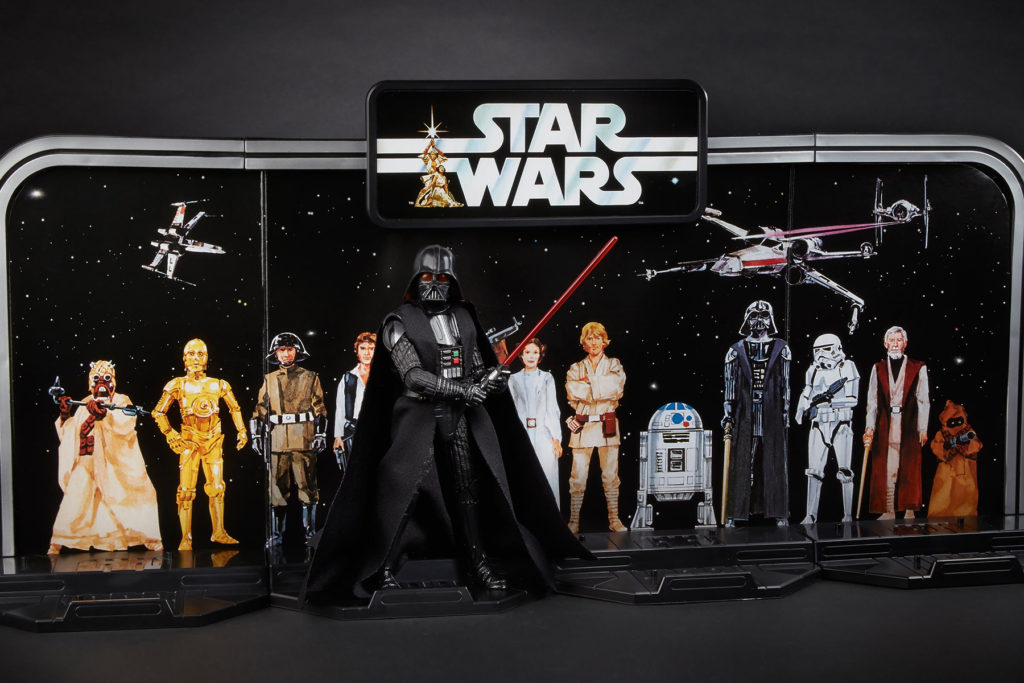 John Williams Wins Grammy Award
The 2017 Grammy Awards screened on Monday (New Zealand time). John Williams was amongst the winners, taking the Best Score Soundtrack For Visual Media Grammy for The Force Awakens soundtrack. Read the full list of winners on the Variety.com website here.
Spaceship FX Video On ABC News
The ABC News website has a great video and article about how classic Star Wars spaceships were recreated for Rogue One and The Force Awakens. It shows how the artists went back to the original 1970s and 1980s-era models for reference. Watch the video here.
The Star Wars Show, Episode 37
The latest installment of The Star Wars Show announces Rian Johnson and Kathleen Kennedy's appearance at the Star Wars Celebration convention (April 13-17), reveals the Celebration exlcusive Black Series 6″ Luke Skywalker (X-Wing Pilot) on vintage-style backing card, and interviews Dhruv Chanchani (a.k.a. Kitster from The Phantom Menace), Watch the episode here.