SWNZ News Digest – 3 Feb 2017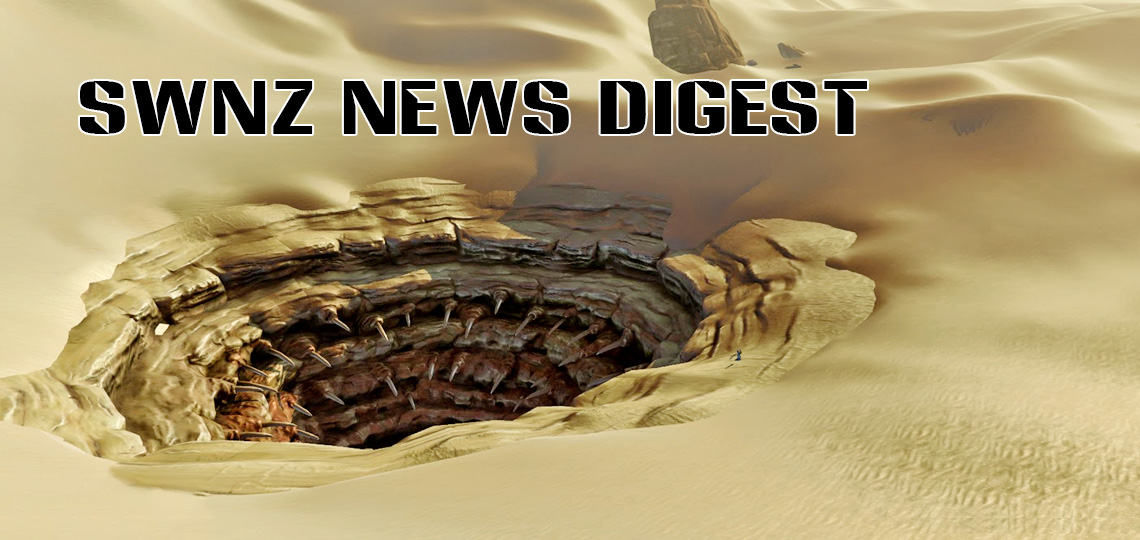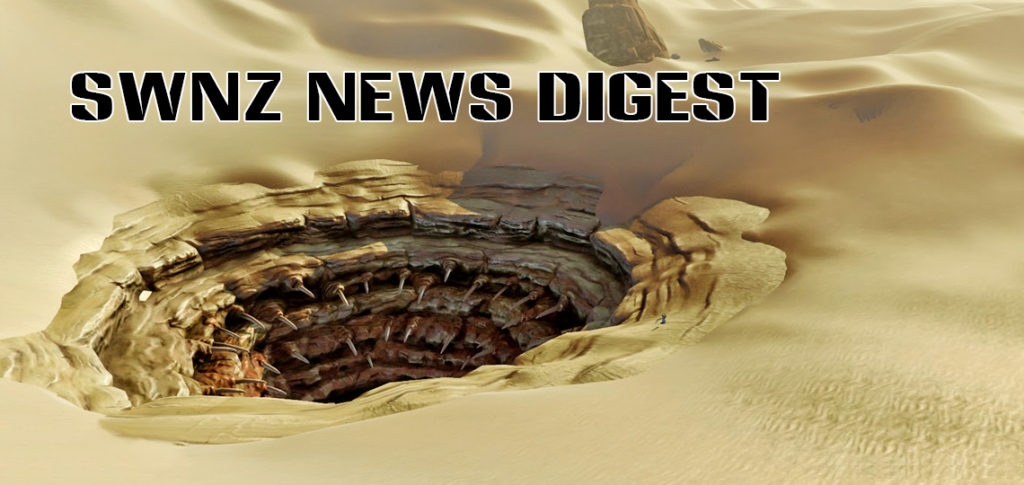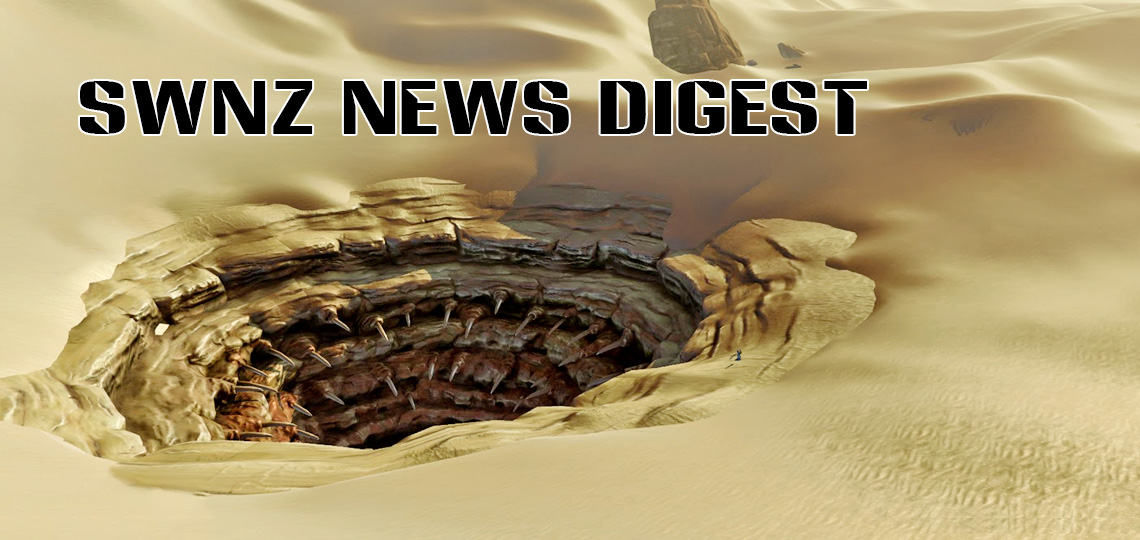 Welcome to this week's News Digest, with more Star Wars news headlines and links than you can shake a gaffi stick at.
Young Adult Novels Fill Rogue One Backstory
Two new Star Wars books that focus specifically on Rogue One characters will be released in May this year. Rebel Rising, a young adult novel from New York Times Bestselling author Beth Revis, will dive into Jyn's backstory, while Guardians of the Whills, a middle-grade novel written by New York Times Bestselling author and Eisner-winner Greg Rucka, follows Chirrut and Baze after the Empire's takeover of Jedha and the arrival of Saw Gerrera. Read the StarWars.com coverage here.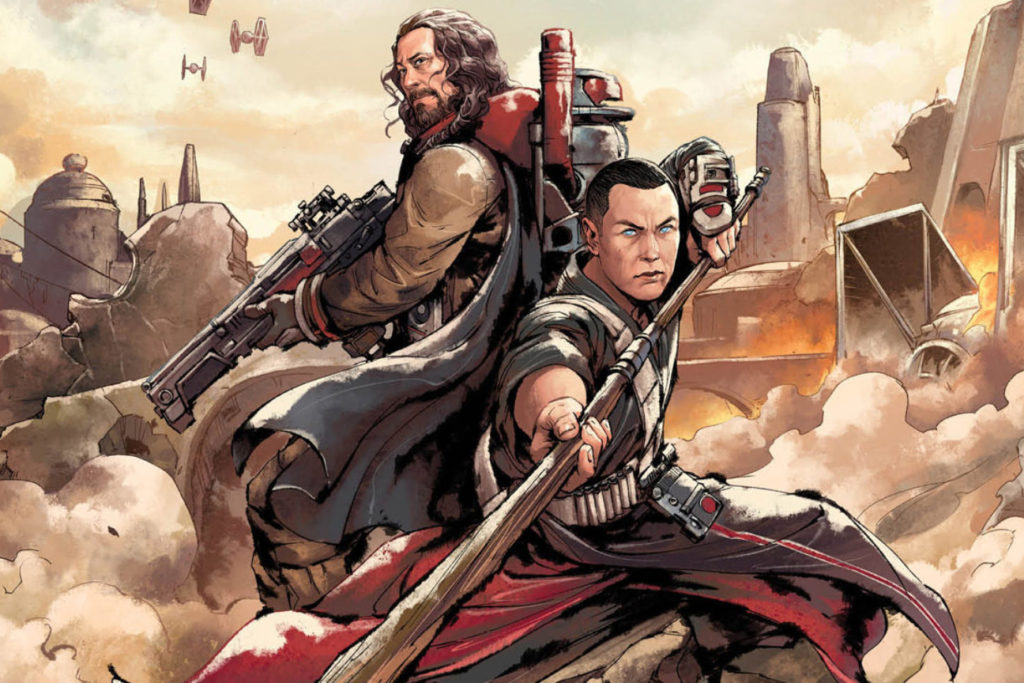 Rogue One 'Locations' Featurette
Get a behind-the-scenes look at the filming locations for Rogue One: A Star Wars Story in a StarWars.com video featurette. Watch it here.
Han Solo Filming Has Begun
Director of the yet-to-be-named Han Solo film, Chris Miller, tweeted an image of a clapper board indicated that principal filming has begun on that film. Check the original post on Chris's Twitter account here.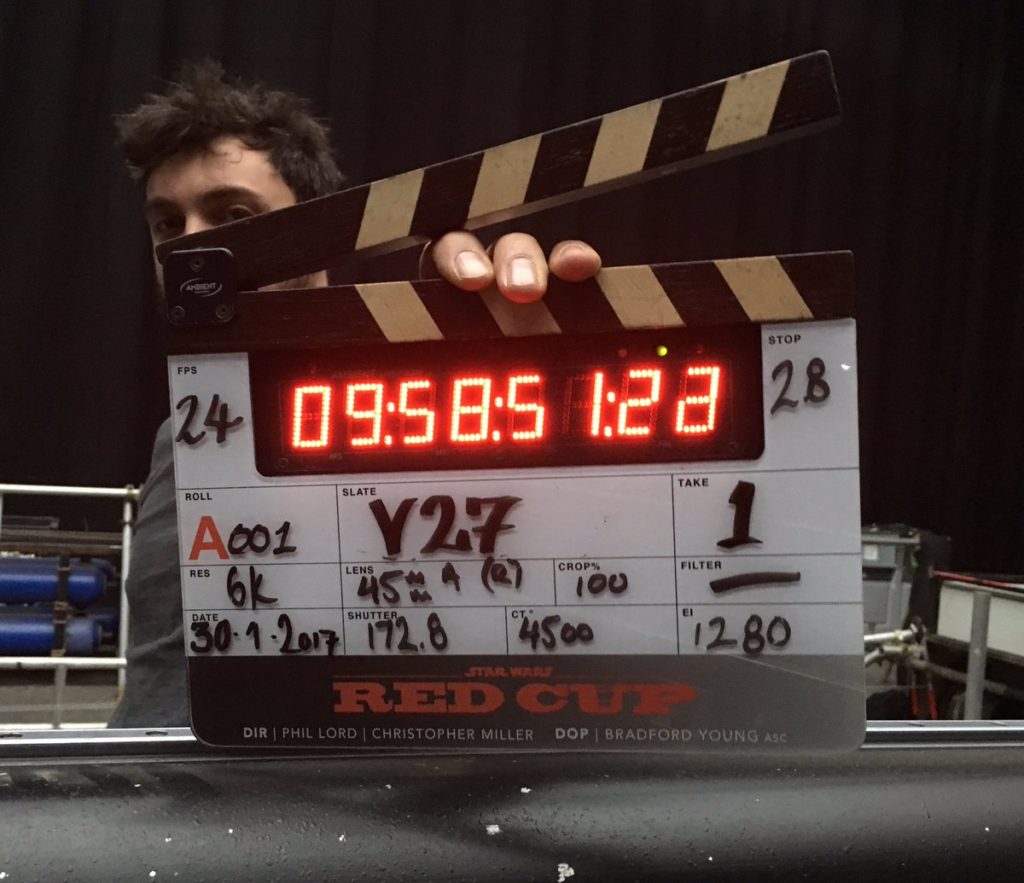 Aftermath: Empire's End Excerpt
io9 has published an exclusive excerpt from Chuck Wendig's third installment in the trilogy of Aftermath novels. The section shared from the novel involves Lando and Lobot returning to Cloud City, Bespin. Read it here.
StarWars.com Interviews Hot Toys CEO
Hot Toys has been producing high-end Star Wars figures since 2014, covering the entire Star Wars saga in 1/6 and 1/4 scales. Their premium quality sculpting and manufacturing results in an exceptional level of accuracy in their collectible figures. StarWars.com sat down with Hot Toys founder and CEO Howard Chan – read the interview here.
The Star Wars Show Episode 35
The latest episode of The Star Wars Show includes interviews from the Rogue One set, a look at Barnes & Noble's new posters of Grand Admiral Rae Sloane and Nora Wexley from Aftermath: Empire's End, talk with Rogue One co-producer John Swartz, and more. Watch the episode here.
Star Wars Battlefront 2 Updates
Although the Battefront game from 2015 sold very well, it is widely recognised as lacking in key areas including single-player content. Recently, EA CEO Andrew Wilson confirmed that the sequel is coming out in the holiday season of 2017, will be even "bigger" than the 2015 original with more locations and hero characters. It will also have a single-player campaign. It was also revealed/confirmed that Battlefront II, as they are confusingly calling it (the original Battelfront and Battelfront II came out in 2004 and 2005 respectively… it would have been nice if these more recent versions were marketed with a clearer distinction from the originals), will include content from "multiple Star Wars eras." Read the full coverage at Gamespot.
Mark Hamill Defends the Prequels
In a recent interview while at the Sundance Film Festival, Mark Hamill defends the Star Wars prequel trilogy and in particular Jake Lloyd's great efforts to portray the young Anakin Skywalker. Read more on Mark's anti-hate message at Vulture.com.