Star Wars Graphic Novels at Mighty Ape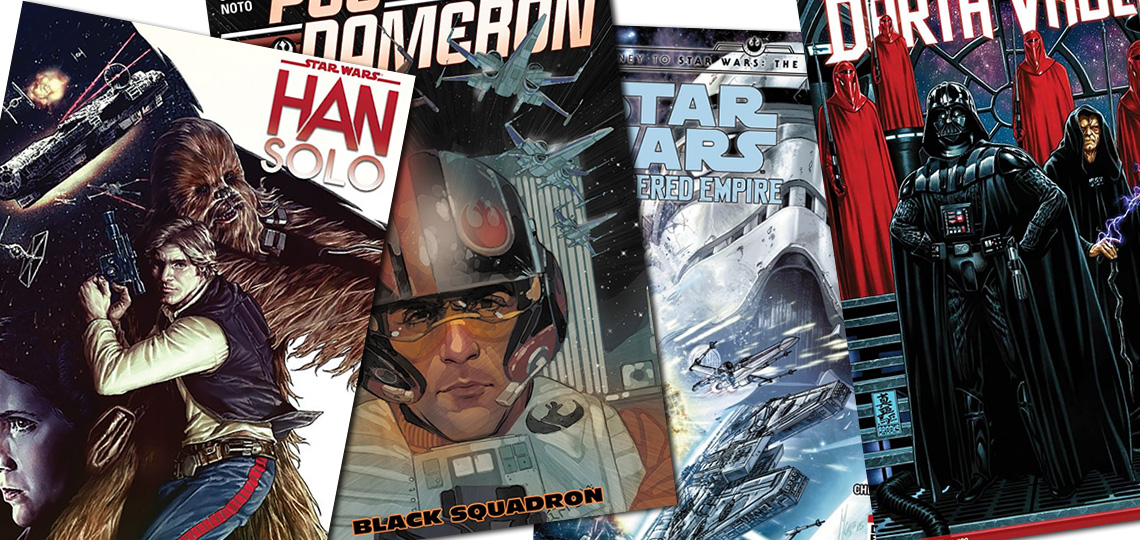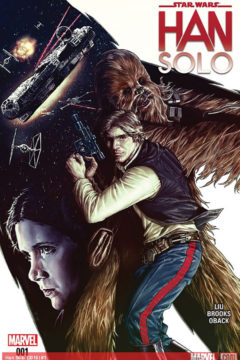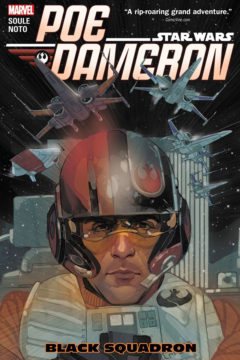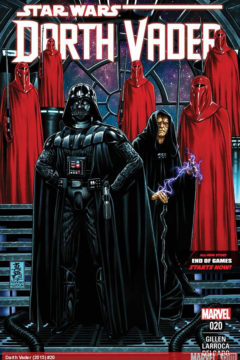 Since Marvel re-acquired the license for Star Wars comics and began publishing with Star Wars #1 just over 2 years ago now (January 2015), they have been pumping out all sorts of short and long run series, and even re-publishing older/vintage titles. Purchasing single issues of comic has its attraction, but grabbing them when they are collected together in trade paperback/graphic novel format means you can get a 5 or 6 comic issue story arc conveniently bundled together at a good price.
Mighty Ape has a comprehensive library of Star Wars trade paperbacks for sale, including (but not limited to):
Check out all of the Star Wars graphic novels and trade paperbacks here, or, if the comic book cover art is your thing, Marvel has released The Marvel Covers Volume 1, which has 224 pages including every illustrated variant of the million-selling Star Wars #1, plus all the covers of Star Wars #2-6, Princess Leia #1-5 and Darth Vader #1-6 ($59.99).