SWNZ News Digest – 19 Jan 2017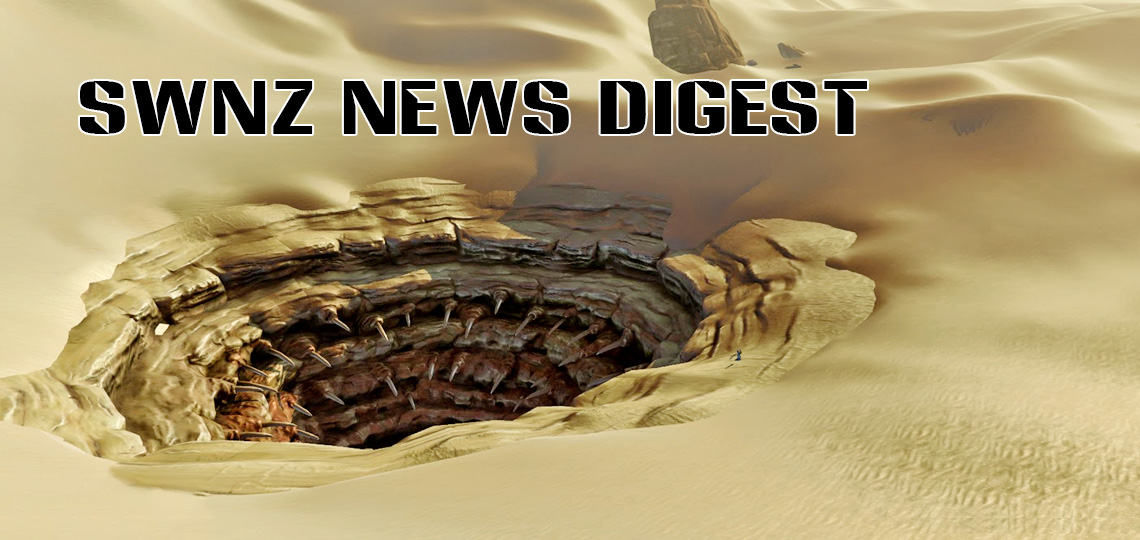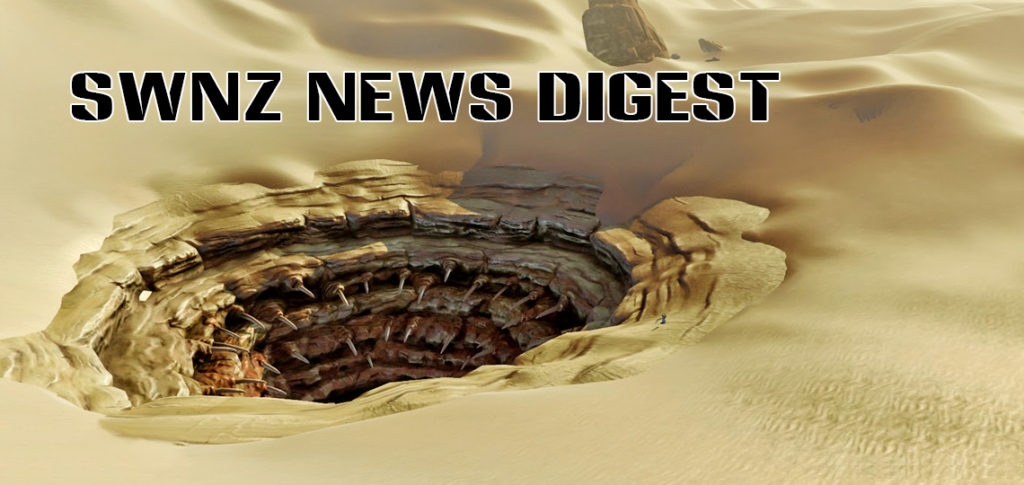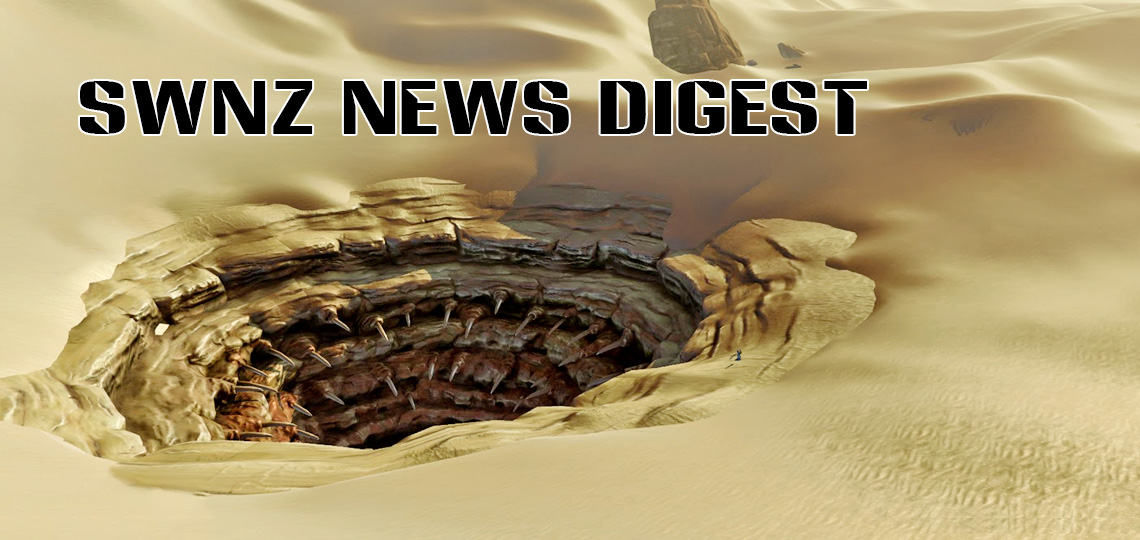 Welcome to this week's News Digest, collating interesting Star Wars news headlines and links through to sources where you can read more.
Rogue One Box Office Numbers
It'll only be another week, give or take, before Rogue One breaches the US$1 billion box office milestone. Its worldwide box office currently comes in as $986,181,054, and it ranks as the number one ticket sales earner for 2016. Watch the numbers grow daily at BoxOfficeMojo.com.
Rogue One Interface Designs
Wired.com has a different but interesting article on a behind-the-scenes aspect of Rogue One. They talk to Andrew Booth, who oversaw the design of on-screen technology for The Force Awakens and Rogue One: A Star Wars Story. Check out the image-filled article here.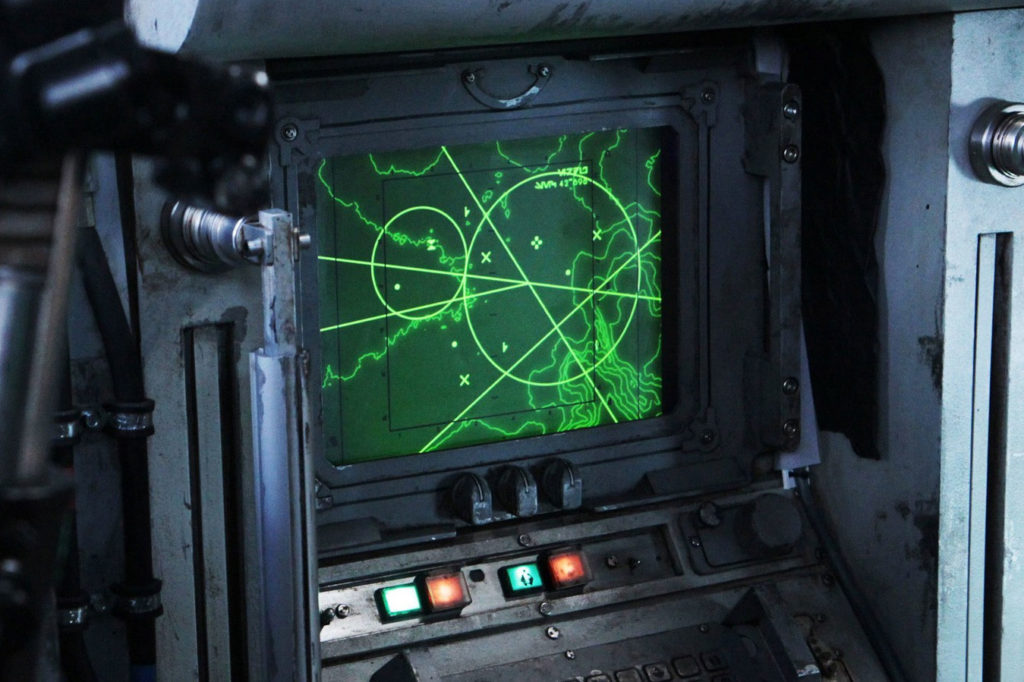 Laura Dern Talks About Working With Carrie Fisher
ET Online talks to Laura Dern, who will be in Episode 8. Although she can't reveal anything about her role per se, she recounts her experience of working with Carrie Fisher.
"We put a lot of focus currently on what it is to be a female icon, what it is to use your voice, what it is to be comfortable in your own skin," she reflected. "She has always been one of the most extraordinary beacons, an original screen icon."
Read the whole article online here.
No Star Wars TV Series on ABC In Near Future
Although talk of a live-action Star Wars TV series crops up from time to time as rumours gather momentum, ABC TV (owned by Disney) has declared in an article by Entertainment Weekly that this is not in their near future plans.
You had previously teased a Star Wars project. Is that in development yet?
That was sort of a conversation at TCA that got blown way out of proportion. We have had some conversations in general about wanting to find a way to bring something from the Lucas Star Wars Universe to ABC, but that's far into the future. The focus at the moment for Lucas is on the current stuff that they're doing on the film side and then, of course, they do have the stuff that they are doing on XD.
Read their statement, amongst other TV series discussion, here.
Rogue One Comic Adaptation
Entertainment Weekly has the scoop on the upcoming Rogue One comic adaptation. They interview the author of the comic series, Jody Houser, and reveals that we will see material beyond that shown in the final cut of the film.
Lucasfilm and Gareth Edwards had a bunch of ideas for extra scenes and character moments that didn't make it into the film. I'm having a lot of fun playing around with those. Adaptations across different forms of media have always been a great opportunity to explore other facets of the story, and we're excited to have new material in the Rogue One comic.
Read the whole article here.