SWNZ News Digest – 07 Jan 2017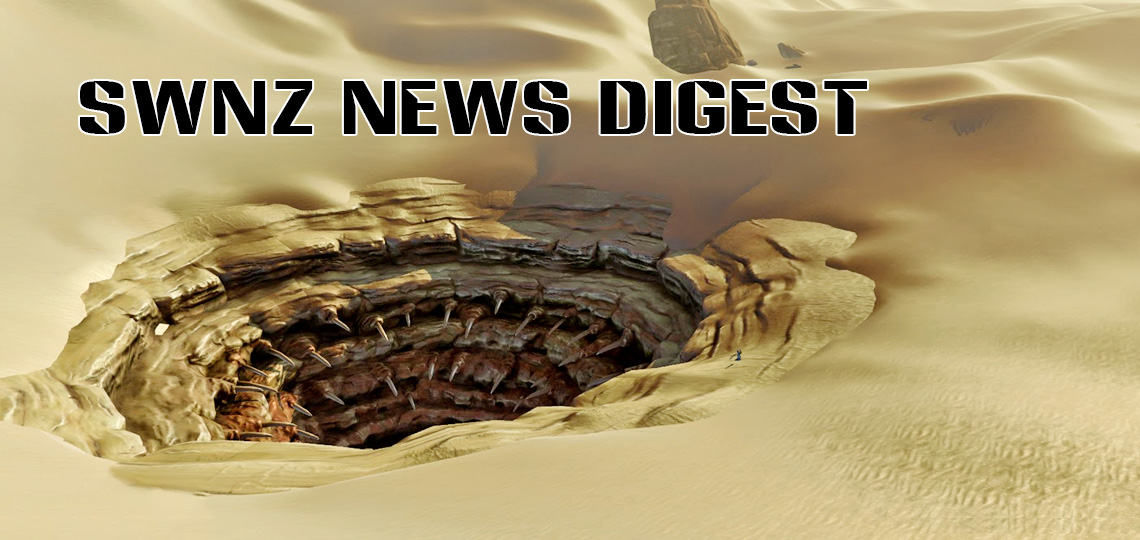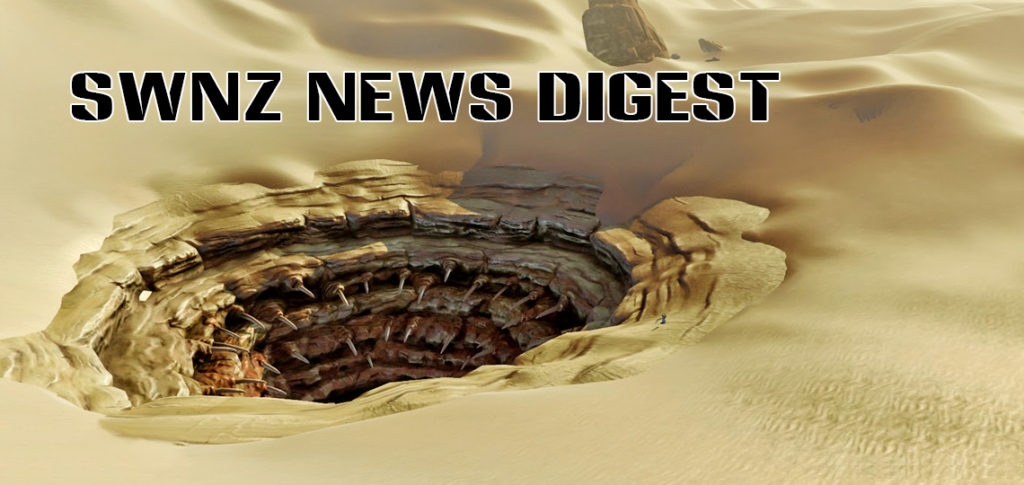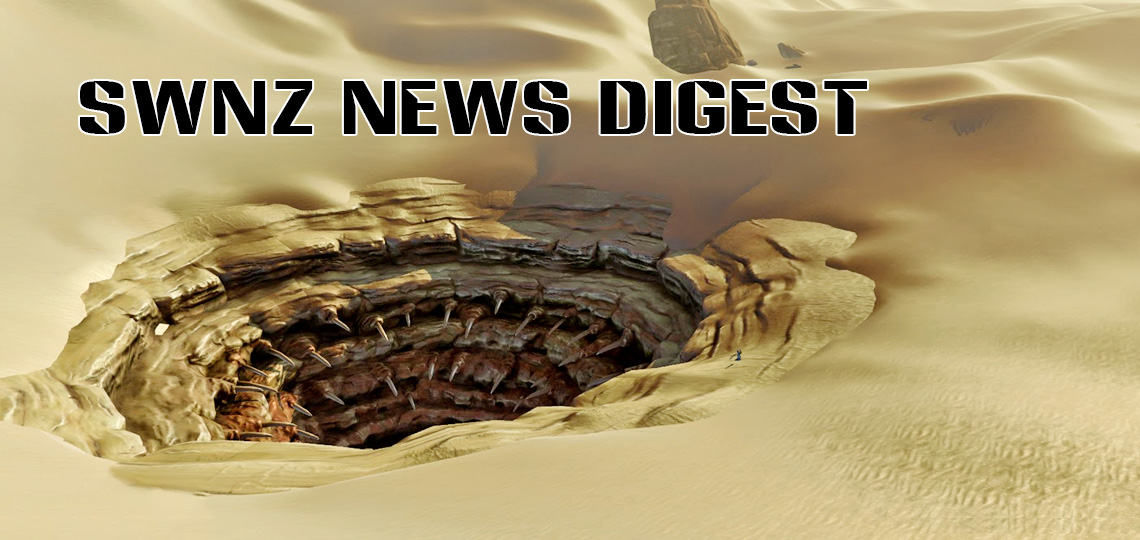 Welcome to this week's News Digest, collating interesting Star Wars news headlines and links through to sources where you can read more.
Rogue One Box Office Numbers
Rogue One continues its ascent to the $1 Billion mark – at the time of writing, the worldwide box office takings for the film sit at $838,401,354 . Follow the progress at BoxOfficeMojo.com here.
Carrie Fisher + Debbie Reynolds Documentary
The HBO documentary "Bright Lights", described as "An intimate portrait of Hollywood royalty featuring Debbie Reynolds, Todd Fisher, and Carrie Fisher" has had its broadcast date moved forward to screen this weekend, as a tribute to Carrie and her mother Debbie Reynolds. It will screen in NZ on SkyTV's Soho channel on January 9th 7:00 PM, and repeating a number of times on January 10th. Watch a version of the trailer here.
Rogue One Tarkin Coverage on Nightline
The US news show Nightline (on the Disney-owned ABC television channel) has screened an article on the challenges of incorporating Grand Moff Tarkin in to the Rogue One movie. The vid is just under 7 minutes long, but is worth watching – check it out on the ABC News YouTube channel here.
Darth Maul Comic
The official Star Wars site has coverage of the new Darth Maul five-issue miniseries, with a look at the variant covers and some internal artwork featuring Maul taking on a pack of rathtars. Read the article at StarWars.com here.