SWNZ News Digest – 19 Dec 2016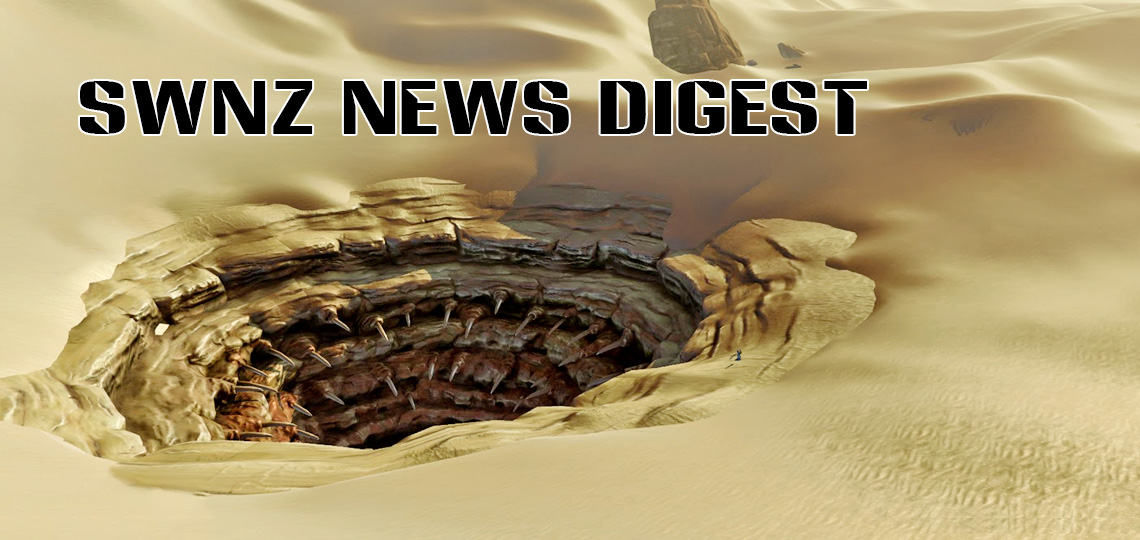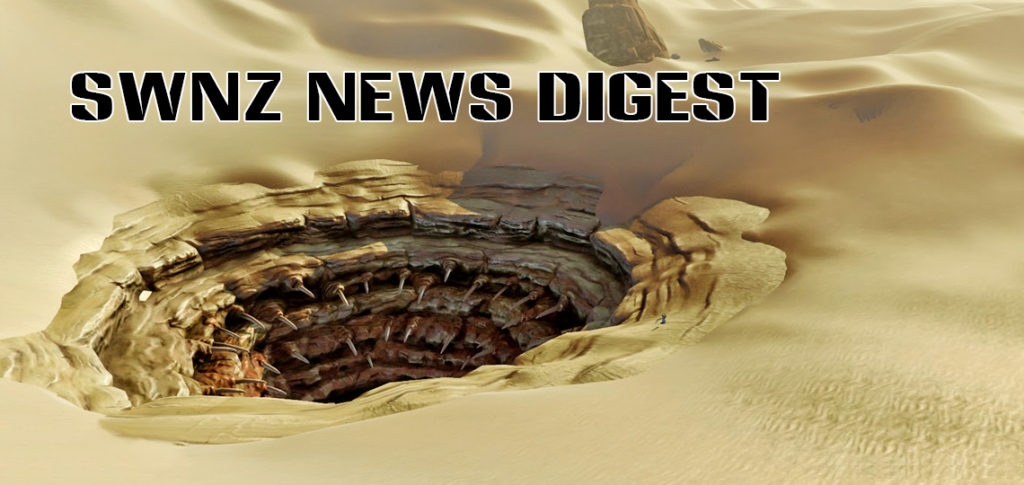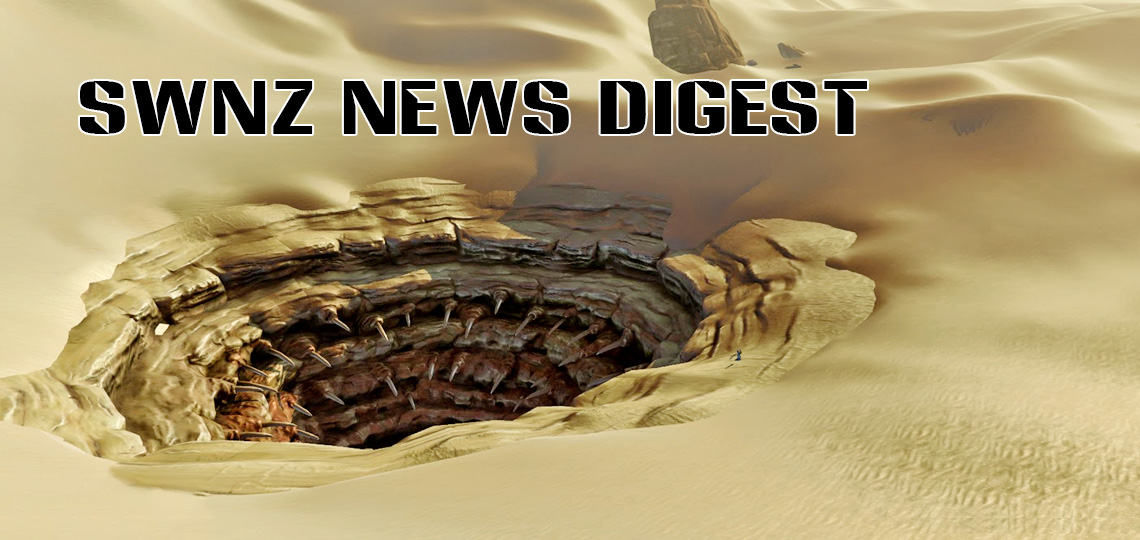 Welcome to this week's News Digest, collating interesting Star Wars news headlines and links through to sources where you can read more.
Rogue One Box Office Numbers
Rogue One opened in NZ theatres last Thursday, and in the US over the weekend (Saturday NZT). It is yet to open in China (6th Jan), but is already achieving great box office numbers, US$290,500,000 worldwide at the time of writing. Keep up to date with the movie's success at Box Office Mojo here.
Han Solo Movie Starts Filming
Discussion about the next standalone film, revolving around Han Solo, is likely to start to pick up from this point (join the discussion on the SWNZ Forums here if you want to keep up with official information releases). Recently, Lucasfilm president Kathleen Kennedy confirmed that the Han Solo film will start filming in February of 2017. Watch that video clip here.
The Star Wars Show Episode 32
The latest episode of The Star Wars Show features the cast of Rogue One: A Star Wars Story visiting the Star Wars Show studio for a weapons demonstration, and takes a look behind the scenes of the red carpet premiere. Watch it here.
Rogue One Premiere Livestream
A red carpet Rogue One premiere event took place on December 10th in Los Angeles. The movie launch was livestreamed, featuring interviews, glimpses behind the scenes, and a look at the screen-used X-wing shipped over from England. Watch the archived recording here.
Music of Rogue One
The official Star Wars YouTube channel has published a short behind-the-scenes video about the creation of the Rogue One score/soundtrack. Watch it here.
The Star Wars Show Episode 31
This installment of The Star Wars Show has the hosts talking to the cast of Rogue One: A Star Wars Story, getting a look at the runDisney Star Wars Half Marathon medals, visiting Fantasy Flight Games to check out Star Wars: Destiny, and more! Watch it on the official Star Wars YouTube channel here.
A Guide to Rogue One Books
With the movie now out, many Rogue One books are able to be released. The official Star Wars website has a guide to the many new titles available – check it out here.