Star Wars Pop! Vinyls at Mighty Ape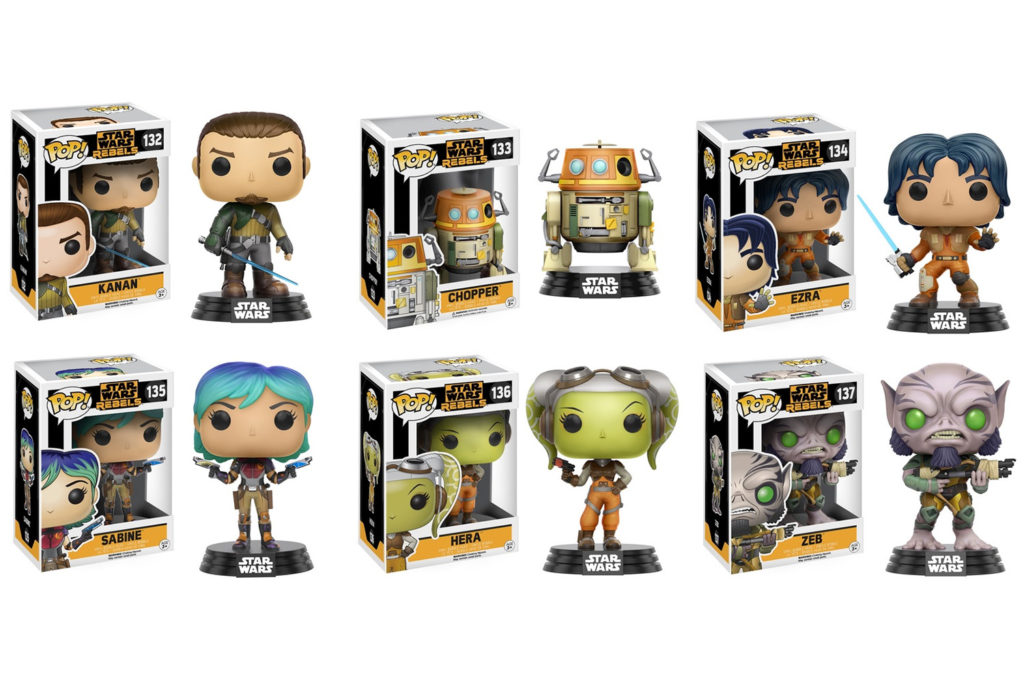 The range of Star Wars-themed Pop! Vinyl characters is ever-growing. If you are a collector, make sure you check out Mighty Ape… at the time of writing, they have 74 products available to purchase or pre-order. They've got all of the sub-collections covered (The Force Awakens, Rebels, Rogue One, Original Trilogy and Prequel Trilogy), and have even managed to stock their shelves with a few exclusive releases (Rebels Ahsoka, Zuckuss ). View all Star Wars Pop! Vinyls here.
And, if you want to keep your collectibles pristine, grab a bundle of Pop! Vinyl protectors.