Collection of Rogue One Clips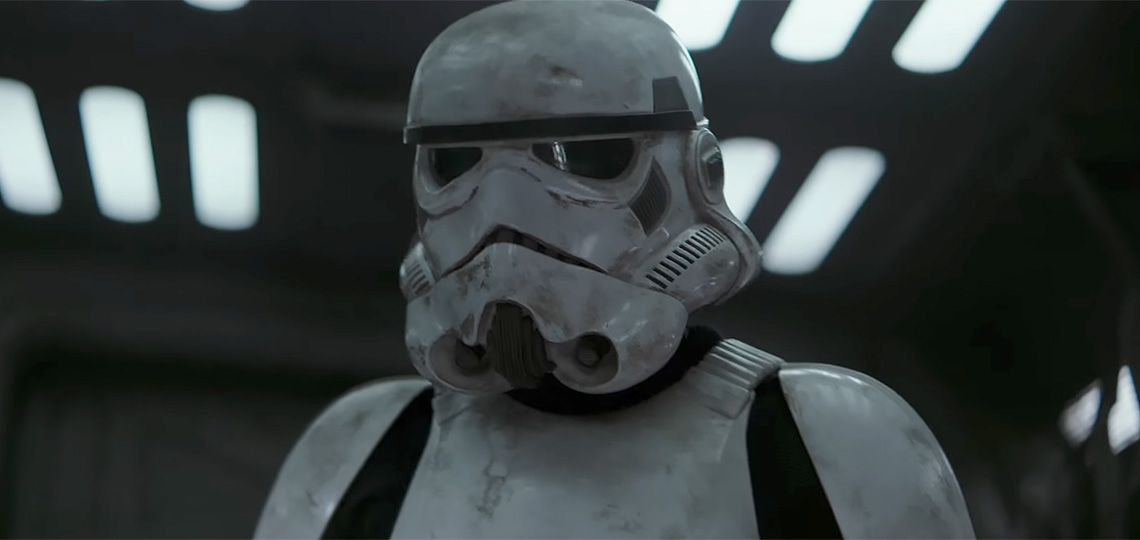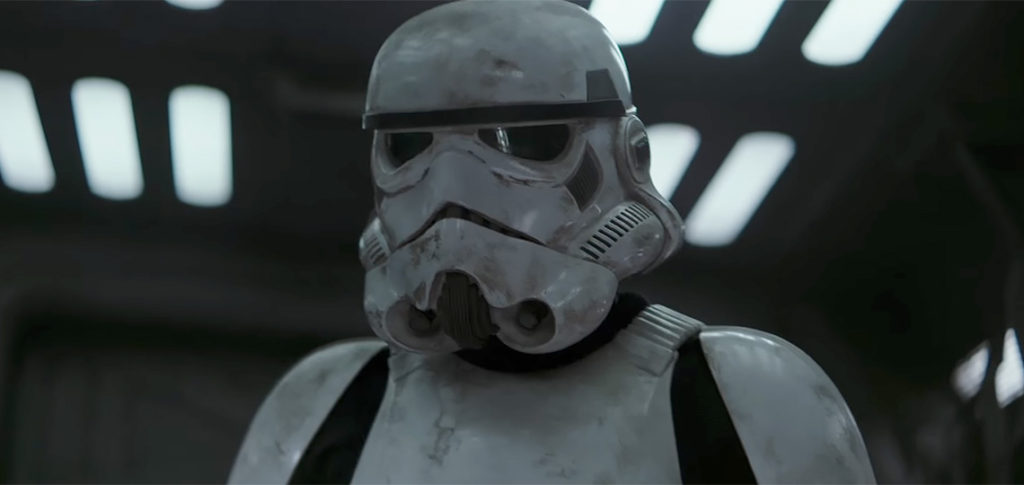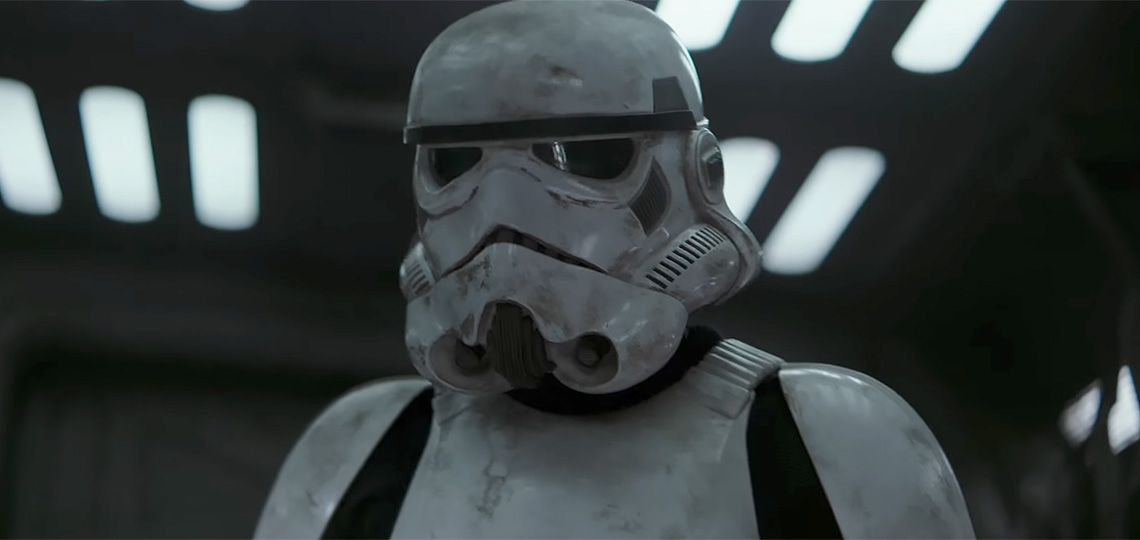 We're almost at the point of counting the hours until Rogue One (or perhaps some already are). As well as the multitude of trailers and TV spots that have been released in different geographic domains, to quickly make their way online, a selection of actual movie clips have screened, usually on US television shows. If you really can't wait the remaining 3 days and 6 hours until the midnight release, make sure you've kept up with each of these snippets of footage. Minor spoilers only (scene-setting, and cameos) are contained in the following YouTube vids.
K-2SO piloting a U-Wing, from Jimmy Kimmel Live
Jyn is rescued
Bodhi comes up with the call sign "Rogue One."
Jyn fights stormtroopers
Movie clip follows talk show interview scenes.
Jyn's "Rebellion" speech