Looking Forward to Rogue One?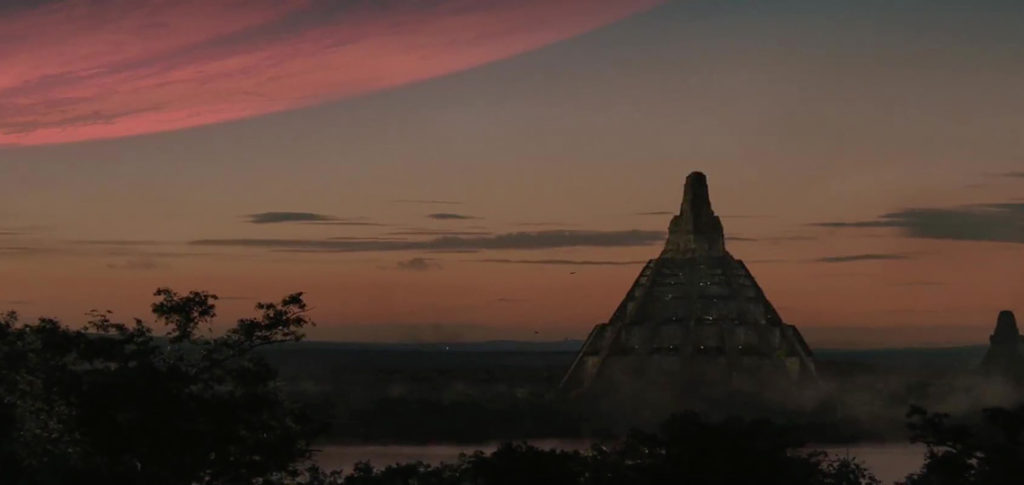 Rogue One tickets are flying off the virtual shelves of digital retailers all over the galaxy.
It is now a mere week, seven days, until the day of the Rogue One release. As it stands, it's a movie burdened by big expectations, and many unknowns. The Force Awakens had a lot to live up to, but Rogue One does as well, for different reasons. It's the first standalone movie, and as such is a testing ground for all future films that lie outside of the saga's repeating Trilogy structure. Disney representatives have publicly declared that they don't expect Rogue One to make as much at the box office as The Force Awakens, and they have intentionally been under-hyping it in comparison to the Episode VII marketing strategy and timelines. Having said that, a lot of older fans who grew up with the Original Trilogy have experienced rapidly growing anticipation for this Star Wars story installment, as it has been progressively revealed how closely it relates and ties in to A New Hope. Consequently we have seen midnight screenings in New Zealand promptly selling out (Stuff.co.nz – Tickets to Rogue One: A Star Wars Story screenings already selling out; NZ Herald – Star Wars: Rogue One sessions selling out as the hype awakens), and overseas, a similar pattern has unfolded (Bendigo Advertiser, Australia – Rogue One: A Star Wars Story opening screening sells out in four minutes). In the US, Rogue One quickly accrued Fandango's biggest 2016 first day pre-sale figures, coming in second only to Star Wars: The Force Awakens as the companies' all-time first day pre-sales lead title (CinemaBlend – Star Wars: Rogue One Just Shattered A Fandango Record).
This all bodes well for Rogue One's box office returns. It's clearly going to open well, but its stamina is heavily reliant on many factors: its story and characters, its ability to conjure up nostalgia, the value (or otherwise) of the known (and rumoured) cameos, and its overall feeling of Star Wars-iness. Will it perform merely adequately, or will it exceed everyone's cautious hopes? Personally, I'm wagering on its success and the likelihood that it will in fact open up the Star Wars franchise to new storytelling approaches. We shall see very soon…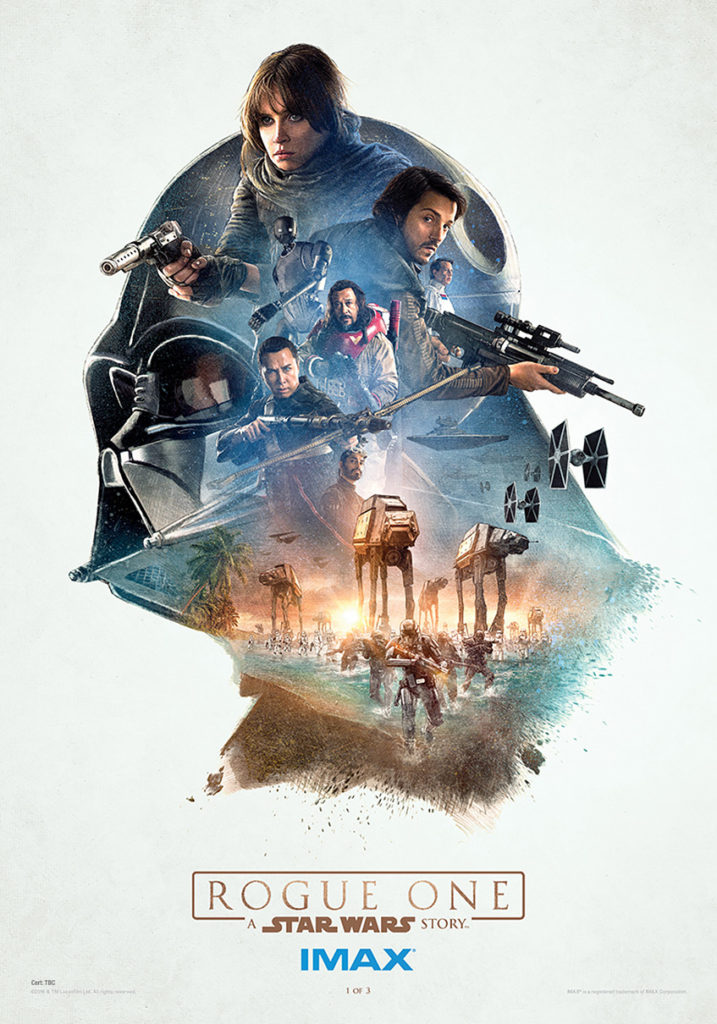 PS: Stay tuned for SWNZ's Rogue One review. We'll go live here at www.SWNZ.co.nz with our opinion after the Wednesday 14th Dec evening press screening, once the media embargo has lifted at midnight.