SWNZ News Digest – 21 Nov 2016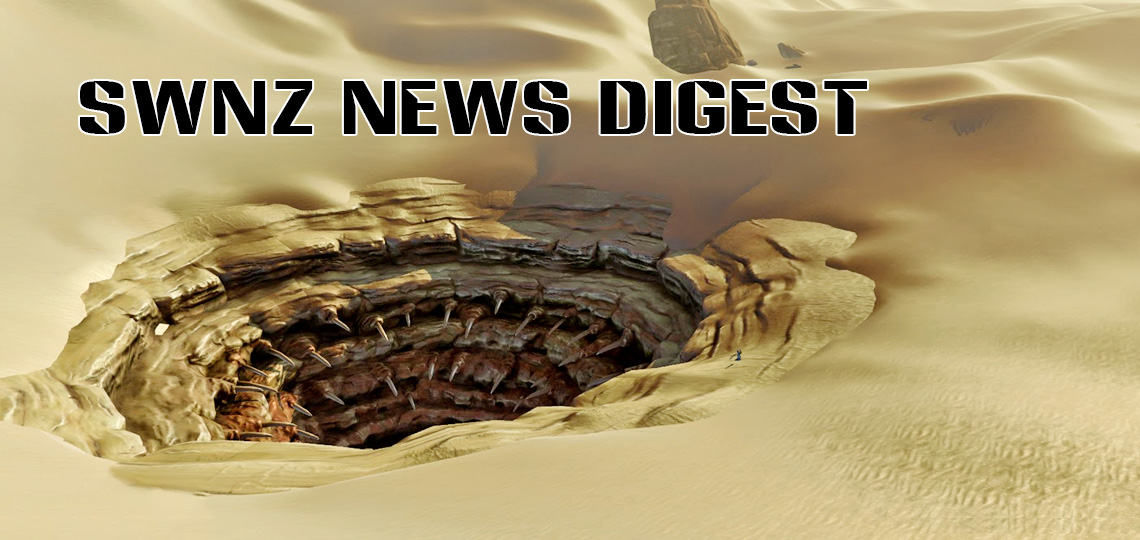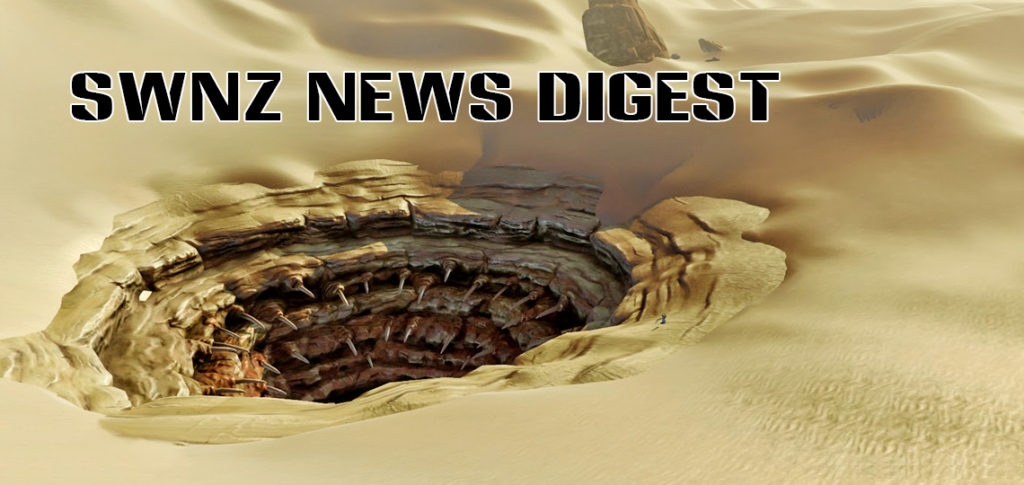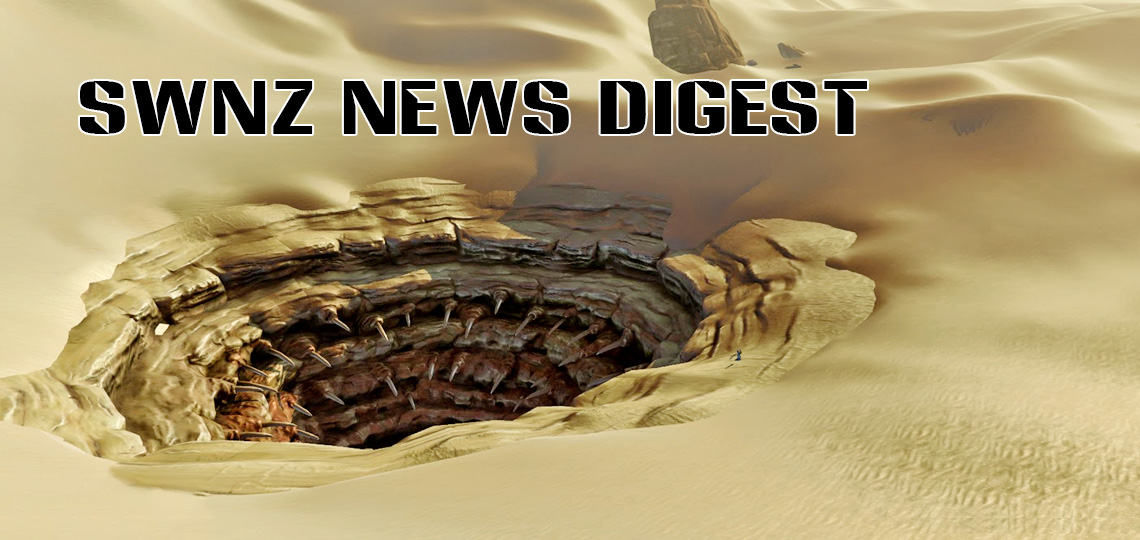 Welcome to this week's News Digest, collating interesting Star Wars news headlines and links through to sources where you can read more.
Emilia Clarke Joins Han Solo Film
StarWars.com has announced that Emilia Clarke (Daenerys Targaryen in Game of Thrones, and Sarah Connor in Terminator Genisys) has been cast in the upcoming Han Solo movie. No details on her character or role at this point, but you can see the official announcement here.
Episode 28 of The Star Wars Show
This installment of The Star Wars Show takes a look at the Verizon Rogue One 360 event in Santa Monica, Fans' Favorite Star Wars books, and more. Watch it on the official Star Wars YouTube channel here.
Star Wars Land (Disney World, Orlando) News
The official Disney Parks Blog has shared a new concept image of how amazing the Star Wars-themed land at Disney's Hollywood Studios in Orlando, Fla., will look once the sun goes down, and have reported on a recent D23: Destination D presentation where Walt Disney Parks & Resorts Chairman Bob Chapek shared that Walt Disney Imagineering and Lucasfilm teams are currently in production to add an exciting new mission to Star Tours based on elements from Star Wars Episode 8. Read full details here.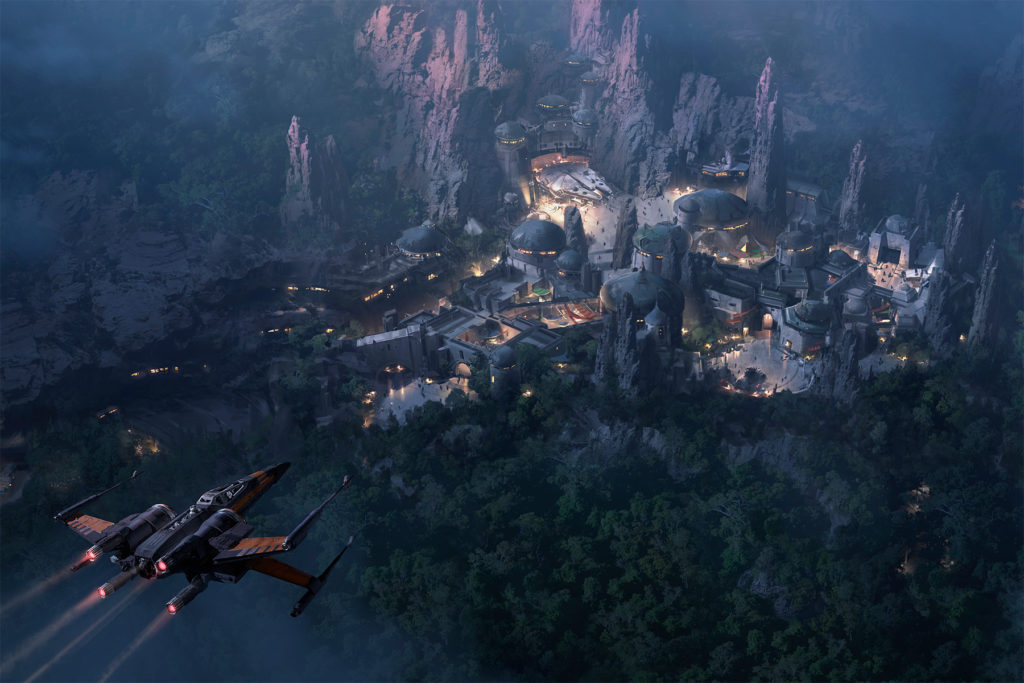 Rogue One TV Spots – The Greatest Weapon & Dream
TV Spots for Rogue One are coming through thick and fast this month. We've covered a few of them as screen-cap galleries so far. The latest ones have been entitled "The Greatest Weapon" and "Dream", and versions can be viewed online here and here respectively.
1 Year of Battlefront
On the one year anniversary of Battlefront's release, Electronic Arts have revealed all-new Rogue One: Scarif Expansion details, and the the Star War Battlefron Ultimate Edition. This special edition includes Star War Battlefront and Season Pass, which includes the four full expansion packs with amazing content we've added from all over the Star Wars galaxy, including Star Wars Battlefront Rogue One: Scarif and the PlayStation VR mission when they release on December 6. Watch the trailer video for the Ultimate Edition here, and check out full details on the EA Star Wars website here.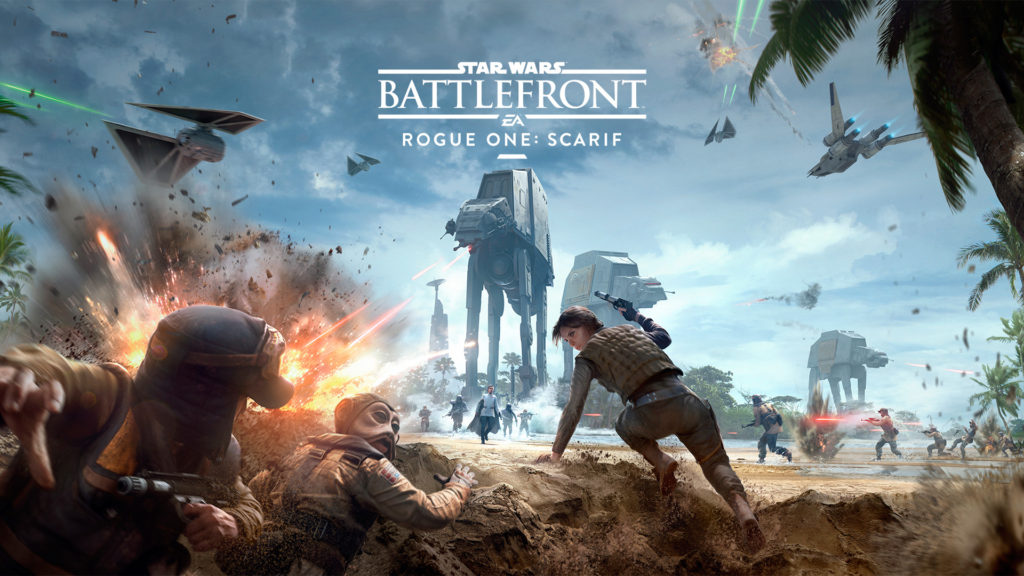 Rogue One in Empire Magazine
The next issue of Empire Magazine is "chock full of Rogue One goodness, including interviews with director Gareth Edwards and stars Felicity Jones, Forest Whitaker and Riz Ahmed." The subscriber's cover has been revealed on their website, with the newstand cover to be revealed this week. Check out full details on their website here.