Collecting Star Wars Autographs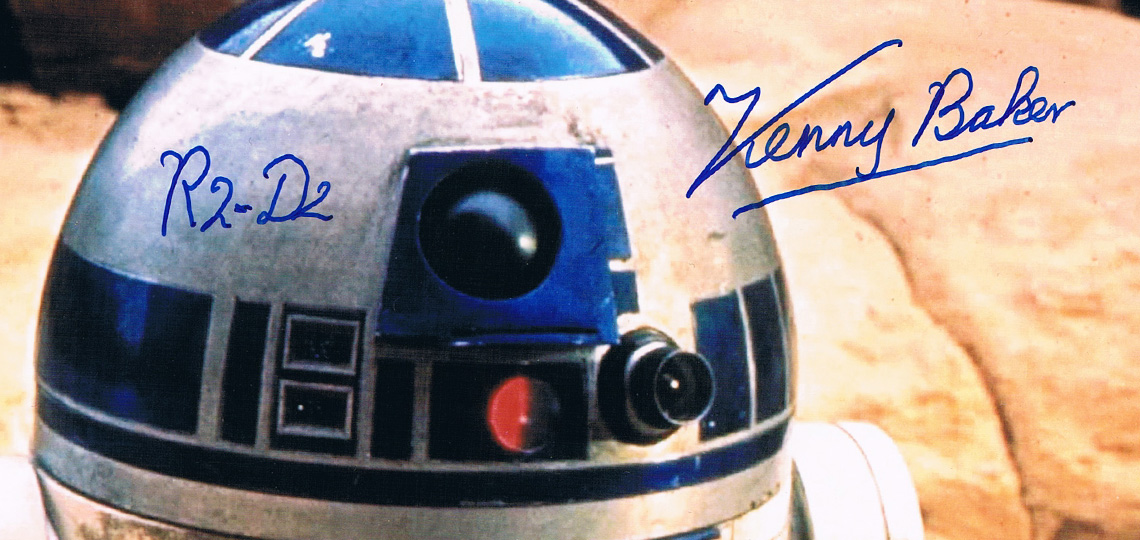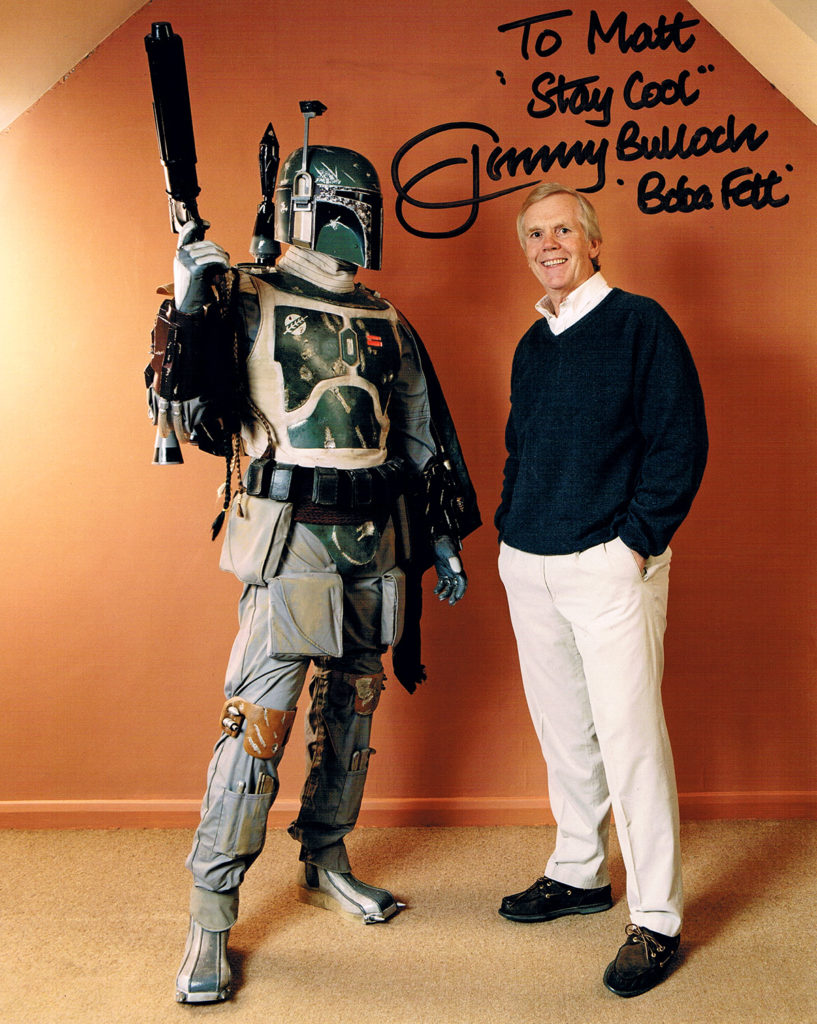 I collected my first ever autograph from a Star Wars celebrity when Jeremy Bulloch attended the Auckland Armageddon Expo at the Aotea Centre, 18-19 March 2000. At the time, getting Boba Fett's autograph wasn't my primary objective… I just wanted to take the opportunity to meet someone who had participated in my favourite film franchise. Autographed photos were available for purchase, and I thought that would be a great memento of the occasion.
Since that time, I've attended many more conventions (in New Zealand, Australia, the UK, and the US) where Star Wars actors and celebrities were present as guests, and it has resulted in a growing collection of autographs. It's certainly a lot of fun hearing from those who have played a role in bringing the Star Wars movies to life, and I personally appreciate when they take the time to attend conventions and make themselves available to fans. Sadly, a few of those that I have met at signings have since passed away – this, of course, makes their respective autographs a poignant and personally valuable commemorative collectible.
Who else collects Star Wars autographs? …join in the discussion on this topic, and show your autograph collection, on the SWNZ Forums. 
Star Wars Autographs