SWNZ News Digest – 08 October 2016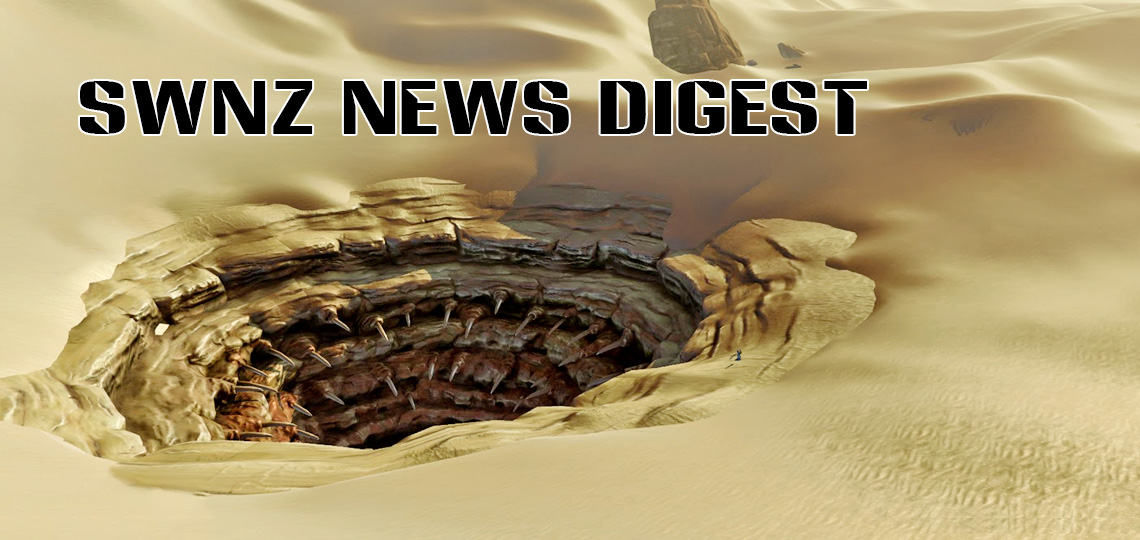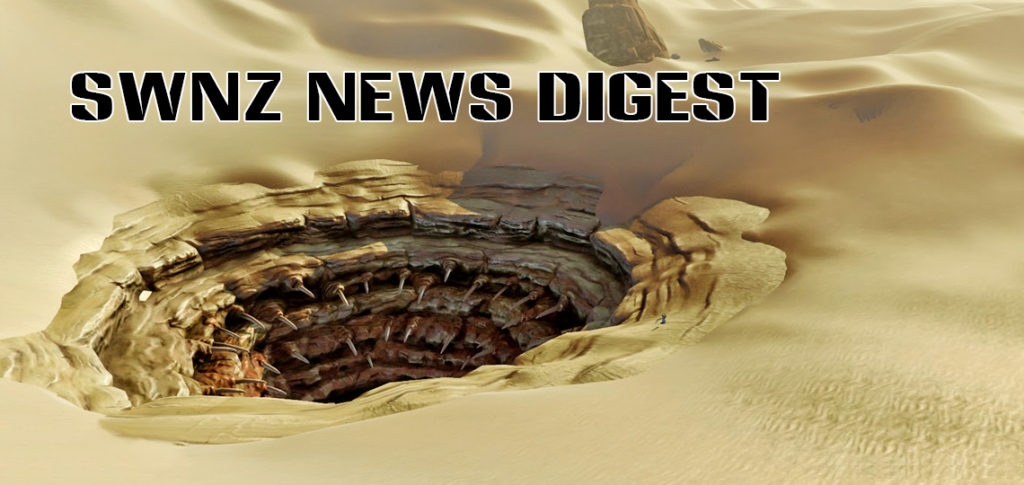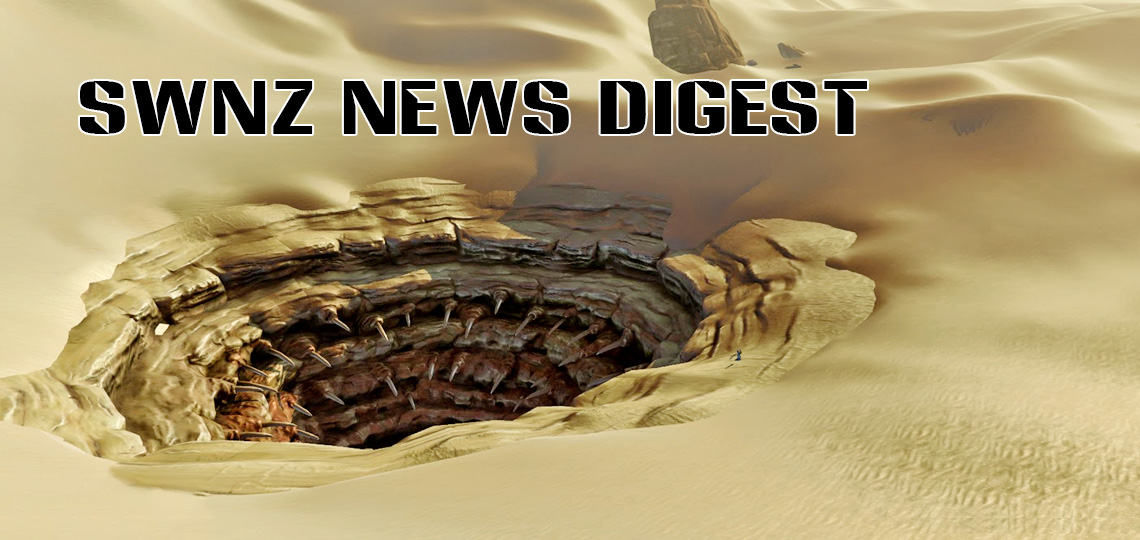 Welcome to this week's News Digest, collating interesting Star Wars news headlines and links through to sources where you can read more.
Star Wars The Old Republic Expansion Trailer
The next expansion for Star Wars The Old Republic, entitled Knights of the Eternal Throne has been confirmed as coming out on December 2nd (earlier for subscribers). A new trailer came out today…it's very good, even if you're not familiar with the game – watch the trailer here.
Hasbro Reveals at NYCC
New York Comic Con is under way this weekend. Early at that event, Hasbro revealed their upcoming 3.75″ and TBS6″ action figures for Rogue One. The official Hasbro publicity shots and slideshow images from that event have been published on Yakface.com and Rebelscum.com.
The Star Wars Show
The Star Wars Show is up to episode 22. This installment features Ashley Eckstein, discussing narrating the upcoming Ahsoka novel, and a look at the release of Rogue One products – watch it on YouTube here.
Star Wars Book Publishing Schedule
The official Star Wars website looks at the release schedule for upcoming books based on the Rogue One, including a Young Adult Novel focusing on Jyn Erso, written by Beth Revis, and a Middle Grade Novel focusing on Baze & Chirrut, written by Greg Rucka. Check out the listings here.
Star Wars Rebels Season Three
Season three of Rebels has screened in the US (we're still waiting on an NZ screen date, unfortunately). If you don't mind spoilers, you can check out some of the highlights from the first episode, The Holocrons of Fate, on StarWars.com here.